Why green chilies are a must in your diet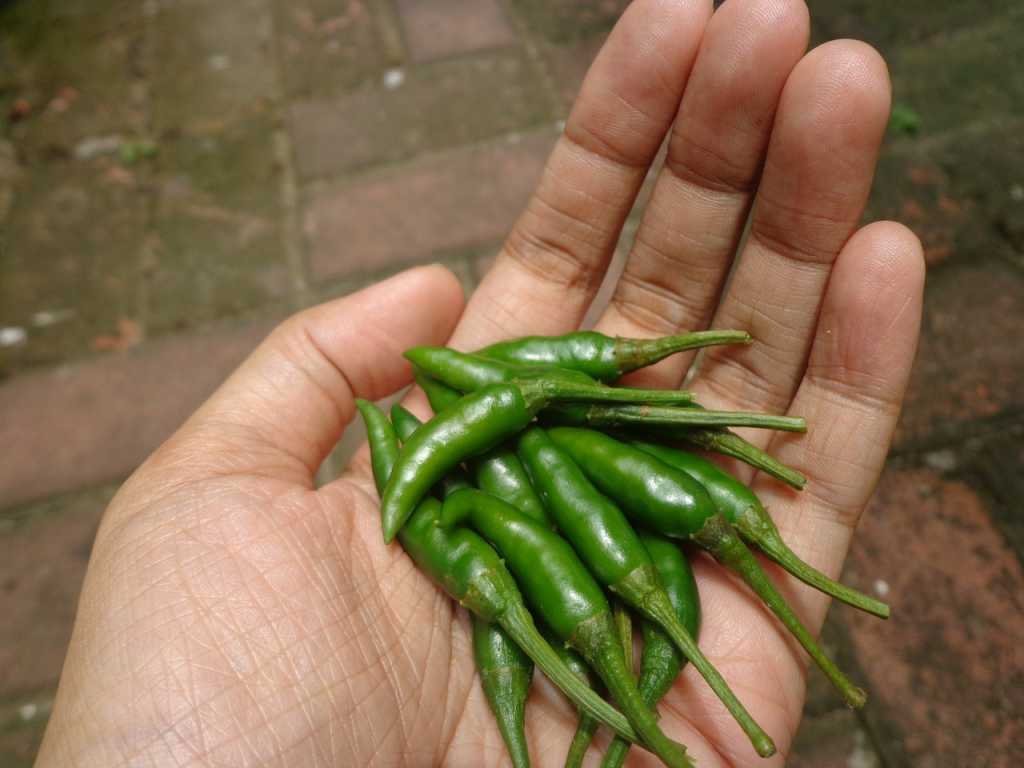 Green chilies that average Indian people like to have in their meals has many health benefits that people are unaware of. It is better to add green chilies in food rather adding red chili powder which can give you stomach issues later in life. Chilies can take you by surprise with their rich antioxidants properties and Vitamin C. Chilies can also help the body deflect many diseases. Here are some of the benefits which will make you love chilies.
Anti-squad for cancer/lung cancer
Green chilies or hari mirchi protects the body and fights against diseases as it rich in nutrients and is loaded with anti-oxidants.  Not only that, chilly also slows down the aging process and increases the immunity. It's fighting capacity lowers the risk of cancer in the body.
Blessing for skin
They are important for your skin with its Vitamin E richness they help in producing important skin oils for better skin. Not having dried red chili and having green chili instead can give your food taste and a better skin.
Reduces chance of heart attack
High homocysteine damages the blood vessels and chilies reduce its level to lower the chance of heart attack. Chilies contain Vitamin B6 and folic acid and one should include it in their daily diet.
Reduces blood sugar level
Green chili balances blood sugar level. People suffering from diabetes can benefit from it and you do not need to think while eating it as doctors also recommend to have green chilies to diabetic people. Vitamin C content improves immunity and fights against diseases.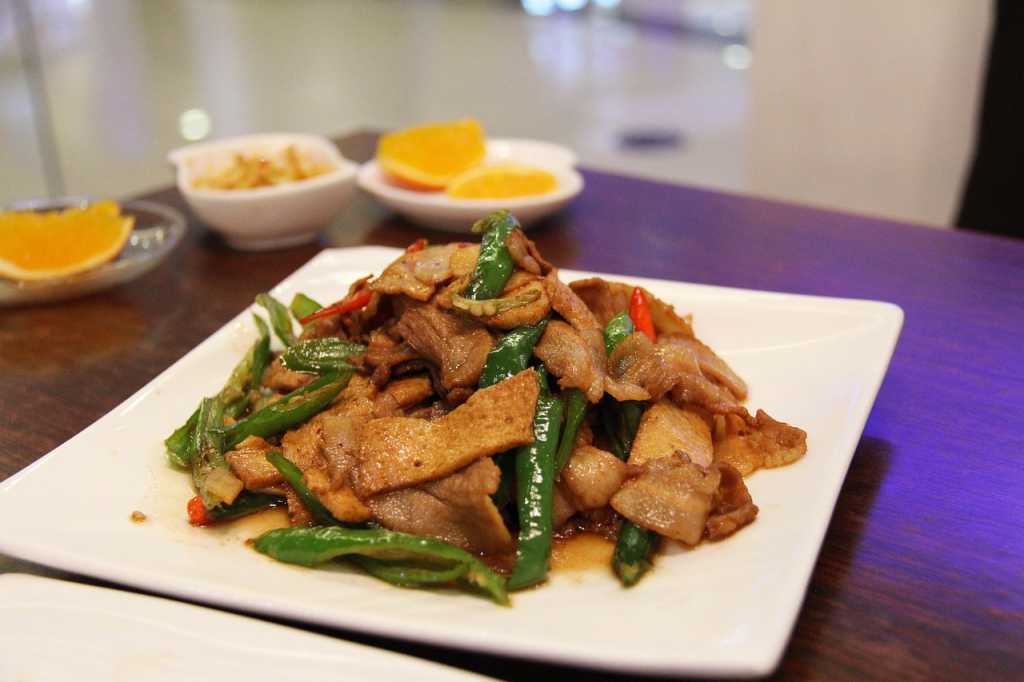 Comes overloaded with iron
For those who are prone to iron deficiency, chilies are a boon. Chilies are best for Indian women as they generally face iron deficiency.
Helps to digest food faster
Chilies have dietary fibers and as compared to other vegetables. Chili is the one that helps to digest food easily.
Protects from bacterial infections
Green chili has anti- bacterial properties. These keep the infections at bay and especially the skin infections. So, for skin lovers, start having green chilies.
Knowing these fabulous properties of Chilies one could not resist from having them. Though they are spicy but prove to be helpful in the long term, so be friendly with them in each of your meal.