Clear skin to nourished hair: check out the benefits of sesame seeds:

Sesame seeds are one of the oldest oilseed crops in the world. They provide multiple health and beauty benefits including reducing hypertension and enhancing the digestive system. Also, its anti-aging properties provide many beauty benefits. Here are some more health and beauty benefits of sesame seeds
• The antioxidant properties of sesame help in detoxifying the skin. It absorbs all water toxins and cleanses the skin.
How to do: Prepare a mix of a ½ cup of sesame oil, ½ tablespoon apple cider vinegar and ¼ cup water. Use this mix regularly to wash your face and get a detoxified bright skin.
• They heal the skin and make it glow. They keep the skin warm and moist and the anti-inflammatory properties heal redness and various skin issues.
How to do: Make a mixture of 1 tablespoon olive oil and 2 tablespoons of powder sesame seeds and apply it on your face. Do this once or twice in a week to get the results.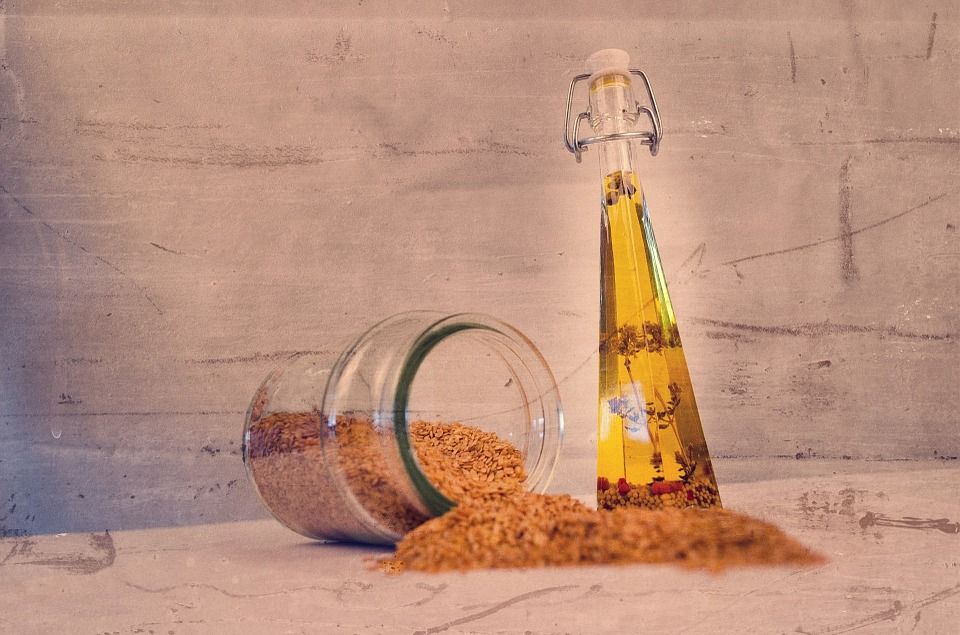 • It helps in getting relief from constipation, thus it enhances the digestive health.
• They nourish the roots and improve hair growth and moisturize the scalp.
How to do: Just add two teaspoons of sesame oil into 3-4 drops of rosemary oil and one tablespoon of aloe vera gel. Now apply this mixture to your scalp and massage it. Rinse your hair and do this twice a week.
• As the seeds have natural antioxidants and natural SPF properties, they protect the skin from sun's UV rays. Due to these properties, they are used in therapies as well.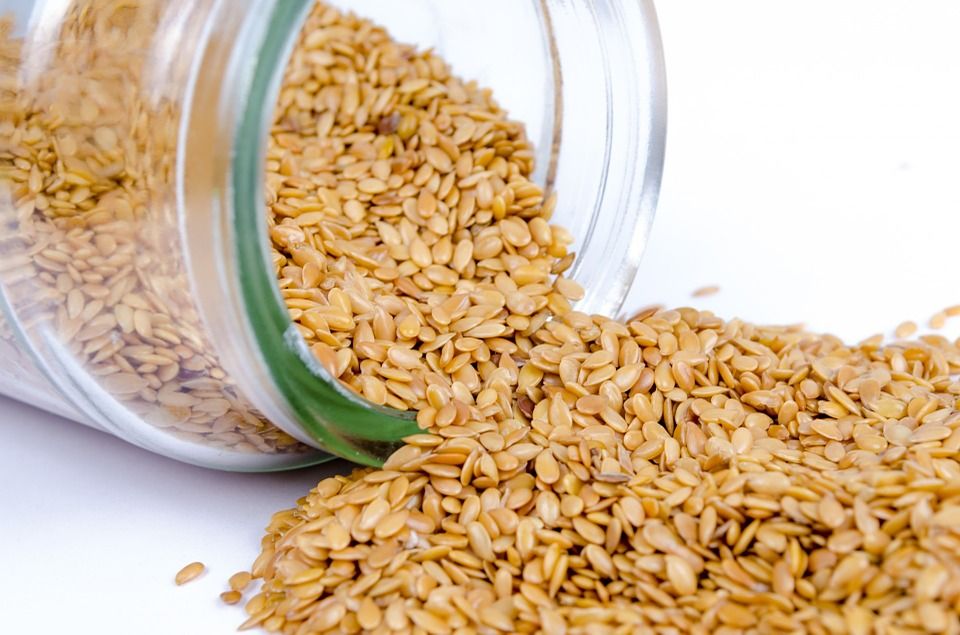 • Sesame seeds remove dental plaque and boost oral health. They contain the highest amount of oil content as compared to other oilseeds.
• The seed's anti-aging property helps in the nourishment of the hair and delay graying.
• Sesame oil helps in deep conditioning damaged, dry and split ends hair. It also helps in maintaining the moisture and strength of the hair.
Sesame seeds are rich in magnesium that helps prevent hypertension. Polyunsaturated fats and the compound sesamin present in sesame oil are known to keep blood pressure levels in check.