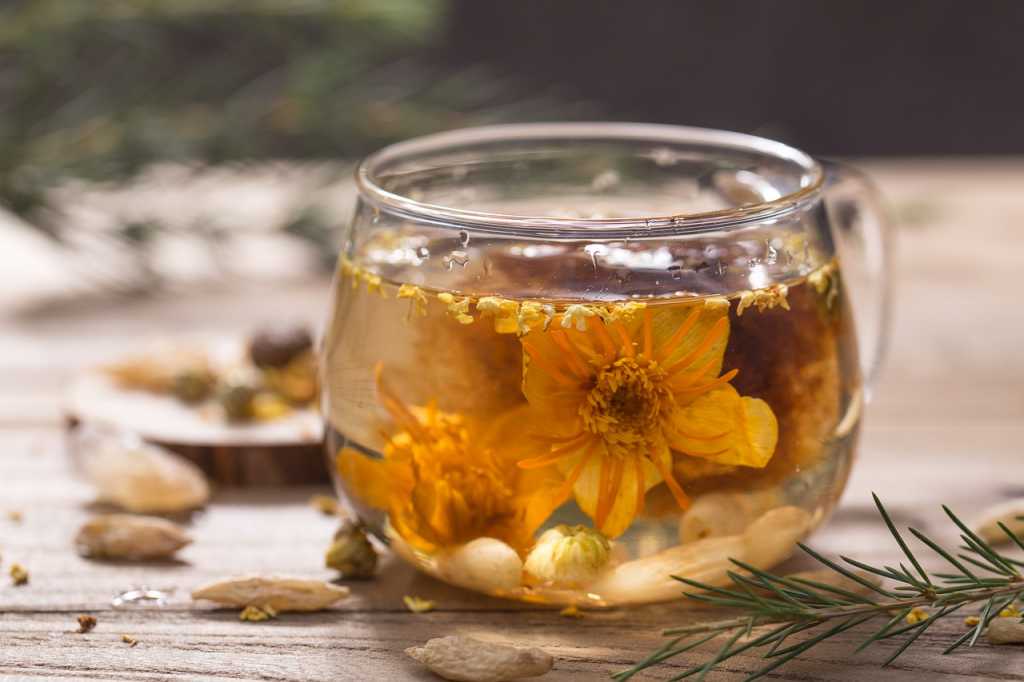 Tea is surely our national beverage. No matter what there is always tea to help you! Tea of late has come under much criticism all thanks to the caffeine levels. So when a friend suggested me to try these all new variants from Kairali, I was excited. Kairali is a healing village hidden in Kerala where pure air and their treatments help overcome a host of ailments. Know more about our travel here.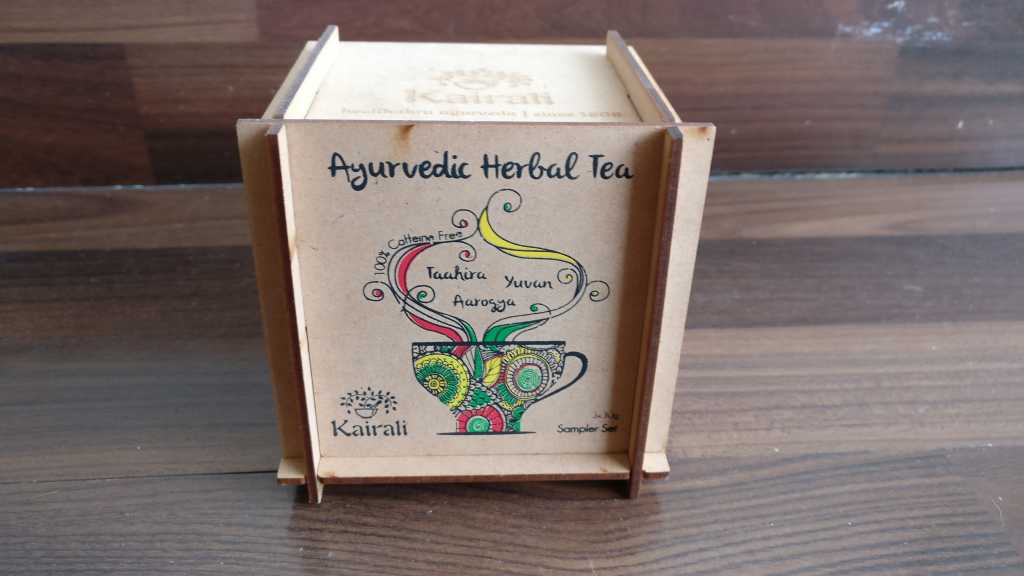 These teas are unlike the usual cuppa chai, it is basically age old kadha. The one our moms rustle up and make us feel better with. Yes they do not need milk and sugar but the effect makes it worth it.
The Kairali tea is mainly for ailments from feeling sluggish to rejuvenate to a special blend for throat issues. Now I took my time to write this review as I meticulously tried each of them, I actually waited for some throat issues to try the throat one!
The variants are: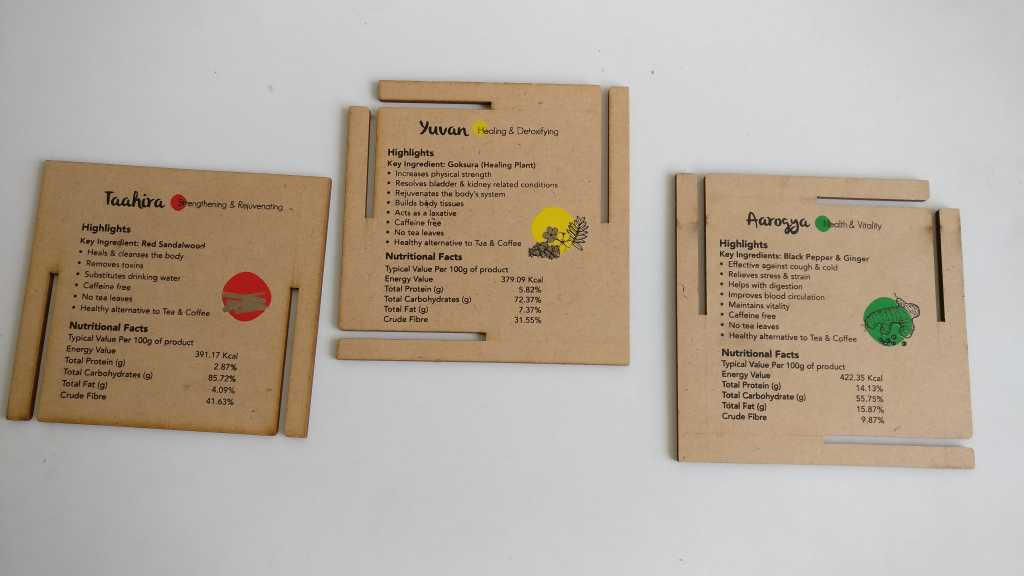 Yuvan in Sanskrit means 'youthfulness'. Yuvan is apparently a fountain of youth and helps reduce high blood pressure, resolves kidney stones, and urinary problems. It helps strengthen the body and decrease weight too!
Aarogya is the magical tea for all throat issues, with ginger & pepper elements it cures seasonal ailments and builds immunity. It also improves respiratory function and cinnamon extracts helps reduce nausea.
Tahira is the strengthening and rejuvenating tea and is relaxation and stimulation. Natural anti-diabetic herbs stimulate the pancreas to produce more insulin and the sandalwood prevents inflammation. It also substitutes drinking water and helps cools down body.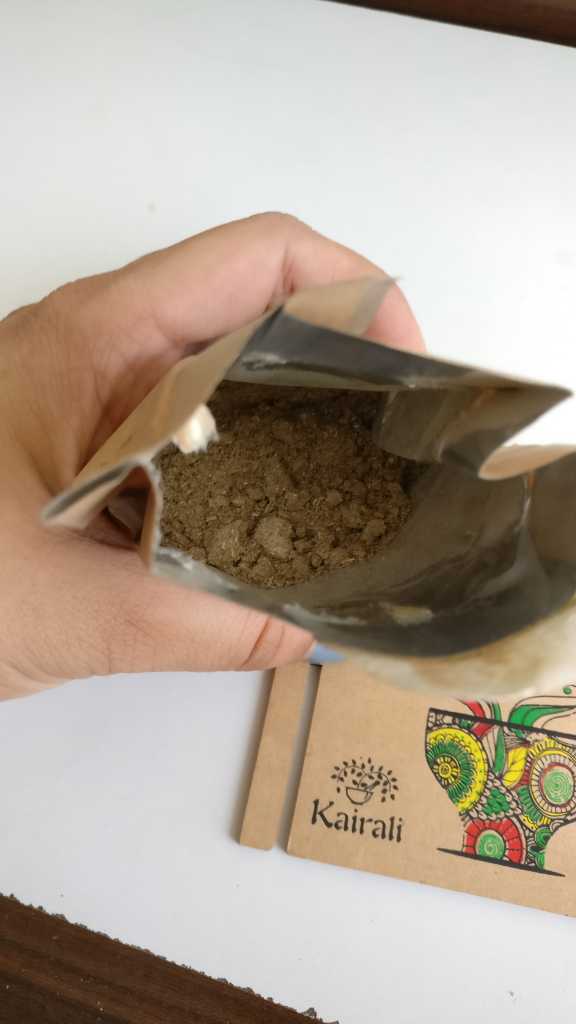 How to make them: These teas are a fine powdered blend which needs to be boiled for a good time to get all the benefits in the water before you have them.
Price: 625 INR but a little pinch goes a long way!
My experience: Once you get accustomed to the taste they work splendidly well. I fell in love with Tahira as it calms me to sleep and red sandalwood give it a refreshing flavour.
One sick flu day the slow sipping of Aarogya actually made me feel better. They are actually like boiled water with a minuscule flavour which makes them easy to consume.  Aarogya is one of the best herbal blends I have tried. The ginger and pepper with a hint of cinnamon makes it a great blend.
The best part is that they have no additives, preservatives or caffeine.