In spite of having PCOD Sara lost weight:
From the past few months, Sara Ali Khan has been trending all thanks to her upcoming movie, Kedarnath and it's controversies. However, we are in love with her perfect dress sense and flat abs. But do you know, Sara wasn't the poster child for fitness and due to PCOD she struggled with weight gain.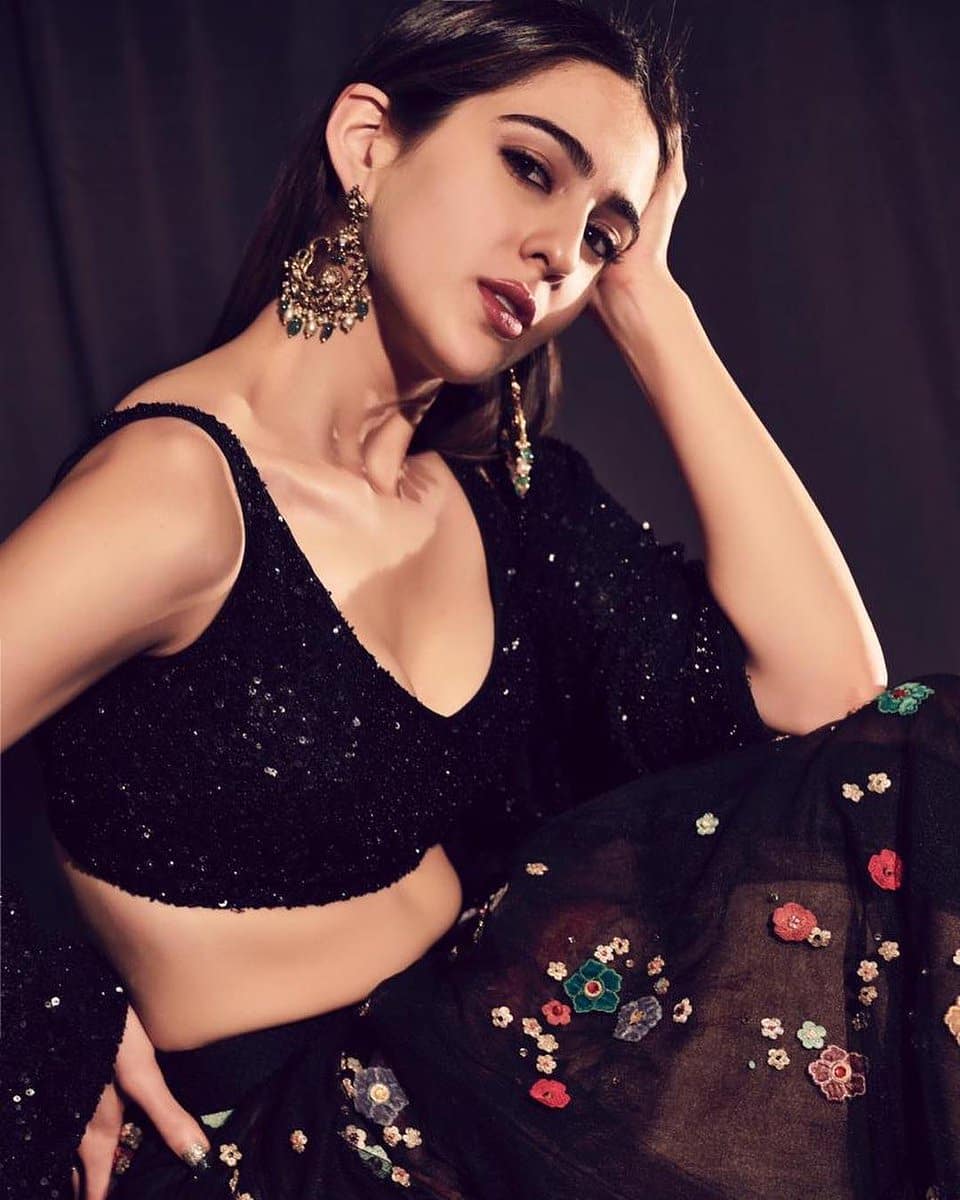 Sara is expected to be the next big thing in Bollywood and her story from fat to fitness is inspirational. Recently on the couch at Koffee with Karan she talked about the perils and issues most women with PCOD face. She talks about the importance of regular physical workout and eating right.
Along with this Sara's energy and confidence on the show won many hearts, she talked about her college days in Columbia University and shared how she used to eat a lot of pizza and junk food there. Karan showed some old videos of the actress in which she is too chubby and asked her questions about how she managed to achieve such an amazing transformation in spite of having Polycystic Ovarian Disease. Sara replied to all his questions and told that she was 96 kgs.
Check out her video here:
She also said that "Actually, I had PCOD. I still do. And, because of that, I think I put on the amount of weight that I did. Because of that, there was also like a hormone problem." In between this her father Saif interrupted her and asked, "It had nothing to do with the pizzas you used to have?"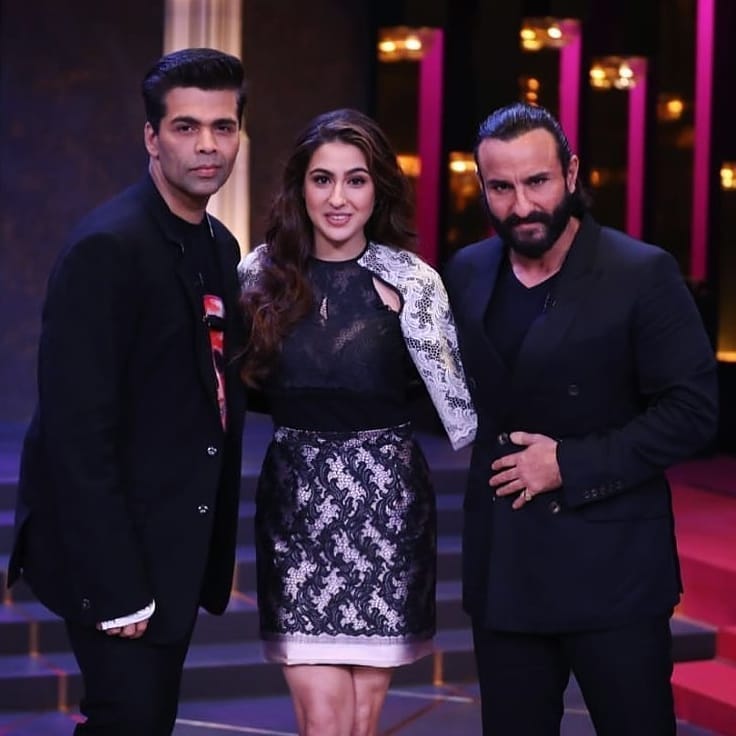 To which, she responded, "Of course, I used to eat a lot. I did have a good time. I was a regular kid. It made it very hard for me to lose weight and the hormone level was very high. So, as you can see, there is a level of delusion that was in me…I was confident, I was delusional."
Earlier also in an interview, Sara disclosed that she took the decision of becoming an actress when she was in her second year of college. The moment she realized that her weight could hamper this she started hitting the gym and did a strict diet control. Today she has sexy abs and is looking forward to work on more amazing films.