Weird things girls with big ones face:
No doubt the shape of our breast plays a major role in making our body looks attractive but besides this, it also comes with some disadvantages. Most of the girls with smaller sizes want bigger ones but do you have any idea how difficult this huge breast size at times becomes? So, check out some of the things that only girls with big boobs can relate to: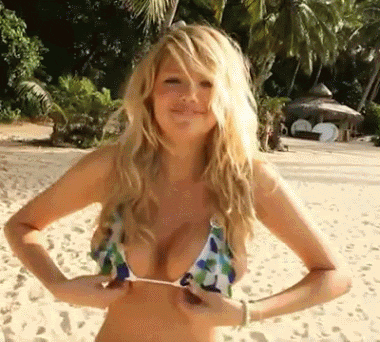 Selecting and finding a perfect bra with good fitting is a challenging task.
Walking down the stairs in full speed is not easy as you have to hold the chest.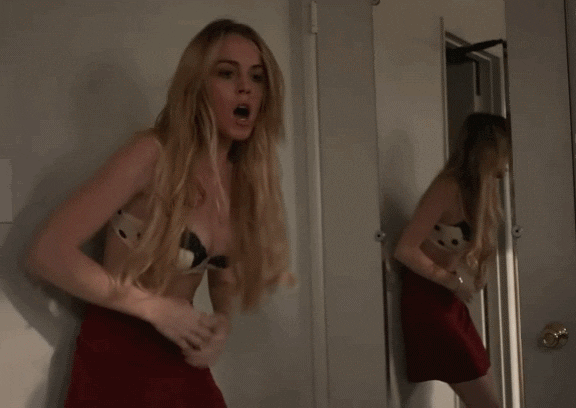 Get irritated with the sweating under the boobs especially during summers it's just so stinky.
No matter how problematic it is for me but for my guy it's the best thing to play and cuddle with.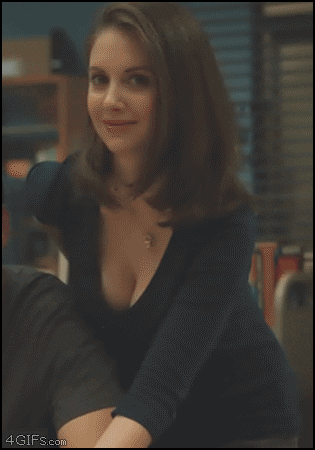 Everyone's attention directly goes on my chest and then the other parts.
Some guys stare as if they are just going to snatch them up. Is it their feast?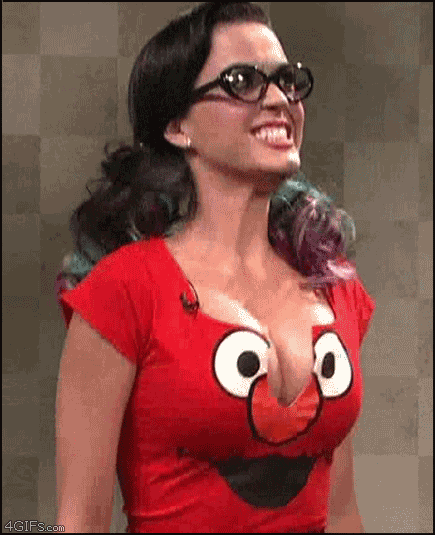 Can never see my feet while standing the wall of china, comes in between.
Without holding our chest it's not possible to go up and down the stairs.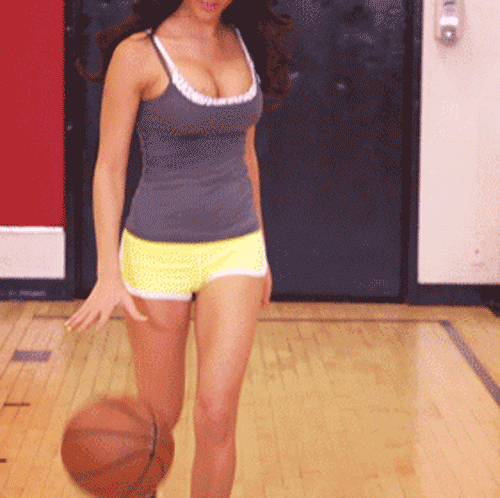 We always rock when it comes to revealing cleavage.
Carrying strapless and tube bras are not our cup of tea.
Almost every girl comments and need big boobs like me. Oh god why?
Don't feel like wearing long necklaces and seat belts as it stuck in between the boobs.