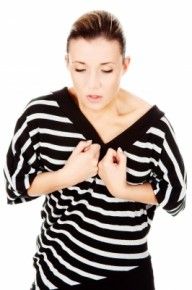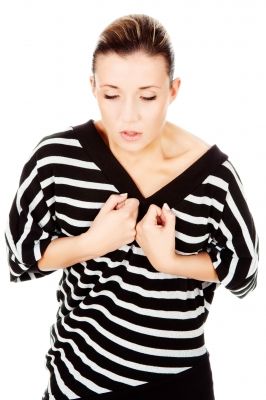 A new study by researchers from Bispebjerg University Hospital in Denmark has found that women with asthma could take longer to conceive. The study adds evidence to the belief that asthma has a negative effect on fertility.
The team analysed data from questionnaires completed by a cohort of over 15,000 twins living in Denmark aged up to 41 years. The questionnaires included questions on the presence of asthma and on fertility.
The risk of a delay in conceiving significantly increased in women with untreated asthma compared to those with asthma who were undergoing treatment (30.5% of untreated asthma group vs 23.8% of those receiving treatment).
The researchers also noticed an interesting trend in the age of participants. Women above the age of 30 with asthma had an even stronger tendency towards a long waiting time to pregnancy (32.2% women above the age of 30 vs 24.9% of women under the age of 30).
The overall results of the study showed that women with asthma ultimately gave birth to the same average number of children as women without asthma, as those with asthma tended to have children earlier in life than those without asthma.
The study was published in the European Respiratory Journal.