Get that earthy feeling to your interiors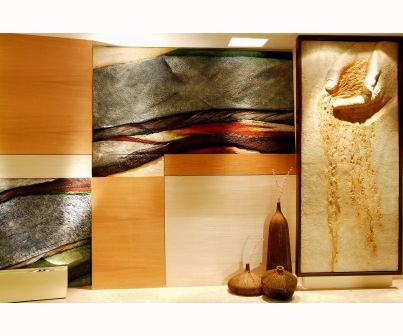 The freshness in the air, the cool crisp whispering breeze, the chirping of birds, the blooming of flowers, that inner joy which one feels on the arrival of winters is tremendous. Most of us feel the need to make some changes in our homes decor during the cooler months, displaying a wide array of the most warm and inviting colors that speak coziness to our spirits.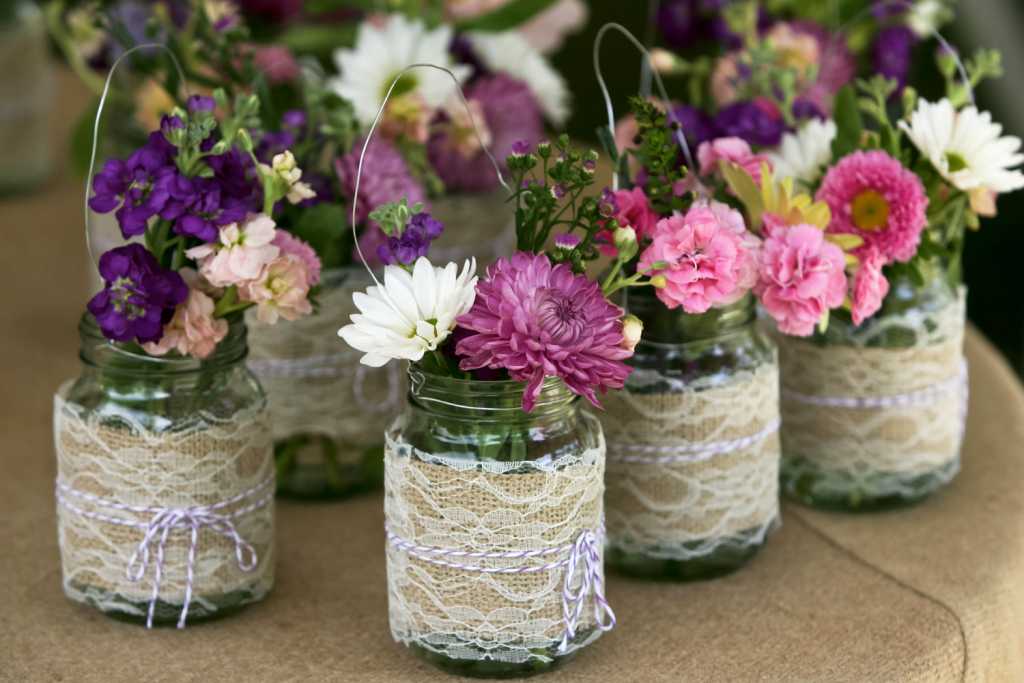 The key to making "seasonal" changes to our decor is to keep a running list of the items we use often and that can easily be stored away when the season ends.  Think of items that you use each day in your home and take inventory.  Give your space a different and vibrant look with an earthy touch by accessorizing your house with cushions, throws runners, mats, kilns in bright crimsons, vibrant turquoise, burnt sienna's and daffodil yellows .A bright, vibrant artwork or a majestic backlit mural can be the focus of attention of your house. Add- on of a planter in the living room will bring the outdoors inside your house. Use of a lot of fresh flowers put in vase's or in beautiful urli's will enhance the interiors. Nothing can be more welcoming than an urli placed at the entrance with colorful fragrant flowers.
Minor changes in our interiors can dramatically change the look of our living space. This festive season can be celebrated with adding a tall floor lamp or some smart table lamps, as indirect lighting due to its softness, gives an earthy feeling.
Says Artist and Veteran pottery Designer Anju Kumar "Onset of winters is associated with lot of warm metallic hues and this time too the luxurious interiors will be associated with a color palette ranging from earthy browns, golden, copper hues. One can go in for wall paintings, vases and sculptures in these colors, thus enhancing the warmth in the interiors."
The mood of this earthy fall suggests shifting from subtle pastels to a warmer colorful palette for the home decor and many more but each will make a statement at the same time give a new dimension to your room and add newness to it.