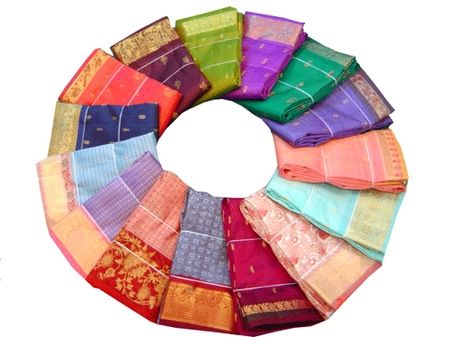 Indian women always have wardrobe with a healthy mix of cheap and expensive attires. Those silk and chiffon saris and cotton suits are a must haves for most Indian women. Handling inexpensive and easy to maintain fabrics like cotton is simple and convenient but outfits made from delicate fabrics like georgette, crepe, brocade, tissue or satin need extra TLC.
It is essential to take proper care of delicate and expensive fabrics to protect their shine, colour and prevent it from shrinking. Delicate clothes are often more expensive and a small curry spilling accident can cost you a lot more if it happens on your georgette sari!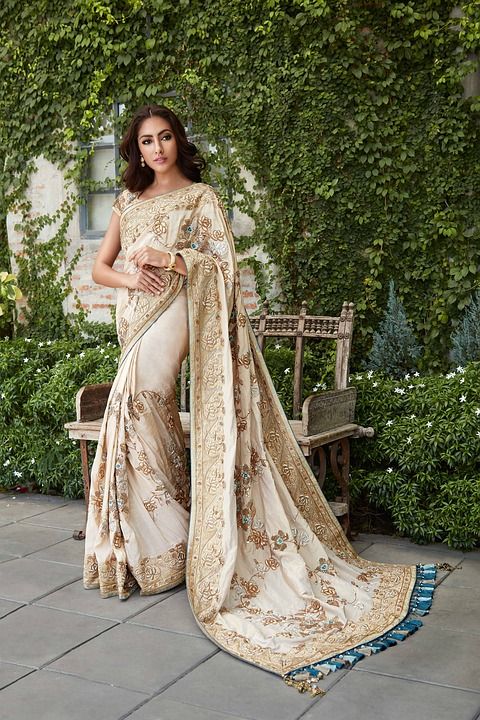 Here are few tips to keep your stylish ensembles shiny and new always.
 Read care tags: Read care tags to know the washing tips for your garments. Care tags are the labels attached to clothes. Often they have the complete wash instruction including the temperature of water for correct washing. Clothes spinner can damage delicate clothes, always read labels before putting your clothes in the dryer. Never wash clothes with 'dry clean only' label.
 Dry clothes properly: Set spinner setting to 'Delicates' while putting delicate clothes in the washing machine. Except for woolens avoid direct sunlight on the clothes. Woolens tend to stretch out of shape when hung wet so always hang them on a flat surface.
 Store properly: We understand that your closet is loaded with clothes but make sure you store the delicate ones properly on a separate shelf. Keep your heavy tradition Indian wear in sari bags, wrap them in a cotton cloth or hang them to avoid wrinkles and ruining of heavy embroidery. In case of silk saris never cover them with plastic, as it traps moisture. Store cedar chips or balls to keep the bugs away. Also keep changing sari folds timely.
Avoid harsh chemicals: Always pick a gentle and soft detergent like gentle, easy, surf excel for washing clothes as harmful chemical can cause irreparable damage. Wash them separately with soft water to avoid fading and transfer of colour.
 Removing stains: Removing stains is not an easy task so it is advisable get the clothes dry cleaned. Avoid washing them with hands as scrubbing and chemicals can ruin the fabric. Always give the clothes to good and reputed dry cleaners only to keep the fabric soft and shiny.
Tip: Never use bleach.