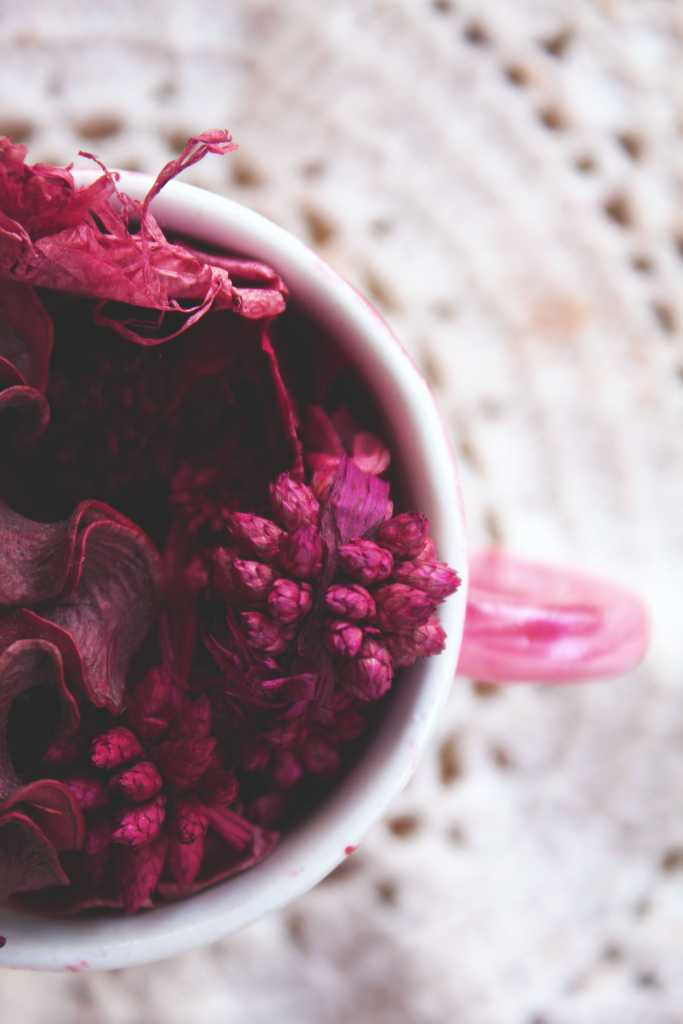 The festival of colours is losing its sheen all thanks to the toxic variety of colours that are available in the market. Often toxic colours are also sold with 'herbal' and 'skin-friendly' labels. And post-holi many people rush to doctors as they  get skin allergies, so here are a few interesting ideas to celebrate a no gulal Holi:
Flower petals: In huge plates arrange flower petals like marigold and roses. Insure that only flower petals minus the stem are kept, as stem can hurt a person.
Chandan: Chandan has a lovely fragrance and is cooling on the skin. Plus it will make your skin glow.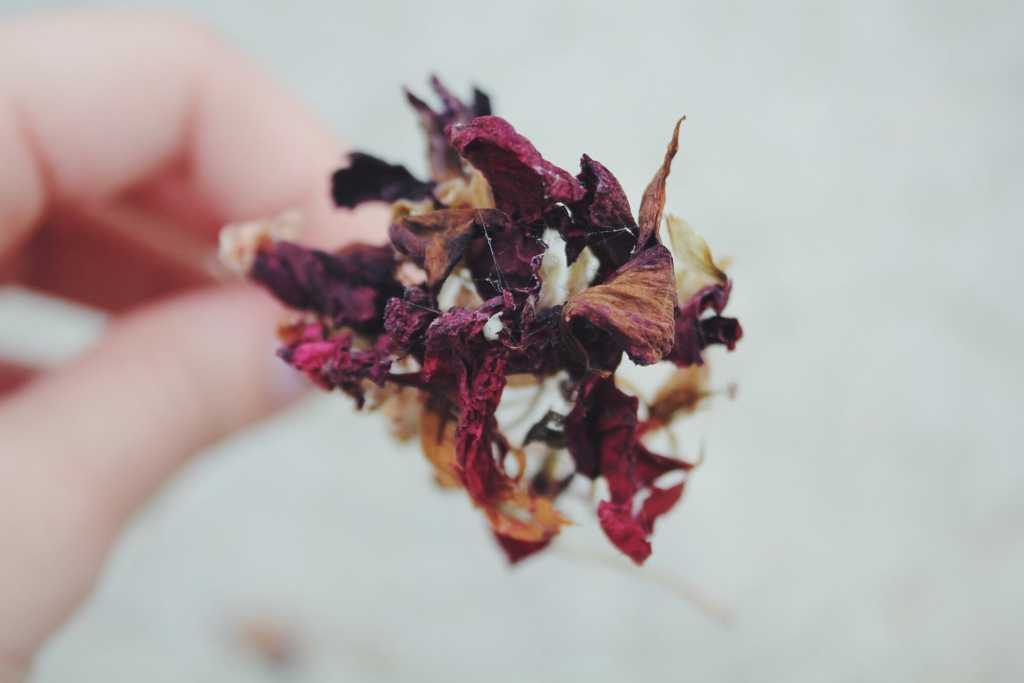 Rose water: Fill water and add rose petals and some rose essence in it to get the beautiful smell of roses.
Perfumes: Perfume or itar was used by Lord Krishna to play holi. Get small bottles of itar or perfumes (not expensive ones) and spray on others. Please avoid the eye and face area.
Eye shadow pigments: Buy some cheap loose eye shadow pigments or body sparkle and apply it. Cosmetics are a safer bet than colours.
After playing this holi smell and feel great. PS, to play this Holi you need all your friends to understand and comply with you, least someone sneaks in with a packet of colour.