Make that corner come alive!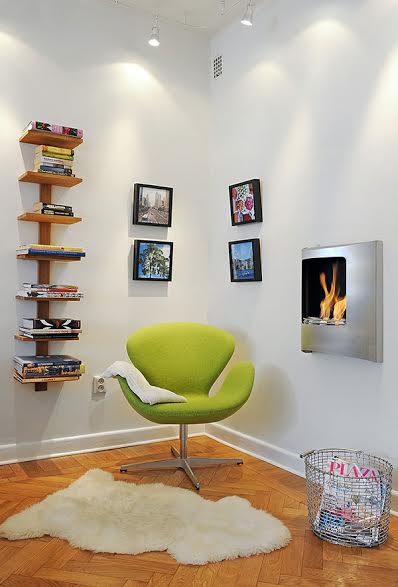 We all have that one neglected corner of the house which is never used and often ill kept. Calling it storage space or unused things are stored there. Vastu experts often say that no corner of the house should be unused as this attracts negative forces. So how to bring that corner into use? Well you can use it for some me time, make it a reading corner or a playing corner for the kids with these tips:
Me time: It's something we all want but never really get the time with constant running around to manage our personal and professional lives, balance kids and family. So set up the corner with some books, candles, sit there sipping hot tea and unwind for 10 minutes every day.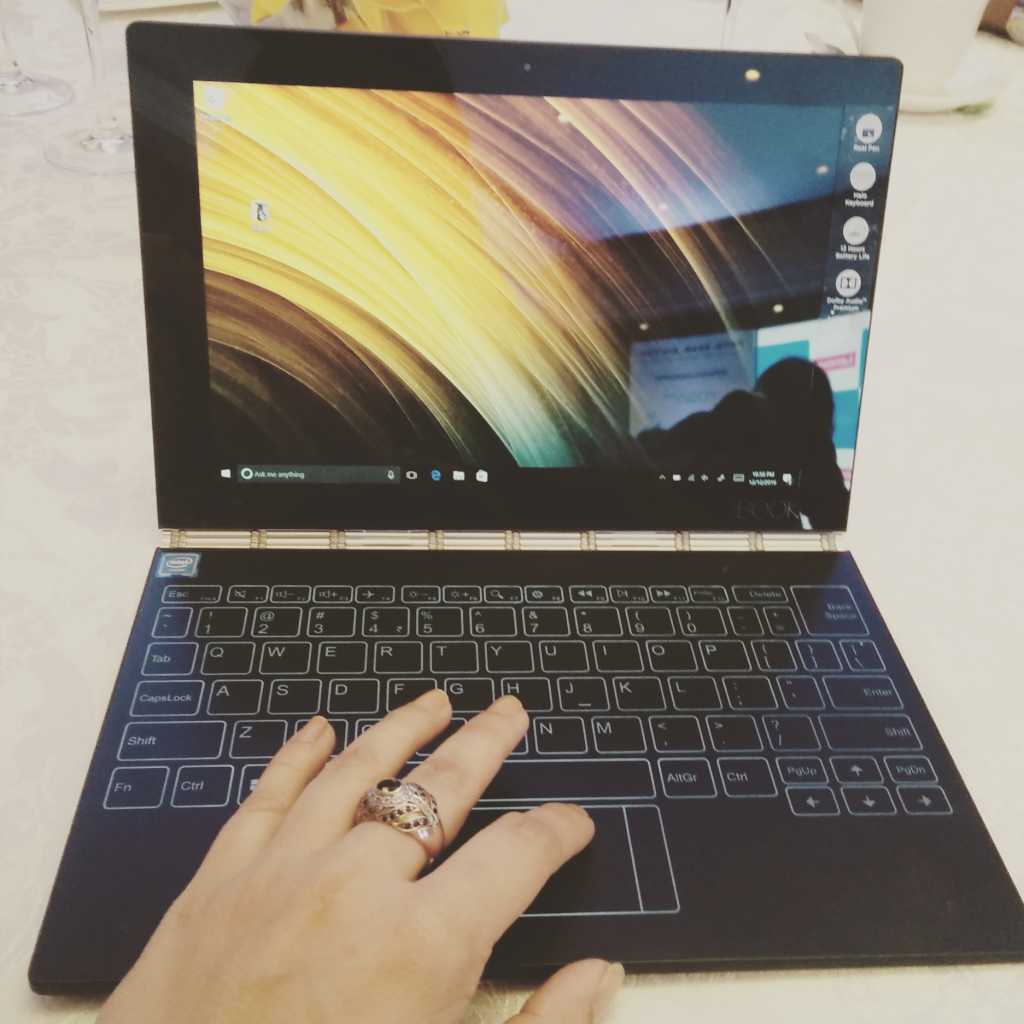 Book corner: We all might be shifting from physical books to kindle but the hard bound copies offer warmth and love only a book lover understands. So get a beautiful book rack, a reading lamp and a chair and your reading corner is sorted.  Don't forget that cup of tea to accompany the latest novel!
Computer table: Yes a computer table is an outdated concept with technology being in our hands most of the time. But use this space when you or hubby need to work on the laptop. It will ensure that no office work reaches the bedroom ever. It is a good way to ensure that children sit properly when they browse the computer too.
Play corner: Children love to play around the house but you can segregate this corner as the play corner. Keep a deflated pool and let your toddler play inside it with his toys. It will be easier to contain the mess and clear it!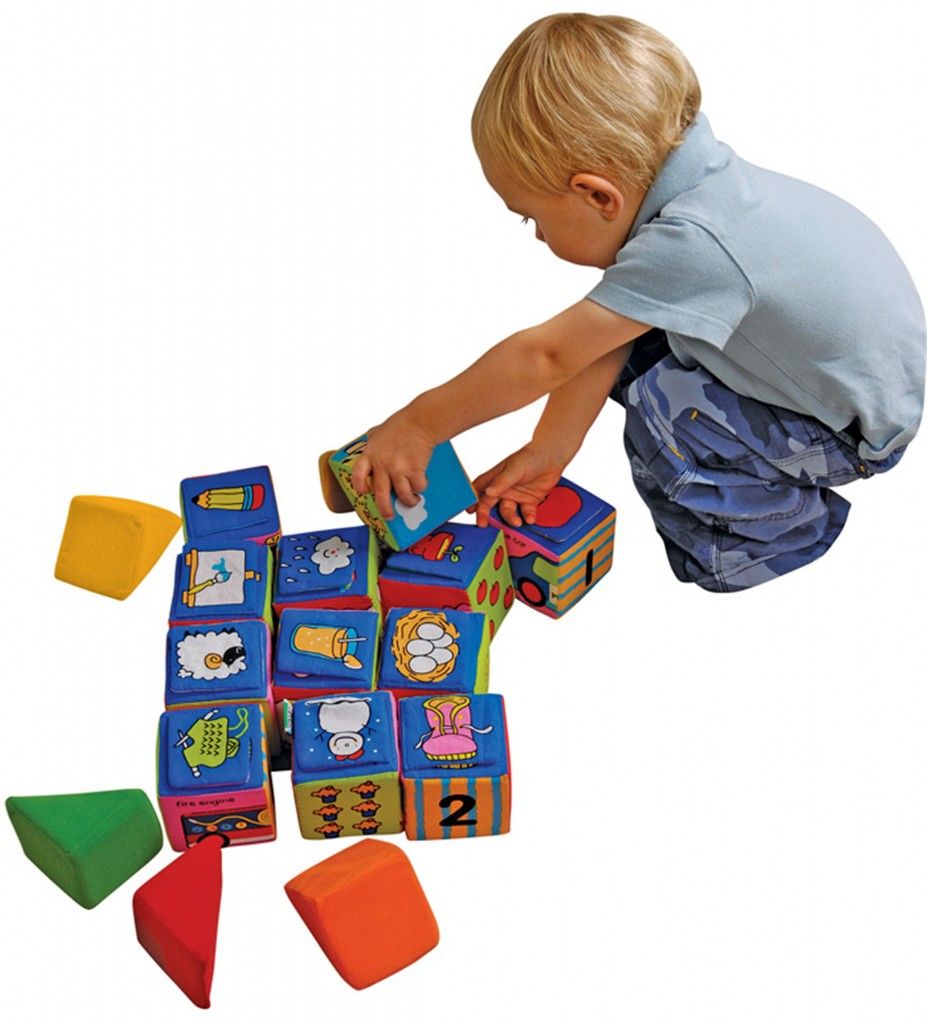 Temple: Meditating and praying is slowly becoming quicker in this face paced world. Install a beautiful mandir or your choice of worship and use this corner as a worship room. You can add a few religious water decals to get the whole effects.
Make an indoor garden: A garden with its own freshness can add beauty to a neglected spot. Install a water fountain, a few indoor plants and hang a bird's cage for the effect!
Make storage cabinet: If the area is out of sight smartly convert it into storage space with cabinets and almirahs.
How did you dress up a drab corner in your house? Tell us in comments below.