It is raining offers this Diwali from online to offline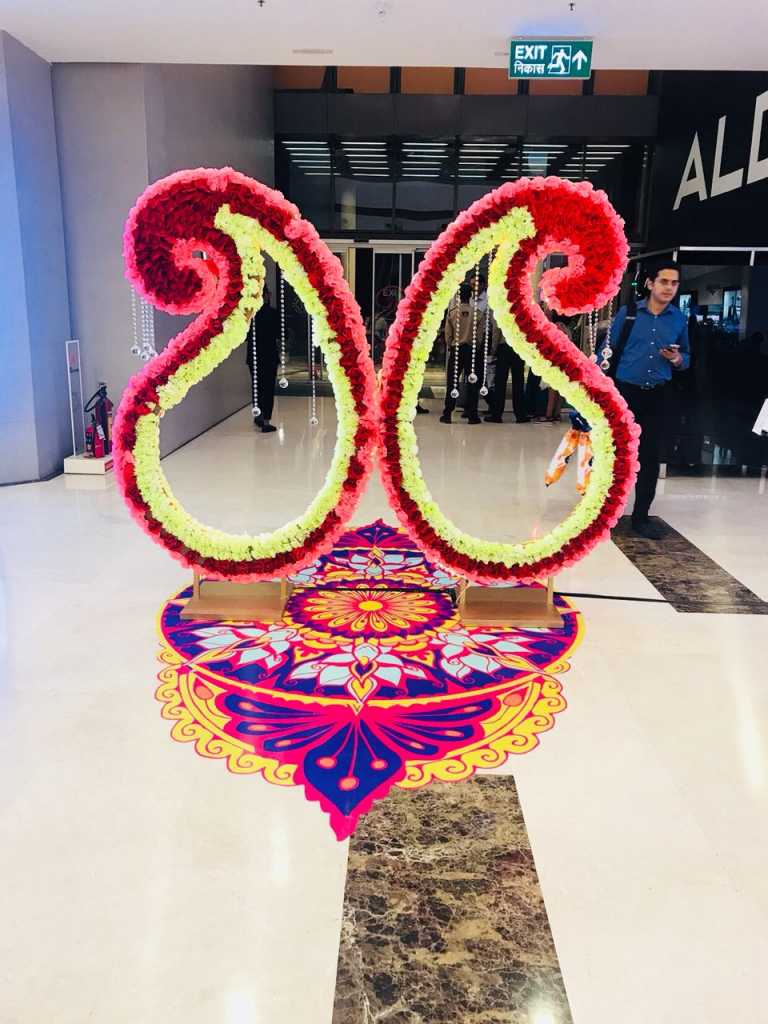 I have always been an avid market shopper but over the years due to the weather and traffic I have shifted online. After all who wants to brave the pollution and innumerable hours in the car? But I realized that Diwali is becoming an online transaction for me and all I did was select things before a sale and add them to the cart and buying them as soon as the sale went live. This year I wanted to do things differently and here is how I went about it: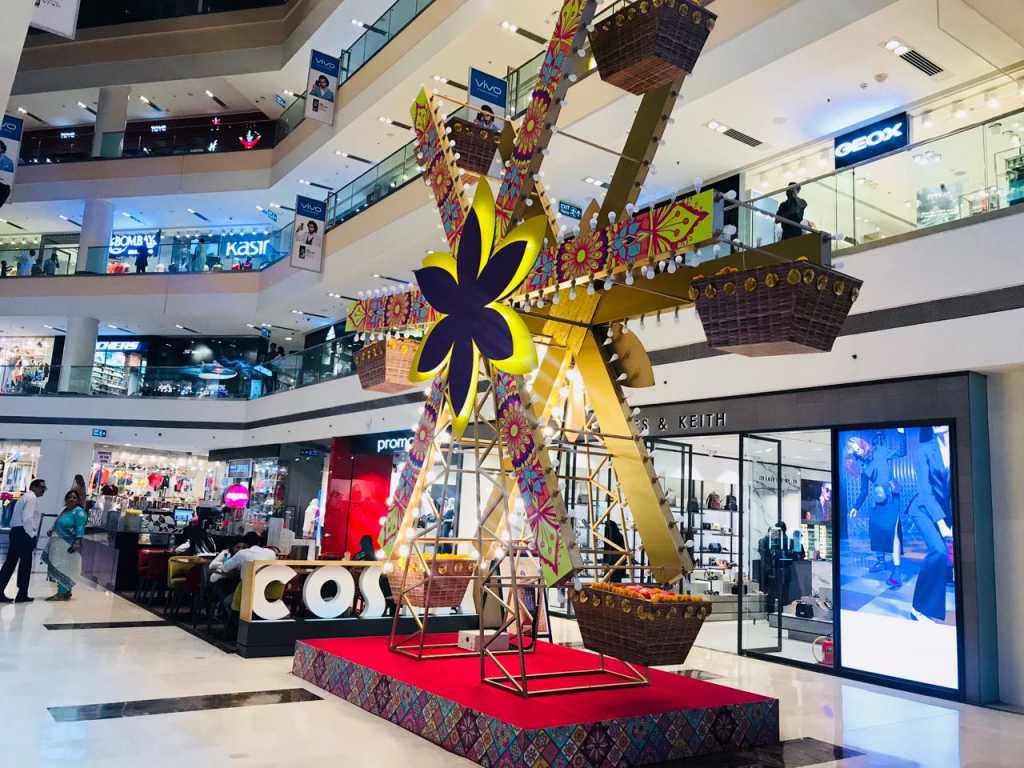 Make lists: A list of people plus gifting ideas makes it easier for you. Also know if you would 'forward' some older gifts in typical Delhi-wala style! I always write two gifting options and see what fits the budget.
Shop smart: For my household shopping for Diwali, which is usually utensils, bedsheets and a few knick knacks I shop in advance. Take them out on Diwali to get the feel of the festive season. However this year I stumbled upon the DLF Mall of India's Dealwali Diwali and Homecenter, Big Bazaar had some great deals I shopped from. The DLF Mall of India has a Diwali deal happening where all major players have a special discount in the mall, plus they have a great mithai counter for all your sweet needs. PS they are also packing and delivering things to your house to make it super easy.
Know the choices: Gifting your loved ones is super easy, you know the gifts they prefer. Gift them useful things that they would end up using. And if you want to gift something in particular pick it in advance before the festivities start.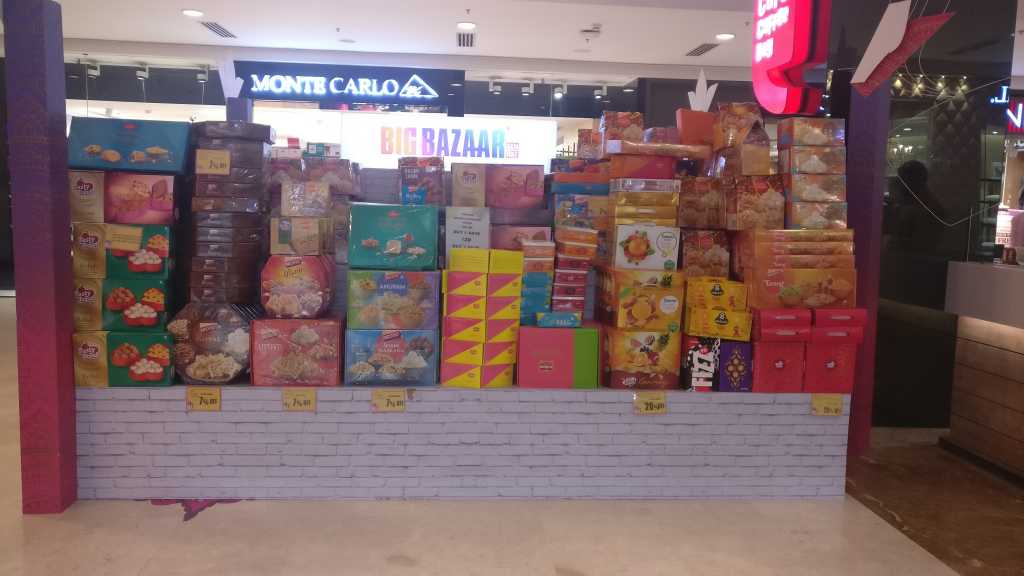 Make the best of deals: Let's not go overboard using the sales but know what the best deal is. Shopping for bed sheets for instance, pick some in person than online and getting sheets with average quality. Online deals are way better to pick electronics.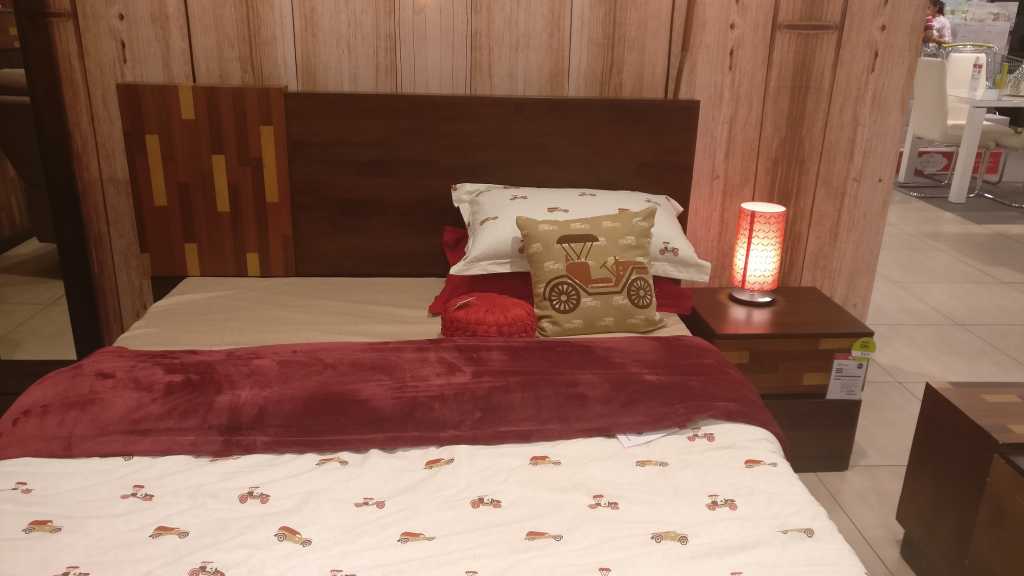 Pick a few local items too: In the end the local sellers are who need that boost during the Diwali season, be humble and buy local. Diyas, lamps should always be brought from the people who make them. I prefer going to the Blind School Mela in Delhi to pick the candles and doing my good bit for the students there.
How do you shop this season?