Here's how to select the right curtains
Homes with impressive color, furniture, and decoration are loved by all. Home decor is an important aspect and we all love to decorate our houses. Nowadays, we buy many things online and our budget plays an important role. Curtains add the pinch of color and decorate the house while shielding it from harsh sunlight, rain, and dust. So Team AAW gives you a guide to buy curtains: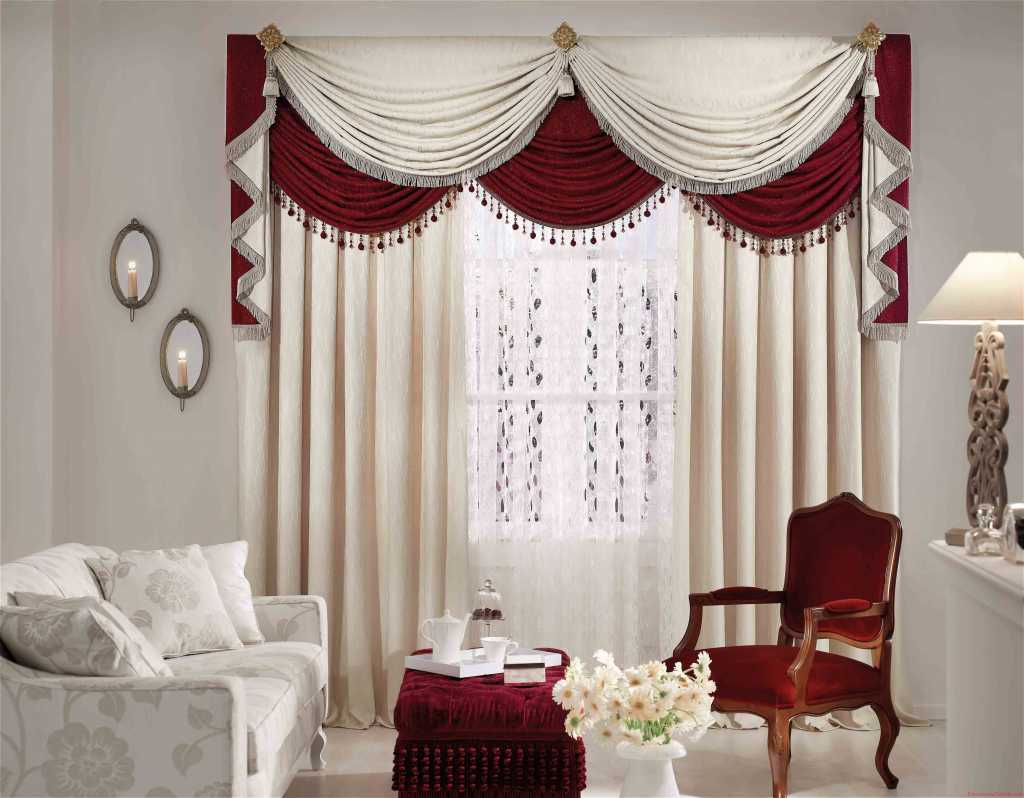 Beautiful Curtains
Material
Material plays an important role when choosing curtains for the house. Heavier materials make the curtain 'hang' well. They also block sunlight properly. You can also spend a bit more and get gauze like net curtains which add a nice light to the room in the day.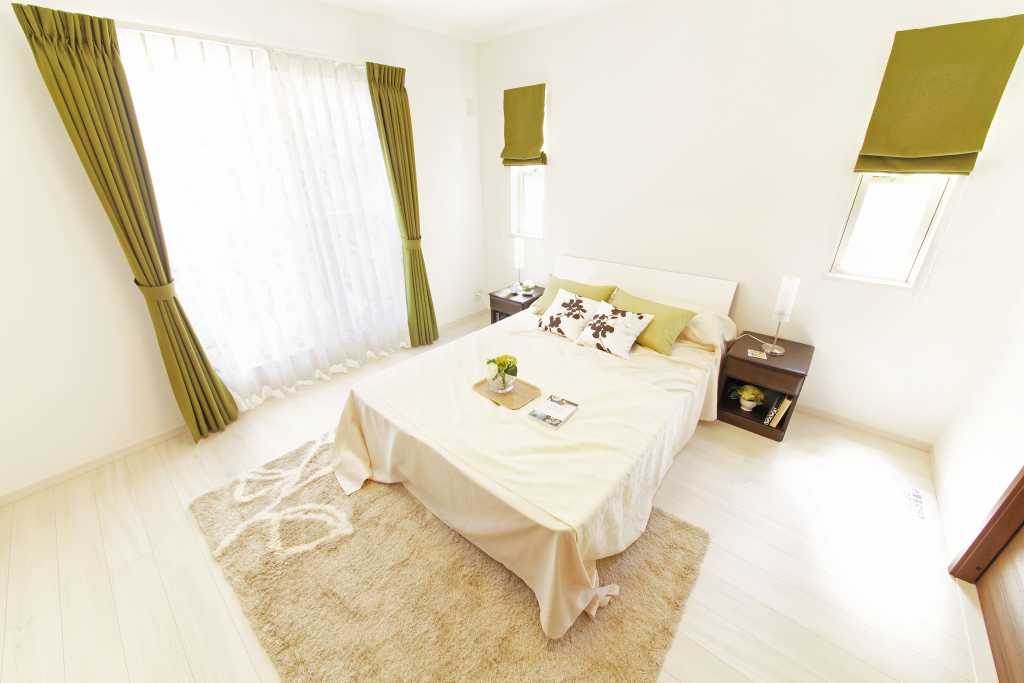 Color
Remember, don't buy very bright color curtains for a room that gets excessive sunlight as they will fade soon. The color has to blend with the wall and furniture so that the room doesn't look haphazard.
Long-lasting
When one goes to buy curtains the most important thing to keep in mind is that the quality should be good. Curtains are expensive and it is not a daily affair to buy curtains, thus spend a bit more and get sturdy fabric over the cheap versions you might see online.
Measure first
Measuring the height of the curtains beforehand is a must. Hang the panels a bit higher than the window and add long curtains to give the feeling of extra height. Also make sure the length of the curtain is a little wider than the window as it will help to avoid the light from creeping in from the corners of the windows.
Machine washable or dry clean fabric cloth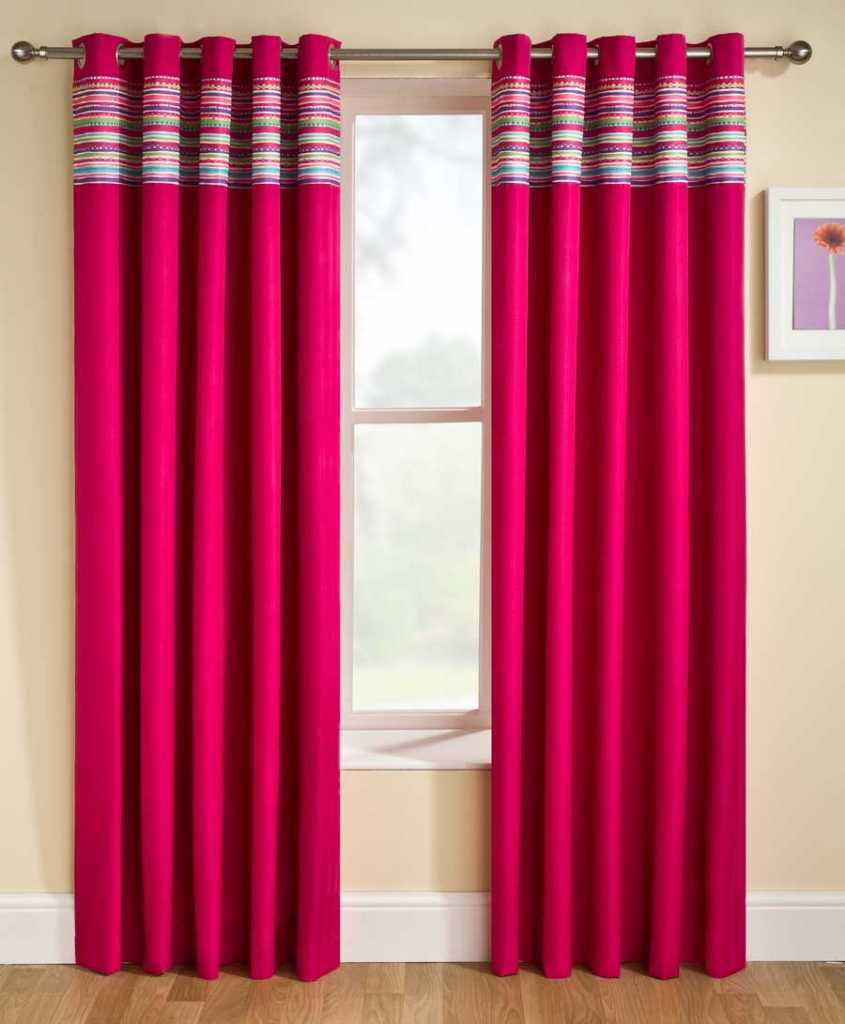 Buy a fabric with the mindset as to how and where it would be washed. If you are comfortable giving it for dry clean whenever it gets dirty.
How did you select your curtains?