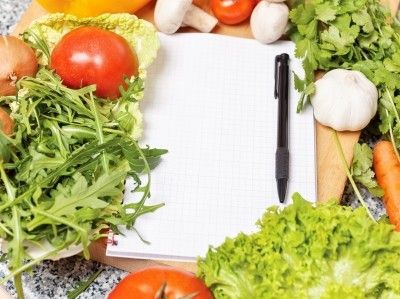 Kitchen is an integral part of our home and most Indian women spend a major time cooking for their loved ones. Cooking and maintaining the kitchen is not an easy job, Aaw brings you some handy tips & tricks to maintain your kitchen and cook quick.
Put 3-4 cloves in sugar container to keep ants at bay.
Avoid using a plastic board as small plastic pieces may go with the vegetables.
Put some boric powder in kitchen corners and other places to keep cockroaches away.
To keep the chillies fresh for a longer time remove the stems before storing.
If the lemon is hard, put it in warm water for 5-10 minutes to make it easier to squeeze.
To prevent formation of ice, rub table salt to the insides of your freezer.
To make the over ripe tomatoes fresh just place them in cold water overnight and add some salt.
To prevent chopped brinjals from getting discoloured keep them in salted water.
Always keep dough covered with a moist cloth to avoid a dry crust from forming on it.
When boiling eggs, add a pinch of salt to keep the shells from cracking.
If you are making gravy and accidentally burn it, just pour it into a clean pan and continue cooking it.
Put some rice grains in with your salt to absorb the moisture.
To help old wooden drawers (without runners) open and close smoothly, rub a candle on the tracks.
Always store mushrooms in paper bag in the refrigerator.