Pray these 8 forms of godesss Lakshmi to bring wealth this Diwali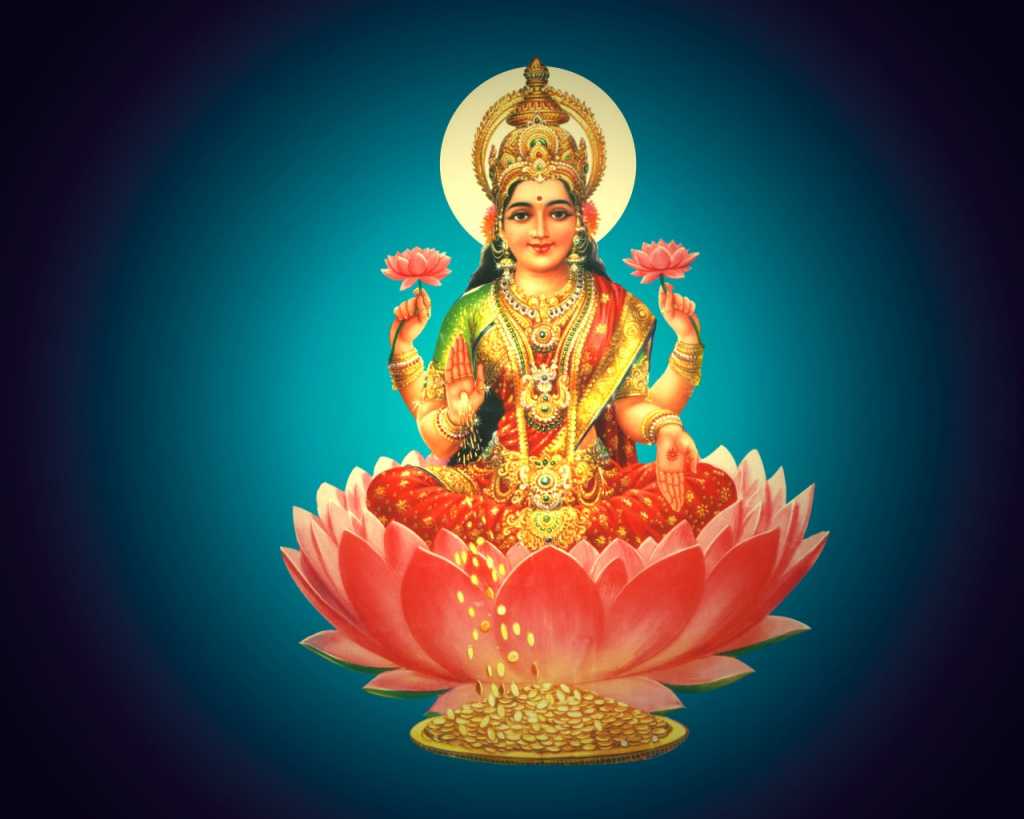 Lakshmi the goddess of wealth and prosperity is prayed every Diwali. Wealth is much more than just having money it also means knowledge, skills and talents. Goddess Lakshmi in Hindu scriptures is the energy which looks after the material well-being of a person.
Lakshmi is also said to be connected to Lakshya or the goal. Also known as the Shakti that directs you to the goal of your life. There are eight known aspects of this divine goddess.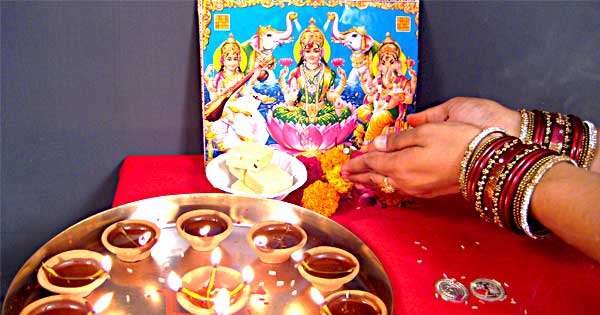 Diwali is a festival of lights and we all pray Goddess Laxmi to honor wealth and illumine our life with the light of spiritual knowledge. This godly force is called Mahalakshmi, Maha means great. Mahalakshmi denotes great wealth and this includes all the eight aspects of spiritual wealth.
Adi Lakshmi also known as the memory of the source. Whenever we forget that we are all a part of the entire creation we tend to feel insecure. Adi Lakshmi connects us to our source or god and brings strength and calmness.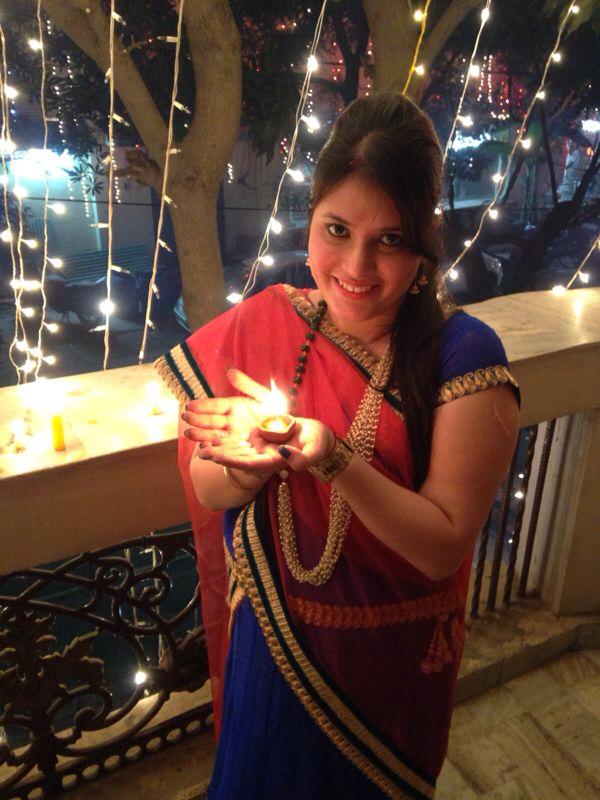 Dhana Lakshmi looks after the material wealth aspect and Vidya Lakshmi is known for knowledge, skills and talents.
Dhanya Lakshmi gives us wealth in the form of food. The right type of food, at the right time and place is said to have positive effect on our body and mind.
Santana Lakshmi is the god of progeny and creativity. People with creativity are often said to be bestowed with this aspect of Lakshmi.
Dhairya Lakshmi helps us feel courageous and Vijaya Lakshmi is the aspect of victory. Bhagya Lakshmi helps us with good luck and prosperity.
At different stages in life, different aspects of Goddess Laxmi help us. So this diwali pray to Godess laxmi for all aspects of your life.