Things you should keep in mind when getting your house painted.
Everybody wants a vibrant and beautiful house and painting is one of the easiest and least expensive tools in the interior design world. It brings an overall change in mood and  look of the home that's why selecting the right colours is not an easy task. However, there are a few things you should know before when getting your house interior changed to make  your job much easier.
Budget
Decide on the budget and then accordingly pick the colours and designs. You can even get an estimate by entering basic details about your painting needs on few websites.
Patch test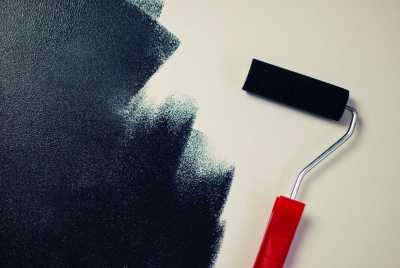 Colours in paper can look different on wall so start with a small patch to  see how it look on the walls. Remember that natural and artificial light will work together during certain times of day so choose the colour accordingly.
Quantity required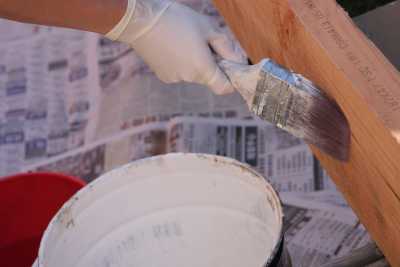 Running out of paint in the middle or being left with extra paint in the end is surely not a good idea. Wasting money on extra paint or either running short of paint should be avoided so work well and  decide on the quantity required beforehand.
Colour scheme
Remember, not to paint the whole room with exactly the same color as it does not adds life to the room rather makes it dull. Always choose more than one color for a room keeping the furniture and interiors of the room in mind. Secondly as a general rule of thumb, pale and cool colors create a sense of serenity while warm colors, especially red, raise a room's energy level. Bright colors, like yellow, are happy but can be hard on the eyes. While neutral can lend a sense of calm and refinement.
Size of the room
Pick a colour of the room keeping the size of the room as lighter colors enhance the feeling of openness and create the illusion of more space.