Celebrate this Christmas without burning a hole in your wallet
Holidays can get a little heavy on your wallet, with all the decorations, gifts, and parties, expenditure blows the roof so you need to plan thing accordingly. As the holiday season is right around the corner, we at AAW tell you on how to have an amazing Christmas within a budget.
Having a budget during the holiday season can be a tedious task, so here are some tips that can help you:
Set a budget:
Obviously this is the first step that needs to be decided. So before Christmas arrives, learn how much spending power you have. Make a plan that can tell your capacity of spending on gifts, decorations, food, etc. If you decide this a little in advance, then there are chances that you can save more till the holidays arrive.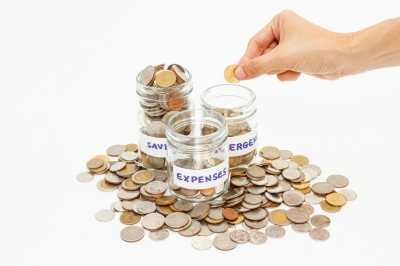 Decide on gifts
Once you decide your budget, sit with everyone and on the gifts. This is important because Christmas gifts can really cost you a lot. Try and think of thoughtful gifts rather than expensive gifts. You can also try "Secret Santa", this requires the exchange of gifts and saves your money.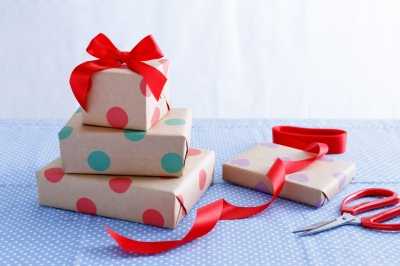 Go shopping during sales:
Every store before the holiday season has sales. This is the best time to shop for gifts, decorations and other things you might need. Sales are the best way to stick to your budget and save some money.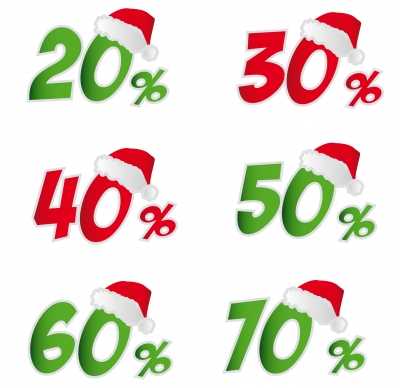 Ask your family to help you:
If you plan to keep a Christmas dinner for your family, then ask them to come and help you with the cooking, decorating, and other things.
Reuse your Christmas decorations:
Store your old decorations so that you can use them for years. You always don't need new decorations; if you keep them properly, they can go on for years. This is will not only help you with your budget but also is good for the environment.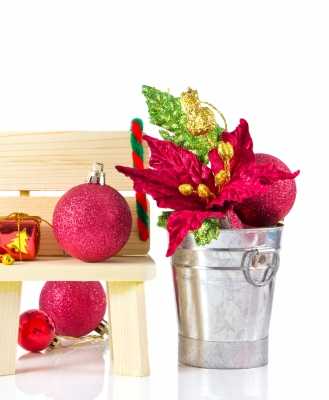 These steps can stop the holidays from burning a big hole in your pocket. It is not necessary that you have to spend a lot to enjoy, you can always save a few bucks and still have the best Christmas.