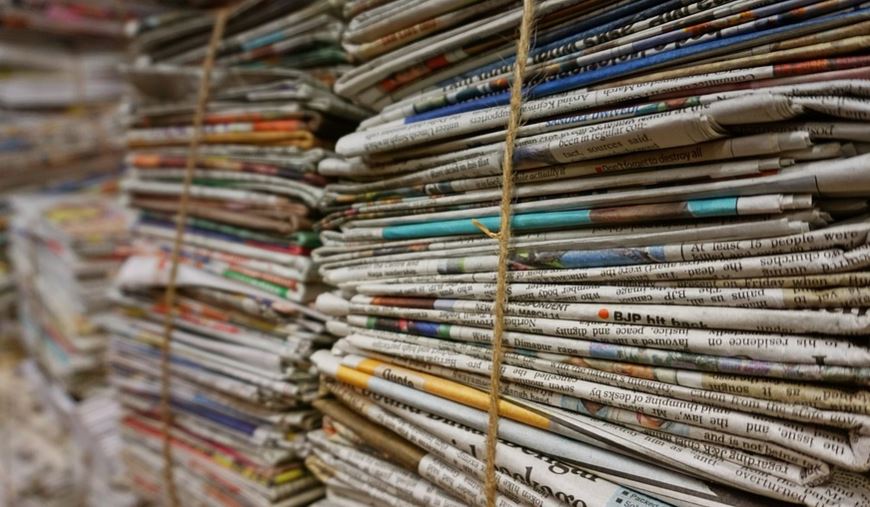 Newspapers are common in our home as we read it daily with a hot cup of morning tea. But at the end of the month we have piles of newspapers in the store. But do you know that rather than selling it to the scrapper you can utilize it in different ways for decoration and making small things that can be used in our day to day life. Team AAW tells you some interesting things  that you can enjoy making and avoid the wastage of papers too.
Use tightly rolled pieces of newspapers than logs at a bonfire. It is best in winters to give you a warm feeling and in summers too is the best way to decompose it.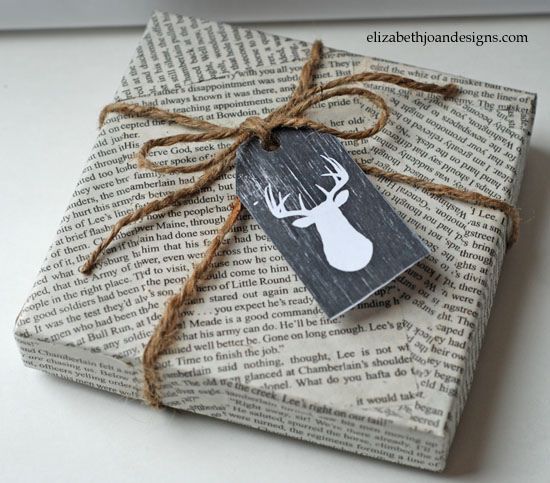 It's fun to wrap the gifts beautifully out of paper. In childhood many would have done so and must have enjoyed it to its fullest. Decorate it once it is wrapped and the wrapped present would give a beautiful appealing look.
If you have some unripe mangoes, avocados or peaches, put it in a box and cover them with newspapers for 2 to 3 days to ripen. This is the best way to ripen the unripe fruits rather than using chemicals. Paper bags also work for this.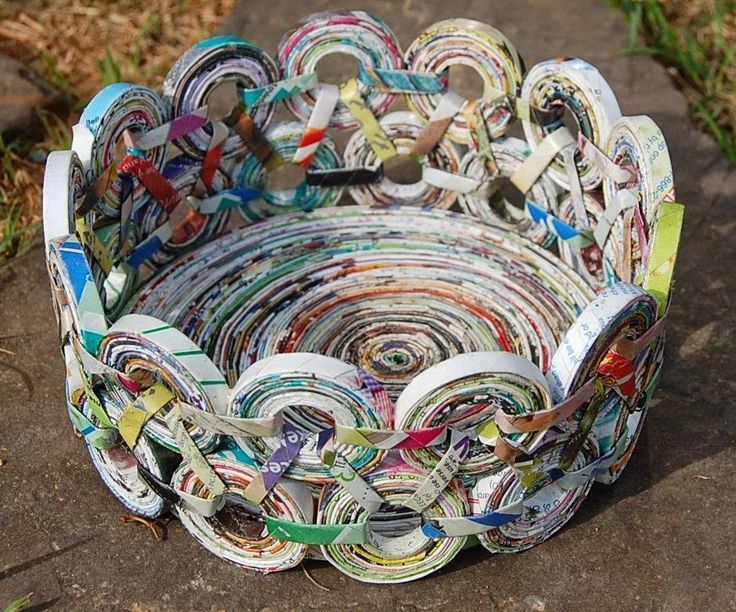 Waste papers can be a best choice for doing craft work for example making of wall hangings, pen stand, basket, artificial flowers and many more. It can be used as a decoration item for your drawing and dining area. Children can use it at various art and craft works done at school.
Give the same old shine back to your stainless steel sink and utensils by scrubbing them with wet newspaper after they are washed.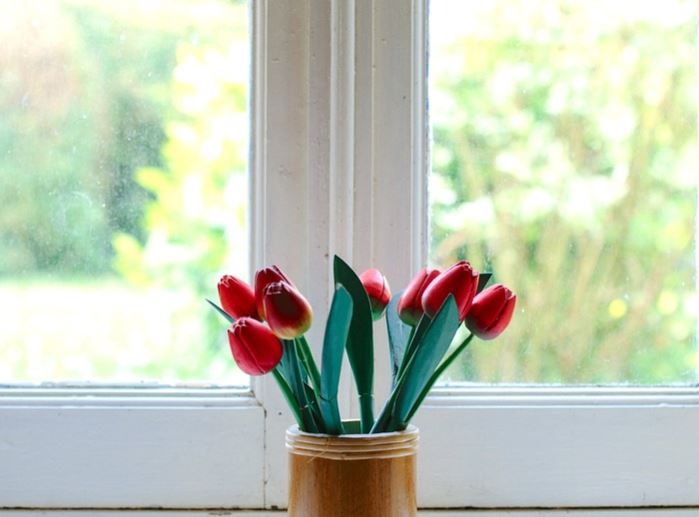 Dip crumbled newspaper into water and add vinegar to it. Now wipe off the dirty window panes to get an all new look for the window. This helps in best cleaning results as you do not need to add any harmful chemicals to clean it.
Newspapers can be used to line up the puppy crate as it helps in keeping it clean and gives it a better look. It can be removed and new ones can be lined up as soon as it gets dirty. It is easy to do and takes less time as well.
Handmade papers are great in making invitation cards, greeting cards etc. The best part is that it is cost effective, eye catchy to look and if made nicely is better than expensive market cards on which you waste your money.
Instead of using plastic for packing when going on a trip, use newspapers. They can also be used when you have to carry vegetables or your daily usage items. Plastic is not the right thing and should be replaced by papers in every possible way.
Knowing such wonderful uses of newspapers I'm sure you would re-use them.