Check out the list of gifts for your brother who loves traveling:
Bhaidooj is just around the corner and we all must be deciding what to gift to our brothers. Shopping for brothers can be difficult but fun as well. If your brother is someone who loves travel then the gift should be useful. So here is the list of gifts you can give to your traveler brother: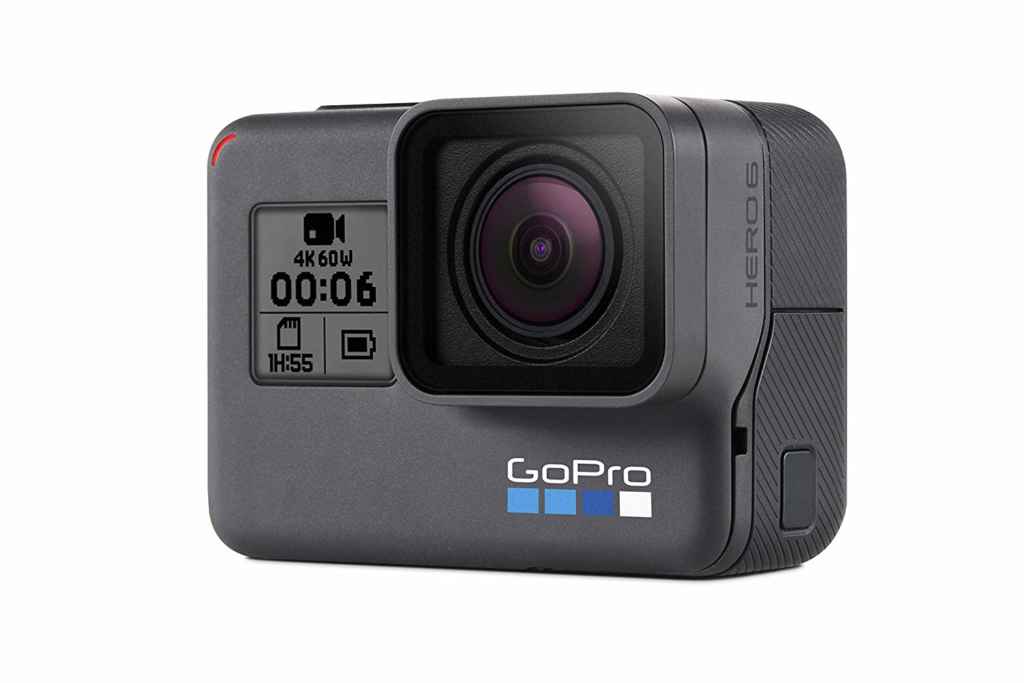 If your brother is a travel fanatic then you can give him an action camera. They can be used in any weather and the best one is GoPro. The next time your brother goes on a trip he can capture all his experiences.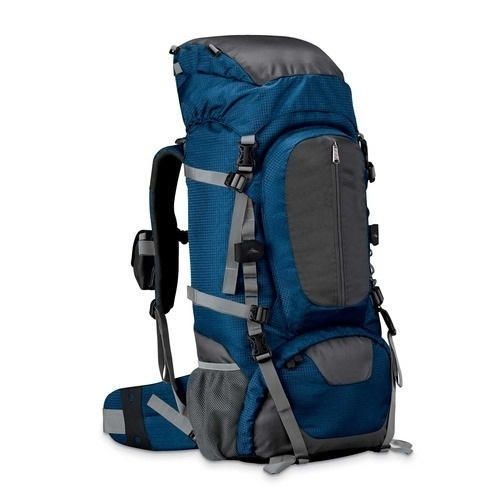 Backpacks are very important for travelers. Gift a good quality backpack to your brother, it can be extremely useful for him.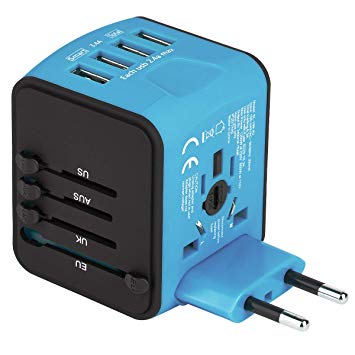 Give your brother a universal travel adapter. He will surely thank you, a multi-socket adapter is an ideal gift.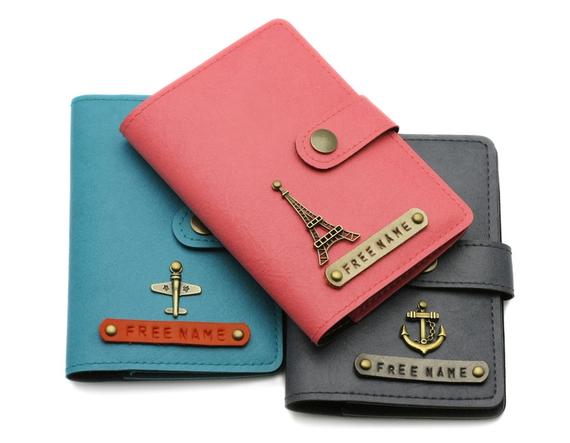 Passport is an important document, help your brother keep it safe. There are many designs available in passport covers.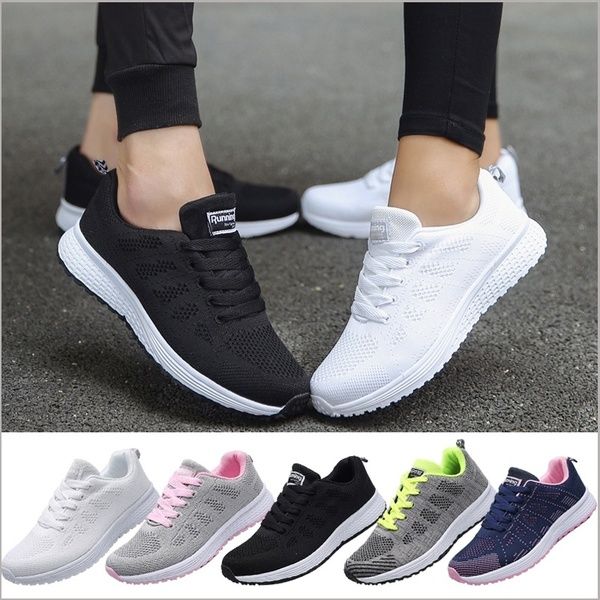 You can gift him waterproof and comfortable shoes, which can make his travel scenes easier. Sport shoes come in different varieties and designs.
If your brothers own a DSLR, then you can add one more lens to his collection. The different lens provides an opportunity to be creative while taking pictures.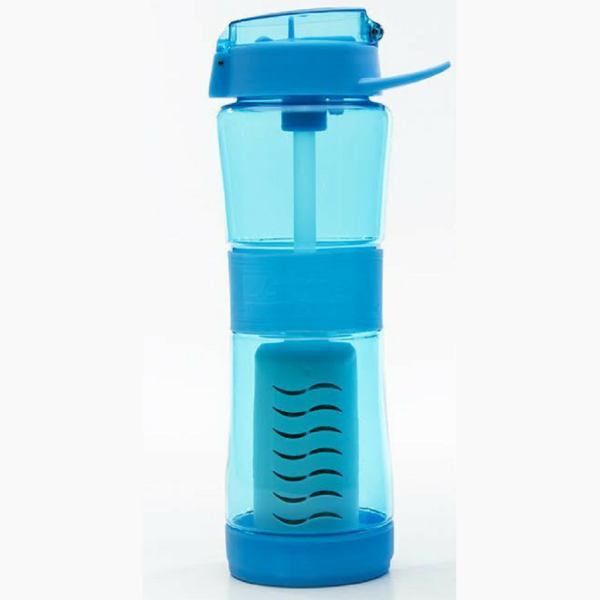 While traveling you can't be sure of getting safe and clean water. Falling sick while traveling is not good. That is why gifting a water purifier bottle is a great idea. It makes the water bacteria-free.
We hope you found the best gift for your brother!