10 things you must NEVER post on your FB Profile
In a span of a few years, Facebook has become the biggest social media network across the globe. It is a place where we connect with family, friends and loved ones irrespective of how far they are. Sharing photographs, stories, and life updates is convenient. But, with all these benefits there are some things which we must keep in mind while using FB. From boarding passes to birthdays and credit card details to phone numbers, here are 10 things you must delete to keep your private life private and safe.
1. Photographs of Children
Children are too young to give their consent for their photos being made public. Whether they are your children or other kids, like your niece or nephew, or a friend's child; you should think twice before posting pictures of children online. By posting their pictures online you risk those pictures falling into the hands of child predators.
2. Your Credit or Debit Card Information
Whenever you are making an online payment, always go back and remove your card information afterward. If this information gets stored online, it is available to be hacked by.
3. Your Contact Number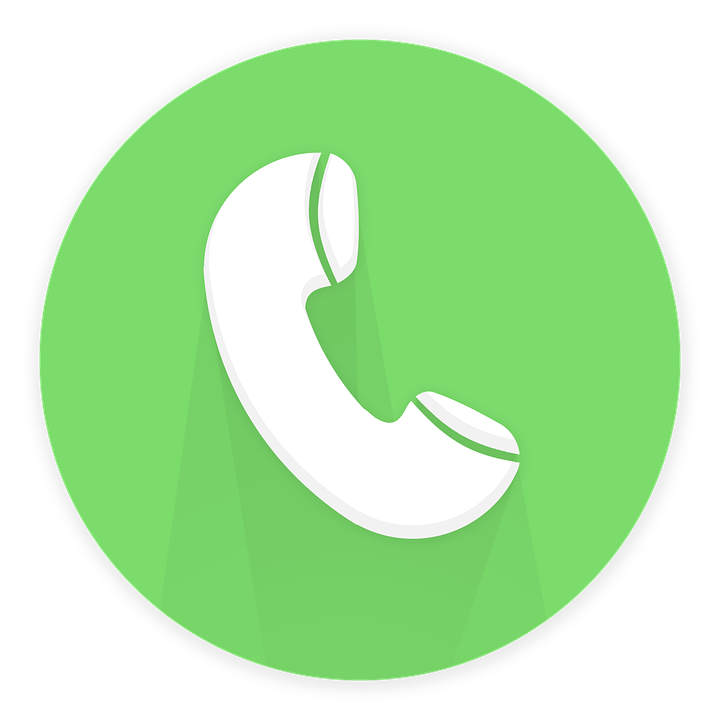 Your phone number discloses a great deal of information. It makes easier for a con artist to take your information, that you don't want everyone to have and is not safe for you. Anyone can misuse your number and use it in criminal activity or in prank calls. So why would you make it public online?
4. Posts that You Have Been Tagged In
The photos and posts that you share are not the only ones that others will see if they are searching you on social media. When you get a notification that your friend or family member tagged you in a post, pay attention to what it may be. Untag yourself from anything that may have a negative impact on you.
5. Your Birthday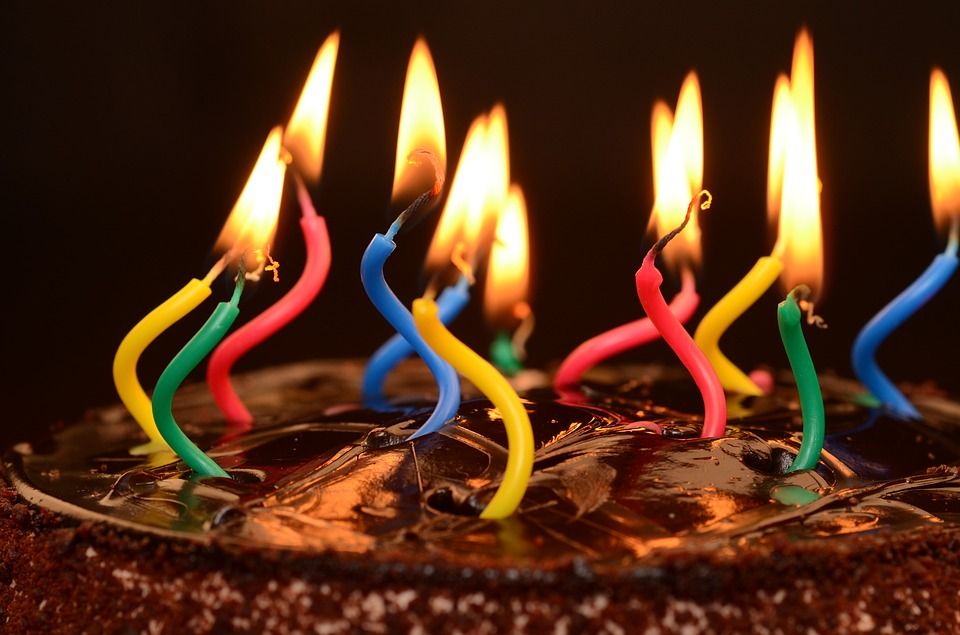 No doubt, it feels great to get a lot of warm wishes and messages on your birthday, as Facebook reminds everyone that it's your big day. But, by putting your birthday out there in public you are actually making it easier for those looking to take your identity by providing them with main information.
6. Your Travel Plans
It is really exciting to finally get your boarding pass for your next flight or ticket for your outdoor train trip, but sharing that information on social media is not safe. It is equal to inviting potential robbers and marauders to visit your home.
7. Location Services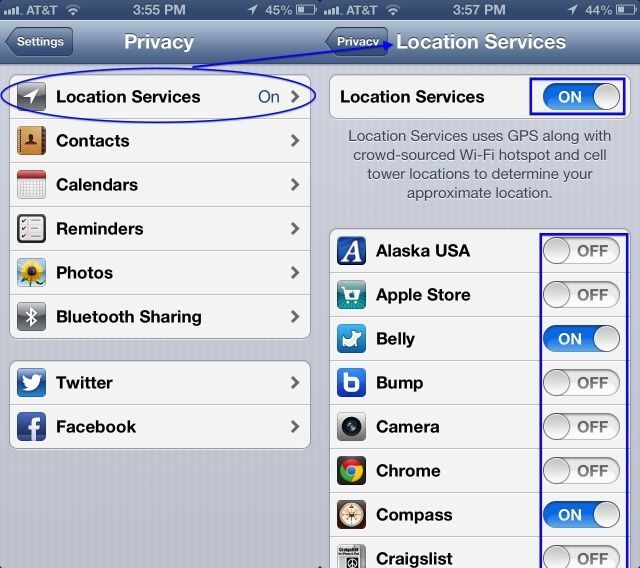 If you're accessing FB from your mobile, tagging your location at home actually gives away your address. Anyone who may or may not wish you harm now knows where you are.
8. Limit sharing settings
Do not keep your posts open to the public, Instead of keeping your posts open to the public, you must keep it to 'Friends only' and turn on the review tags option for upholding their privacy.
9. Limit the number of friends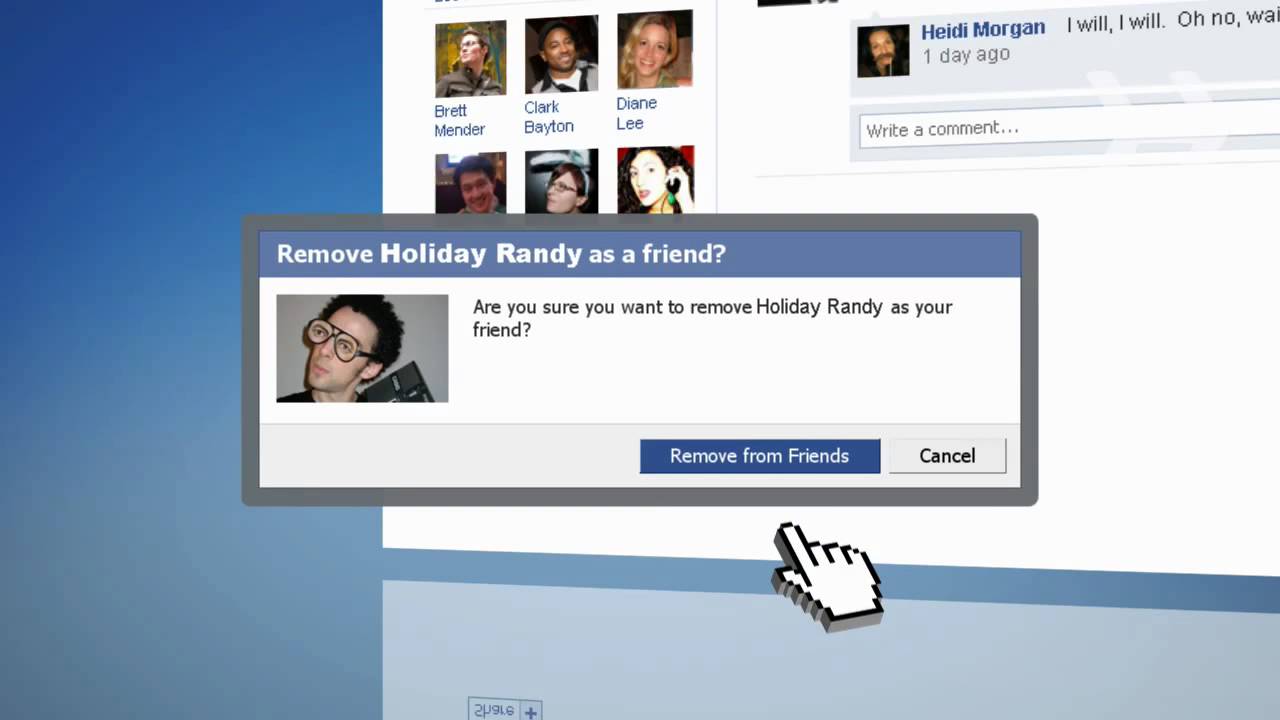 The best is to keep a limited number of friends with whom you interact from time to time in your FB account. Remove the unknown set of friends you've ever added only keep trustworthy and reliable people on your list.
10. Drunk Photographs
Today social media is one of the first places that potential employers look. If your profile is full of random drunk photos, parties or stupid stunts then, it will portray a less than a responsible picture of who you are.