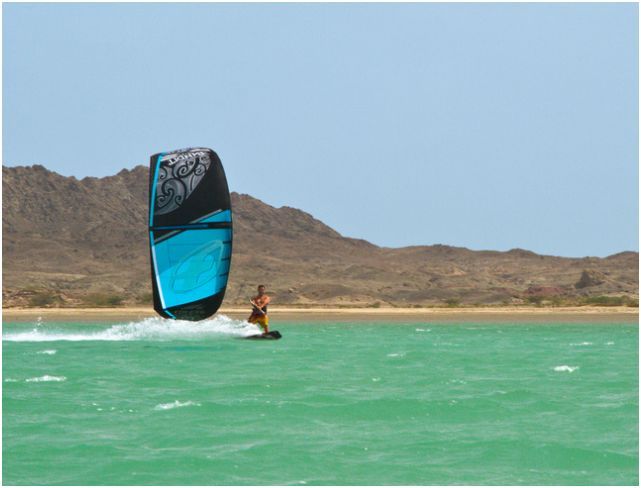 Oman's history tells stories of heroism, courage, wisdom, patriotism, love and devotion to homeland. It overlooks the Arabian Sea, the Sea of Oman and the Arabian Gulf. The location of his Arab state in southwest Asia makes it a beautiful place and has many interesting activities to do. So if you are planning for a vacation, think about Oman and to know more read out as AAW suggest you some must to do activities in Oman.
Dolphin / Whale watching tours:
Near the shores of A'Shariqiyah, Al Wasta & Dhofar, you can have a date with the whales. Dolphins also come to the shores of Oman in large numbers. The best places to go dolphin watching are Muscat and Musandam.
Sunset dhow cruise: This is the best way to see the beauty of Oman. Cruise by the jagged mountains to the remote islands of Oman where the scenery will take your breath away.
Visit Sultan Qaboos Mosque: Be awed by the grandeur of the Sultan Qaboos Grand Mosque. The mosque is a modern day Islamic architectural marvel. The mosque boasts of one of the largest dazzling chandeliers in the world and the world's second largest single piece of Persian carpet.
Lose yourself in souqs: If you want to shop for traditional artifacts and souvenirs, Muttrah Souq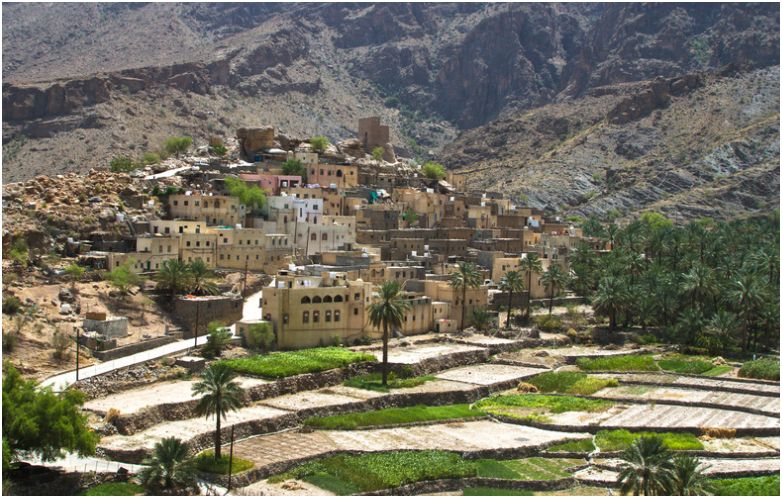 in Muscat is your one stop. Lose yourself in the alleyways of this colourful souq and find treasures to keep for a lifetime. Stroll round Nizwa's expansive souq and be amazed by the array of products on sale.
Camp in the desert: Head to the top of a sand dune and watch the sun set, moon rise and thousands of stars emerge. Spend the night under canvas at a Bedouin camp in the desert and also enjoy dune bashing, camel rides or quad biking.
Be a water baby: If adrenaline – pumped action excites you, then indulge yourself in scuba diving, snorkeling, kayaking or sailing in the pristine waters of Oman. The waters of Oman are home to countless species of fish and vast stretches of coral. Do try scuba diving in Oman and swim with whale sharks, seahorses, dolphins, turtles and several colourful fishes that move in and out of coral reefs.
'The Grand Canyon of Middle East': Nicknamed The Grand Canyon of the Middle East and Oman's highest mountain point, Jabal Shams is a truly amazing sight at all times of the day. There's a viewing point at the top of the mountain and you can also indulge in numerous outdoor activities like trekking at Jabal Shams.
Museum Hopping: Oman houses several museums which will expose you to Oman's rich culture and heritage. The museums display wide collections of artifacts, jewellery, costumes, traditional swords & firearms, textiles and more.
Turtle Watching: Thousands of turtles emerge from Ras Al Jinz beach. This is also the only place where you can see turtles laying eggs and tiny turtles taking their first tentative steps into water.
Wadi Bashing: If you're looking for an off-road drive, hiking paradise, picnic spot & swimming heaven then the Wadis of Oman is a perfect place. Visit Wadi Bani Khalid or Wadi Tiwi, Wadi Shab or Wadi Suwayh, any wadi you go, the view is guaranteed to be magnificent and the waters excellent.
With inputs from Oman Tourism