Traveling truly sets us free. We explore, get away from the mundane life and experience different cultures. Travelling is a beautiful adventure, especially travelling abroad. However, with the changing scenarios insurance is a must. While many of us treat General Insurance in India as a must have, the need for travel insurance occurs when you go out of India.Travel Insurance is useful but there are many loopholes you must keep in mind while taking travel insurance for your trip.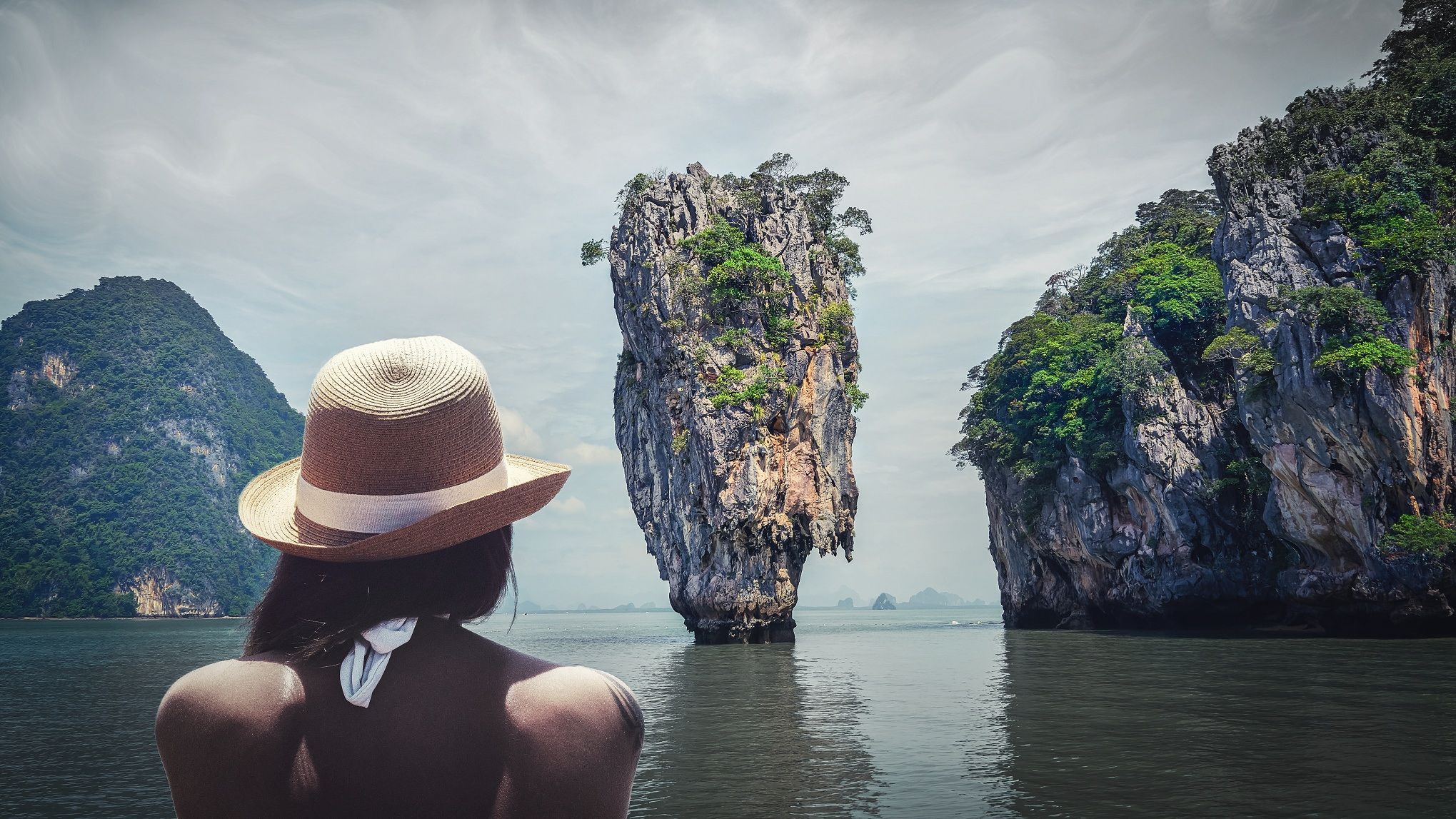 ⦁ Read the fine print
The basic rule of general insurance applies here as well. Read all the documents carefully as the consequences of signing without reading can be troublesome. Read through the fine print no matter how tedious it looks. Make sure you are clear about all the terms and conditions of the insurance.
⦁ Make sure Trip Cancellation is a part of your insurance
What could go wrong with your dream trip? Well to be realistic anything and everything. Sometimes unforeseen incidents like illness, bad weather or death in the family can force you to cancel your trip. Make sure the travel insurance you pick covers the cost of cancellation. If not complete reimbursement, at least you should be able to salvage a big part of the prepaid expenses. Also understand when the cancellation would be covered and when it would not be.
PS: All reasons for cancellations that are covered are mentioned on your policy certificate too.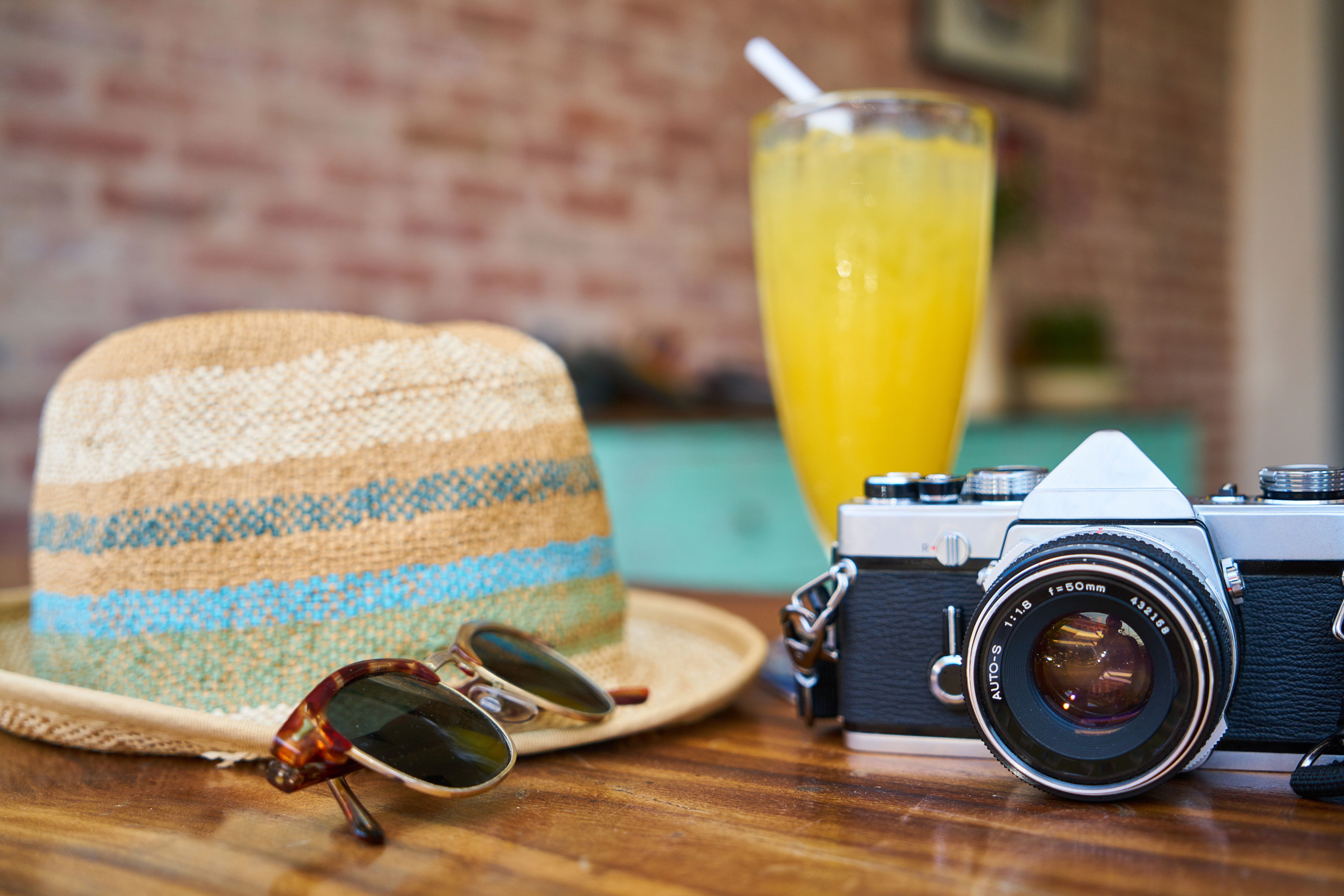 ⦁ Know the Exclusions too
Every insurance plan has its own exclusions. Each policy and type of coverage are different. Look up the pointer titled General Policy Exclusions to get clarity about which situations shall not be covered. For example: Driving, adventure sports and loses while drunk are never covered.
⦁ Incomplete Documents
Paperwork is tedious but appropriate paperwork must be provided to an insurance company to claim your reimbursements. Keep all the bills and documents with you till the end of vacation as you never know what you might need for claiming your travel insurance.
⦁ Getting a travel policy too late
While travelling one must go for travel insurance beforehand as no one knows when a mishap or accident may occur. Also do check the claims  it covers, for example-if you miss a fight because of your mistake you cannot claim but if you miss it because of a delayed flight you are eligible for claim. But make sure you have all documents to prove your point.