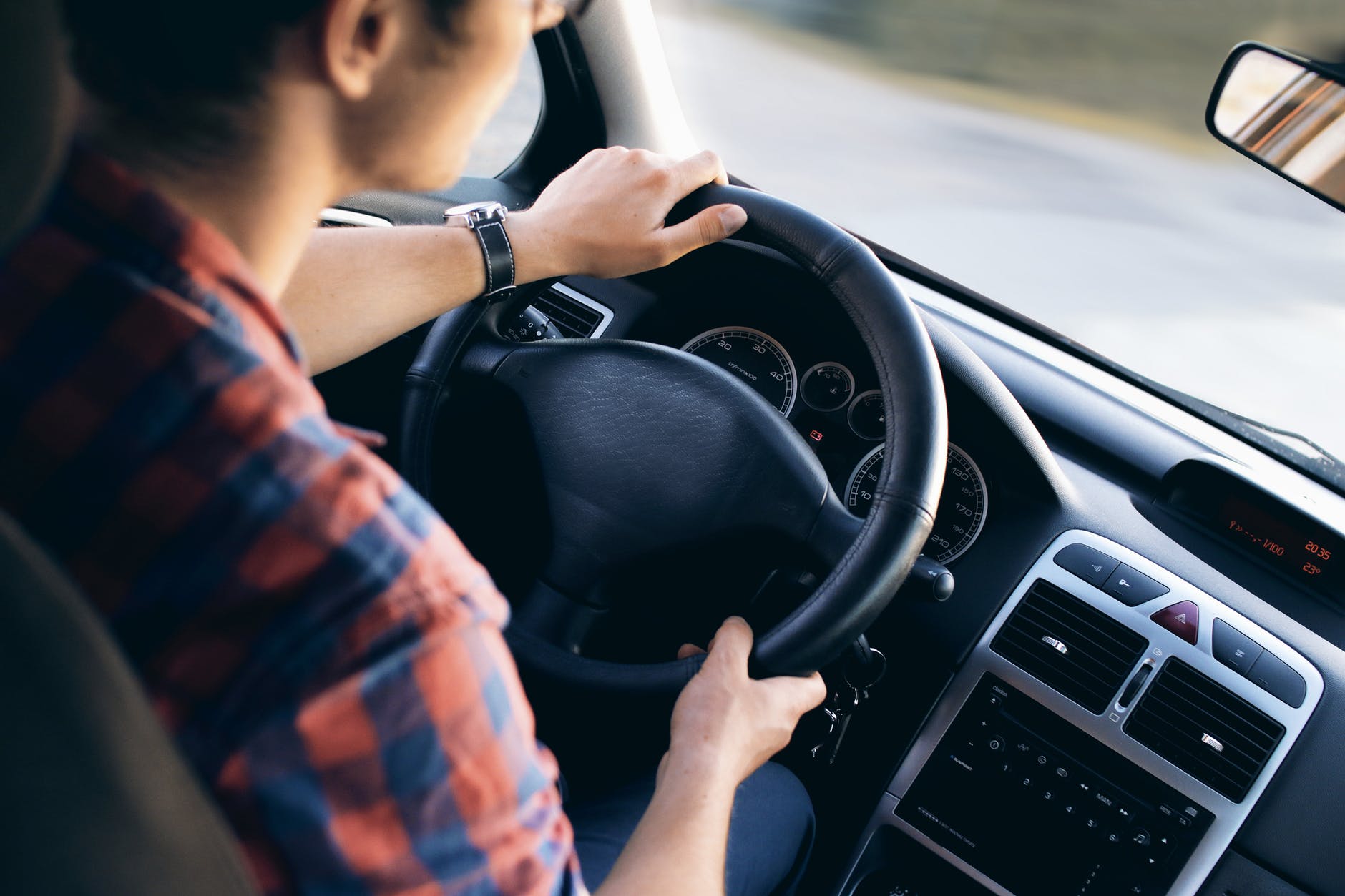 Maharashtra is a state that boasts some of the most majestic landscapes and precious natural treasures that one can find in our country. From the beautiful coast line to green forests of Central India, there are many fascinating destinations that one can visit from the city of Pune. Here are two of Maharashtra's most exclusive destinations  covered as I self-drove around the state:
Ellora and Ajanta Caves
The magnificent rock-cut Ellora caves have been mesmerizing visitors for centuries. A series of caves carved into a cliff, the designs and motifs that one will stumble across are a representation of many religions and their associated architectural styles.  Many believe that the caves of Ellora have been carved and sculpted over a period of 400 years.
The Buddhist section of the Ellora caves also includes a monastery – complete multi-level living quarters carved into the mountain. The caves dedicated to Hindu deities are a delight to explore. One can witness exquisite carvings on the walls depicting numerous gods and goddesses and various scenes from Hindu mythology. The Kailasha temple is one of the centrepiece attractions. More intricate artisanship awaits at the Jain caves, including pillared halls and ornate sculptures.
Close to Ellora, the Ajanta caves are great examples of Buddhist design and architecture – many elements here go on to influence later Indian structural concepts. Enter the cool environment of these subterranean wonders and explore the many-pillared halls. The Ajanta caves are home to old ceiling paintings that depict the Jataka tales, a significant example of early Buddhist literature.
Distance from Pune: 255 kms (Ellora Caves), 335 kms (Ajanta Caves)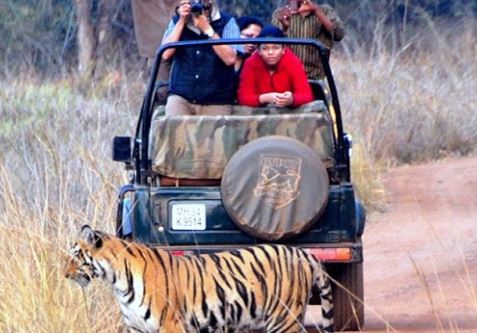 Tadoba National Park
Tadoba National Park is a haven for all nature lovers. Its diverse vegetation and dramatic terrain make it a good place to spot tigers. Close to a hundred of these big cats prowl the prey-rich forests. Other species that can be sighted here include nilgai, dhole (wild dogs), honey badgers and various other wild feline species. The marsh crocodile is another rare species that is found in the waters and swamps of Tadoba along with different terrapins and tortoises.
Birding enthusiasts will also be keen on visiting Maharashtra's oldest and largest protected forest range. It is home to many raptor species in particular – crested serpent eagles and grey-headed fish eagles to name just a few.
Distance from Pune: 755 kms
Travel with Privacy and Comfort
These road trips into the interiors of Maharashtra are best enjoyed when travelling on one's own terms. Informed foreign travellers choose an airport car rental for an end-to-end transport solution that gives them complete privacy and freedom. Finding a car rental in Pune is pretty easy. App-based platforms like Zoomcar allow registered users to book a vehicle in a few seconds. 24/7 on-road support and a wide range of cars to choose from make self drive rentals the best way to travel around.
From mountain cave temples to the king of the Indian forests, the terrain of Maharashtra is a stage for awe-inspiring sights. Get behind the wheel and unpeel the layers of one of India's most beautiful states.