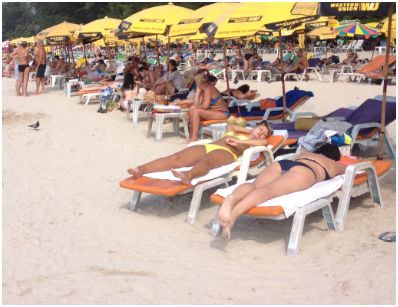 May is here everyone wants to take a break from scorching heat and head to one new unexplored holiday destination. This is the season for a much needed break from the monotonous routine plus avoiding the rising mercury.
The first stage, i.e. planning is the most stressful part of any tour. So we prefer moving to pick the best out of a large number of attractive looking tour packages. If you are planning with family then quality overrides quantity.
So Team AAW talks to Mr. Kapil Goswamy, Managing Director, BigBreaks  to help you out while selecting the holiday packages.  A travel enthusiast himself, Mr. Kapil has travelled to over 70 countries and almost all across India.
Be crystal clear about what you really want
If you are going to book a tour via a travel agency they will not look after each and everything so personal monitoring is necessary. You must curate your very own list of 'Must Do's' on the tour and your preferences therefore have to be specified clearly to the planner. Summarize a rough draft of travel plan to avoid any last minute confusion. For example if your motive of travelling is just to relax than opt for a resort property but on the other hand if you want to explore the place choose the location of your hotel accordingly.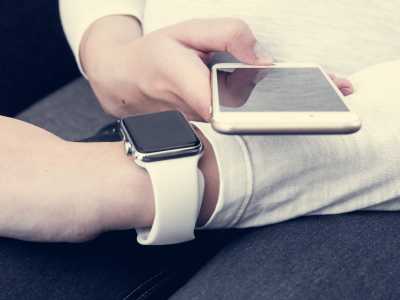 Get idea with Google
Google before you go for some brand as fair comparison and research is required before sealing a deal. Register yourself with 2-3 travel agencies and sites from which you can receive an idea of deals, discounts and offers presently running in the market( Also, this practice will improve your negotiation skills.
 Popular is not always the best
They are popular because they have spent money on advertisements, not because they are good. However, exceptions are everywhere. Normally, travelers get better tailored solutions from lesser known service providers who are fervent to build a good image and loyal patrons. So don't just opt for the brand rather go for a better deal no matter which company offers it.
Round trips are profitable
No doubt, flight fares are pricey. If you are planning to travel to various places on a single trip, it is recommended to book round trips. Try and book your flights in a way that you depart and arrive at the same airport, because round trip fares are cheaper.
Say no to additional 'cheap' services
Some services are unnecessary and just add on to your budget. It's the job of travel agent to lure you by giving you options to select additional services to make your trip more pleasant and unforgettable. Such offerings include airport transfer, shopping assistance etc. They should be avoided in order to save cash.
Pick ONLY 24×7 open travel agency
Emergency can knock the door anytime therefore, it is advisable to book with a travel company that offers 24 X 7 backing. On vacations one may need urgent assistance to locate the hotel, adjust a booking or any urgent change of plan.
Run before time
'The early bird gets the worm' is quote made for travelers only. Flight fares are extensively cheaper if booked more than a month in advance, and so are hotels. Online Travel companies as well as Hotel chains are now offering certain discounts and special offers for 'Early Birds' bookings. In last minute bookings, you have to settle for the available options and that too after paying a huge sum of money. At any case, choice is better than mere settlement.
Double check the facilities
Wi-Fi, is the must have facility at any hotel. The kind of vehicle to be provided also tops the list of must check things so make sure you ask about about the details beforehand.