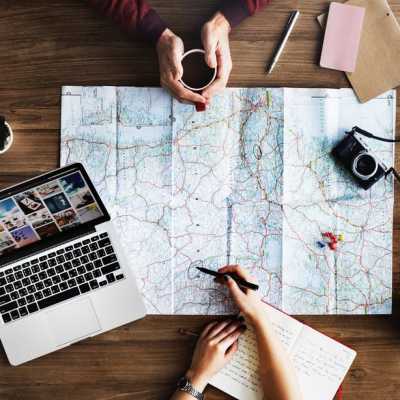 Travelling on a shoestring budget made easy
Travelling makes you alive and every one of us loves to travel but money can often be an issue. However, traveling does not necessarily mean spending exorbitant amounts of money. There are many budget-friendly options that you can take which would still allow you to visit your dream destination. So if you think you can't afford to travel, think again as Team AAW bring you some stellar tips and tricks to travel within the budget:
Avoid travelling during peak season
Peak season means not only increased rates for air travel and hotel stay but also over-crowded places, expensive taxis and lesser chance to haggle. If you are planning a holiday try not to go during the vacations or extended weekends when everyone is running somewhere. However, if your job doesn't allow you much time and you want to travel during holidays prepare way in advance, everything usually becomes expensive if you book nearer the holiday season.
Flight deals
Lots of us have a scare of booking expensive flights. However, you can save a lot of money on flights by opting for a low-cost airline like Indigo Airlines. Besides this also keep your eyes and ears open for the flight deals and offer. Also booking in advance helps.
Avoid weekends
A weekend ticket can set you back by a couple of thousands more, so go for a weekday flight to save additional moolah. Also, you can book an early morning or late night flights as they tend to be cheaper comparatively. Look for connecting flights if you have that extra time, they are always cheaper.
Hotel deals
Most hotels have discounts on early booking and internet booking if you pay in advance. Also look for hotel deals on multiple websites and choose the right one. If you are lucky you can even get a five-star property without burning a hole in your pocket. If you are comfortable staying in a hostel pick one, nowadays hostels come with great setting, amazing food and free wifi.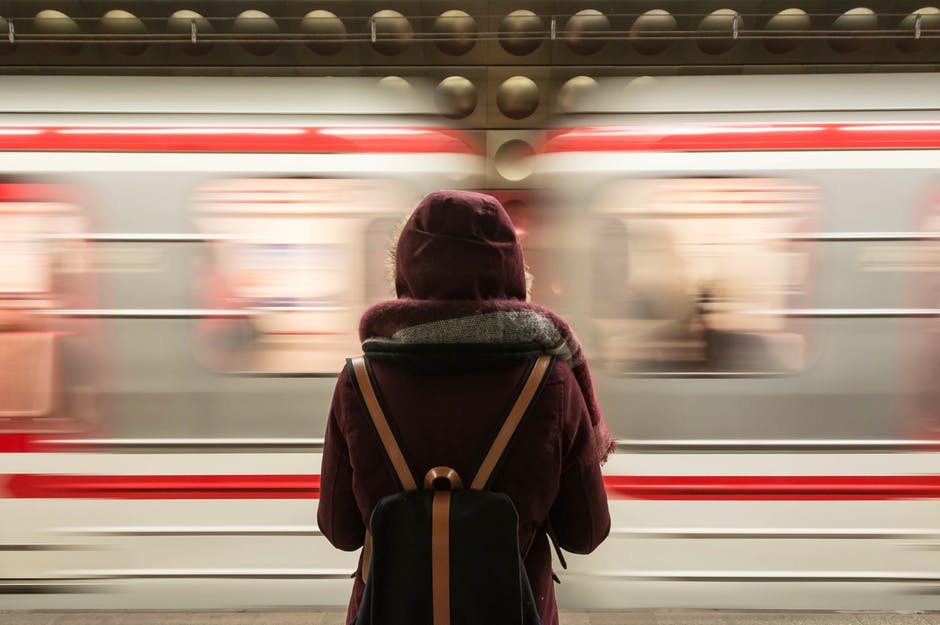 Travelling around
Many of us ignore how we will travel around after reaching our destination. If you want to save money pick public transport rather than hiring a private taxi or car. For example when travelling to New York, walk instead of taking the taxi to save money and avoid traffic jams. Also always check for free airport shuttle services by your hotel. Many hotels also have their own buses that drop tourists at the nearby sightseeing, market and beach spots. Also avoid taking private tours as they are costly, opt for group-tours or travel on your own by local transport.
Bargain
Remember bargaining is important because shopkeepers know how to differentiate between locals and tourists. Often haggling will help you get a better deal and don't forget money saved is money earned.
Food
Food is an important aspect when you travel around. After all, we all want to try some local delicacies for our Instagram feeds. Have a heavy breakfast at your hotel if it offers a complimentary buffet. Follow the golden rule of 'heavy breakfast' to curb your lunch hour hunger pangs. To try new dishes keep the quantities small and remember you might not like it and the food might actually be a waste.
How do you travel on a budget? Have some tips, please share them with us below!