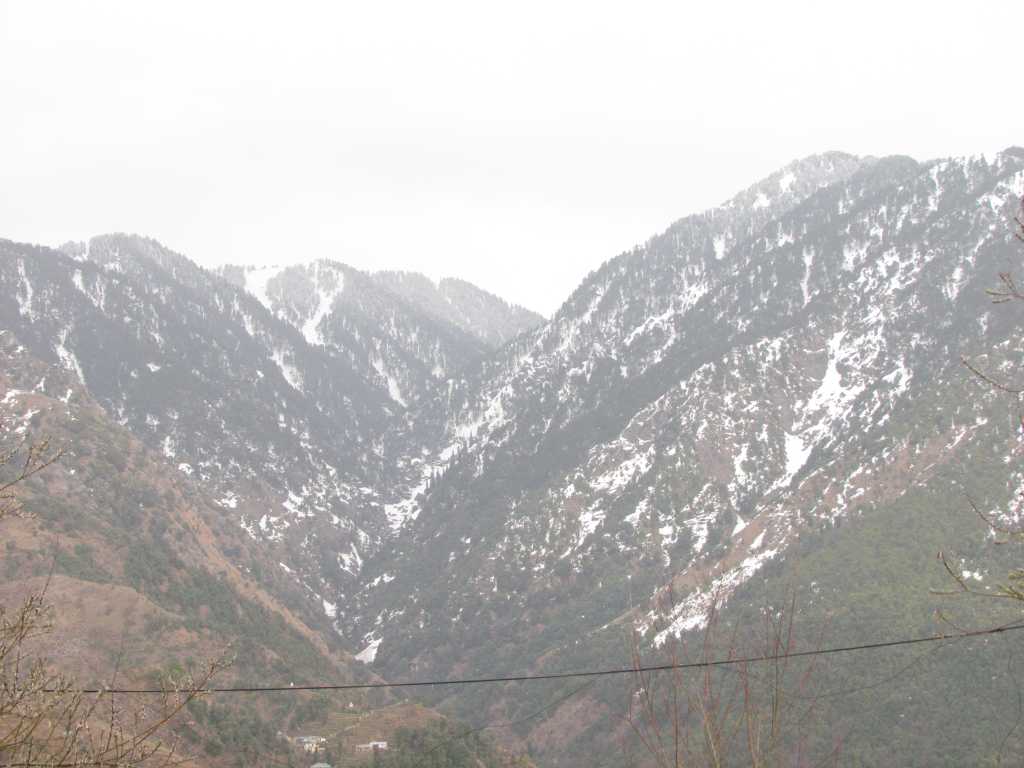 Where to see snowfall near Delhi
Snow makes everything look magical. White sheets of snow add beauty to the most random places and hill stations become wonderlands. So as the holiday week is approaching , Team AAW tells you a few places near Delhi to experience snowfall.
When I first saw snow it was furry white and beautiful to look at. Travelers who have seen a white blanket of snow know how surreal the experience is.
Mussorie: The queen of the hills and probably a Delhi favourite, mussorie is beautiful when it snows. The famous mall road becomes a flurry of activity and people enjoy sledging on tyres to enjoy the snow!
Shimla: Shimla with its old school town appeal is downright pretty and our parents always told us Delhi gets it winter from Shimla. The clock tower looks so beautiful and magical, it usually starts snowing in Shimla around December and it gets a steady snowfall through out winters.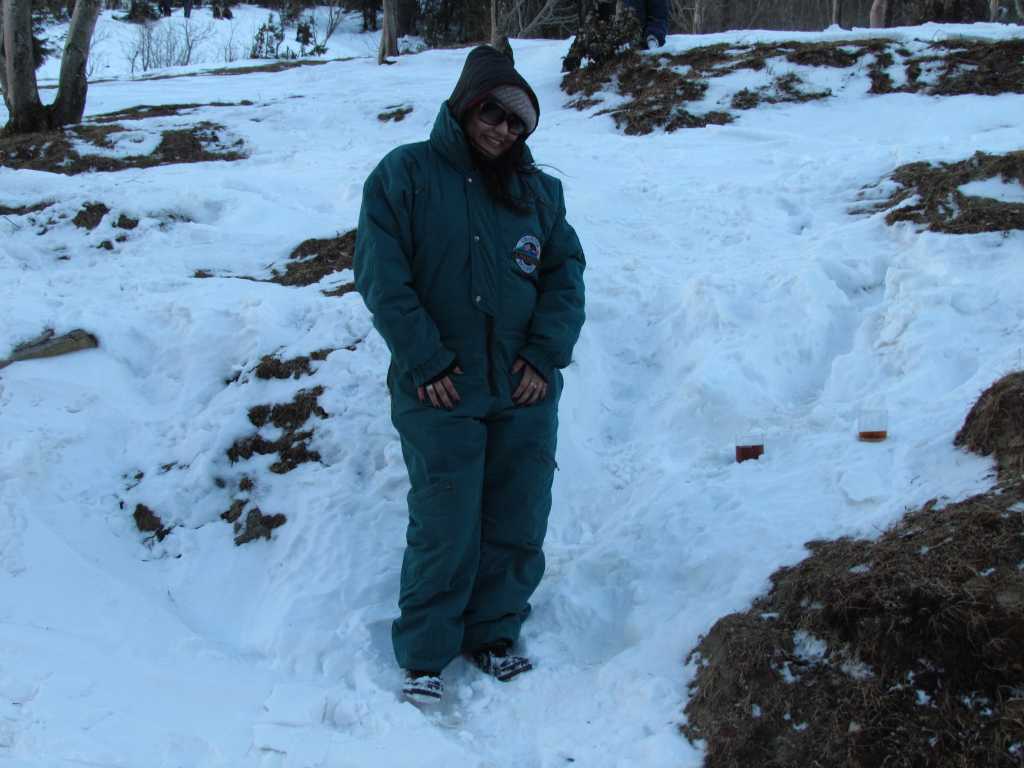 Manali : Being at a height Manali experiences beautiful and heavy snowfall every year. If the Manali town doesn't you can always go up the Leh route and see snowfall nearby. I saw the first snow of my life here and it was quite an experience. We suggest you rent those snowsuits if you want to go higher up to see snow.
McLeodganj: McLeodganj doesn't get snow per se but the mountain ranges aroundit say 5 kms ahead are almost white and you can take a trip to see them. What works here is that it is cold but not chilly and it is a great option for families to stay here and go see the now a bit far.
Kashmir: Yes its an entire state but it is whie like shiny white in winters and beautiful too. Pick Srinagar, or any random part of the state to get an experience of a lifetime.