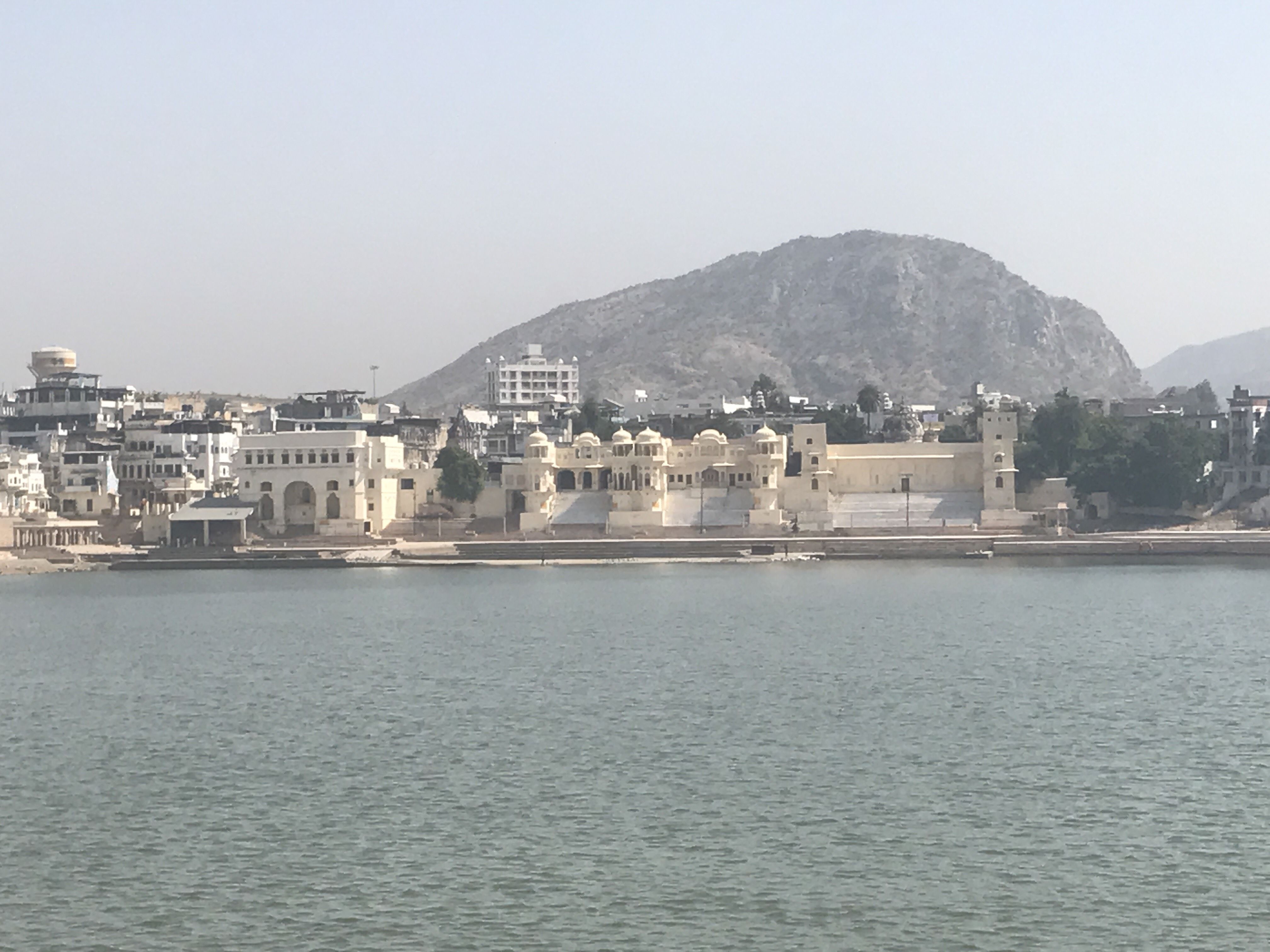 A five to six hour drive from Delhi can take you to the foodie haven, Pushkar. It is a sacrosanct religious place; Pushkar is the land of gods. Lord Bhrama created the Pushkar Lake and the city has a religious aura to it.
A six hour drive from Delhi can take you to this holy place, Pushkar. It is a sacrosanct religious place and is the land of gods. Lord Bhrama created the Pushkar Lake and the most famous is the Brahma Temple and is said to be the only temple in the world dedicated to this deity.
Hotel: Pushkar is popular among the foreign tourist so all kinds of hotel options range from cheap ones to average and expensive ones area available. The cheaper ones are available from 400 onwards and the expensive ones can go upto 7500/night. Some hotels doesn't have a car parking facility so you will have to park the car in the market.If you are travelling by car you can opt for a hotel far from the Pushkar lake too as it's a small place so won't make much difference. Because of foreign tourist maximum hotels have a swimming pool too.
Holy dip: There are many ghats in Pushkar attached to the Pushkar Lake where you can take a holy dip. A dip in the waters of Pushkar and worship at his temple ensure salvation.
Things to do in Pushkar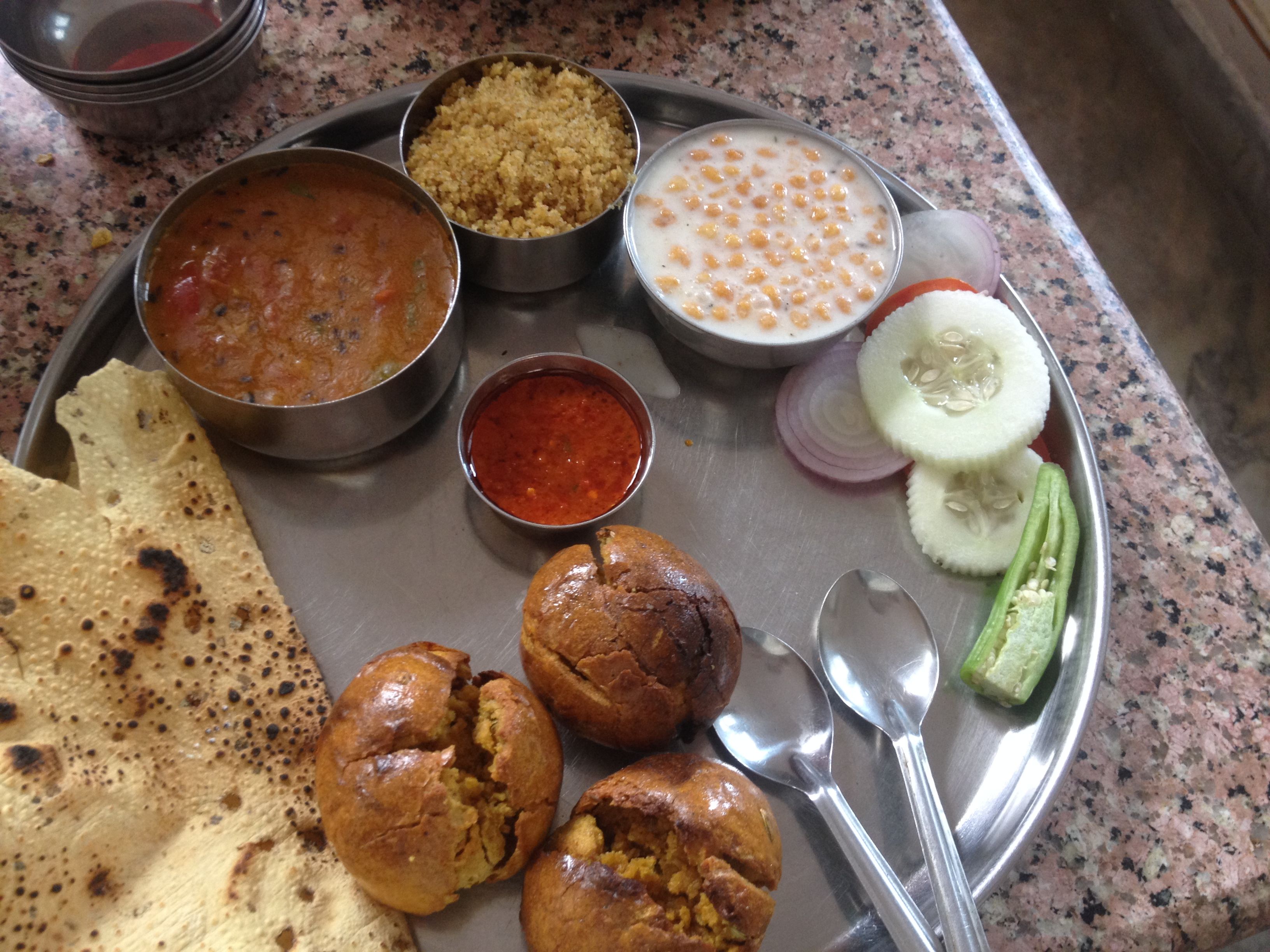 Food: Try the restaurants and the street food. From a wood fired pizza, to a banana split to an eggplant mousakka the options are endless. Almost all restaurants offer Indian, Chinese, Israeli , Continental and American food. Though the restaurants are pure vegetarian but you won't miss non-veg!. There is a Hard Rock Cafe too (it is not the original one but small cafe). Most the restaurants offer rooftop seating so you will have to climb many steps to reach the place. The Indian dessert Malpua is a must try in Pushkar.
Must try: The must try things in Pushkar are Dal baati Churma, Malpua, Pizzas, Hummus and Pita and Pancakes. From road side do try sweet lassi with rabri and cream , chuski and lemonade.
Visit: Besides the Brahma temple they are few others temples and Gurudwara too in Pushkar.
Markets: The markets are flooded with hippie clothes, Rajasthani handbags& footwears, camel leather bags, brass utensil, lovely colourful bangles, junk jewellery, traditional wall hangings and painting. You can also buy handmade paper notebook,incense sticks and fragrance oils.
Besides this you will also colorful swords, knives and walking sticks.
Activities: In the evening you can enjoy a camel safari  till the sunset point. It is a one hour ride and would cost you INR 300/person and INR 400 for the cart which can easily accommodate five to 6 people.
Places nearby: You can also visit Ajmer Sharif which is a 40 minute drive and Jaipur is an hour and a half away. You can also go to the Savitri temple which is  one-hour trek up to the hilltop.
Reach: Pushkar is 400 kilometers from Delhi. The roads are mostly toll roads with only a few kilometer stretch near Pushar being messy. The nearest railway station is at Ajmer.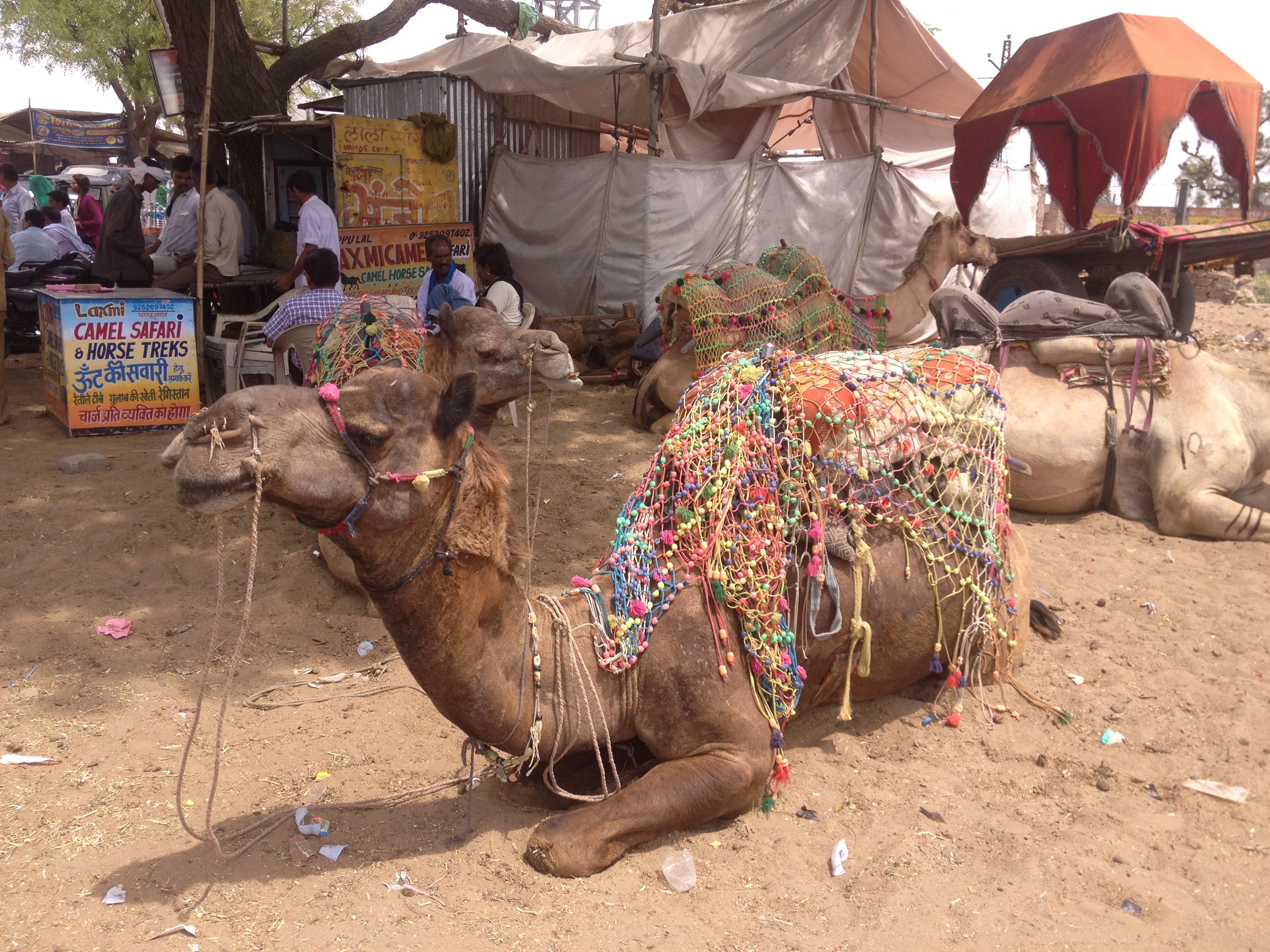 Some Do's And Dont's:
* Drugs, alcohol and non-vegetarian food is strictly prohibited.
* Photography of bathing pilgrims in holy lake is strictly prohibited.
* Footwear has to be removed 30 feets away from bathing Ghats of the holy lake.
* Do not embrace in public and dress up respectfully.