Here is how to plan that long weekend!
It's Friday and Eid has given us one long weekend to enjoy. And heading out of town is the first thought that crosses our mind. This time we decided that a holiday needn't be somewhere far like to hill stations so we looked for options super close to Delhi. Though there are lots of  staycation deals but they doesn't solve the purpose of a vacation. So here are few great places near Delhi which are ideal for a weekend getaway. These places are just a few hours drive from Delhi.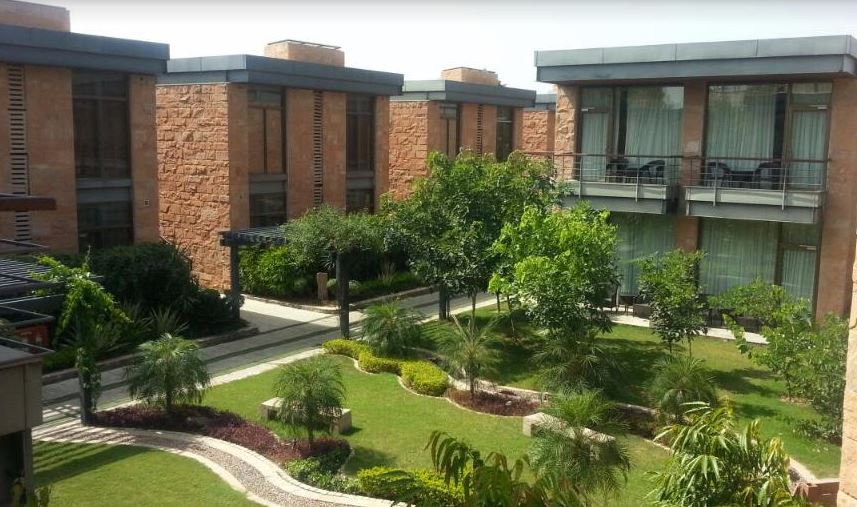 Sohna
The nearest and the classiest area for our kind of fun is Sohna or Damadama Lake as many people know it. There are loads of good resorts like Taj Damdama, Westin Sohna, and Heritage village. These resorts are beautiful and have loads of activities to keep the guests entertained. If you have kids along then these resorts are good option as they all have special kids play area and activity room.These resorts are just a few a few kilometers away from Gurugram.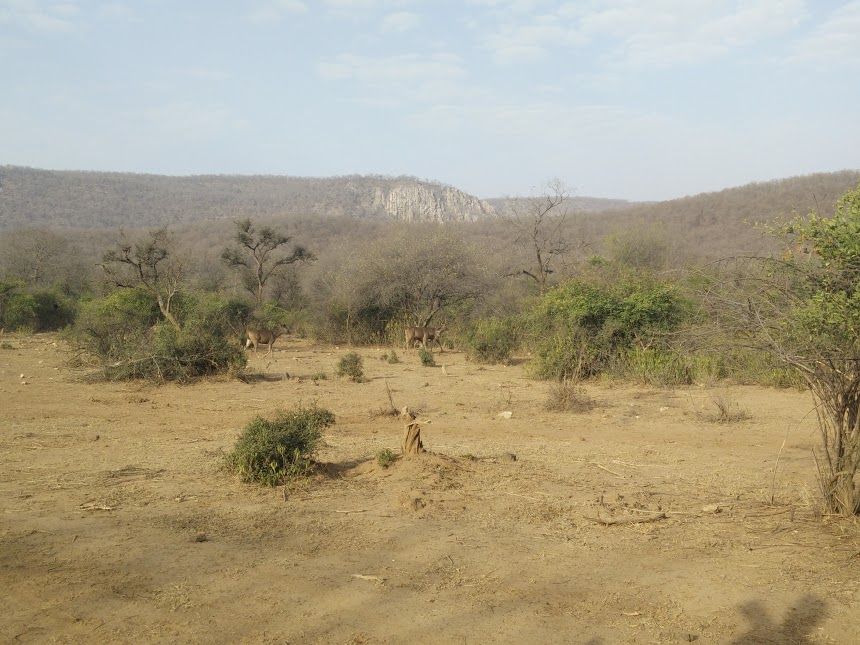 Sariska
Sariska is an unexplored beauty. With the lack of hotels here you need to book well in advance. The safari here is beautiful and you have a greater chance of sporting the tigers as they have navigation devices and sometimes the jungle department officers can tell you were to spot one. There is an abundance of peacocks here making it a marvelous sighting.
Bharatpur
What makes Bharatpur special is the untouched beauty and lack of commercialization.This bird sanctuary offers plentiful especially during migratory season (Feb-March) it is a must visit for nature lovers. Besides the bird century, you can visit the temples too. There are not many hotels so get them booked in advance.
Alwar
Just 150 kms from Delhi is this history rich town, Alwar with its rich history, royal gardens and quaint lake is beautiful. Want to make it more memorable, book your tickets on the Fairy Queen, the oldest engine in the world, which runs from Delhi railway station.  You can pick some terracotta statues, carpets, jutis, pottery work and bangles. Also when there don't miss  to try the Alwar Mawa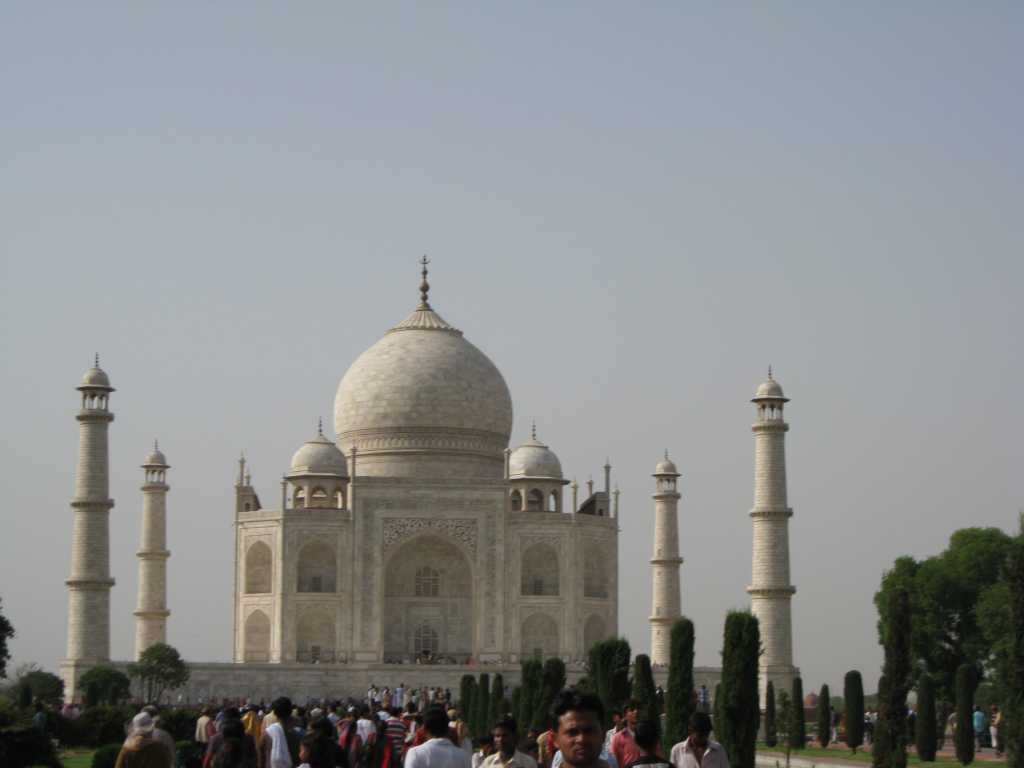 Agra
One of the best historical places to go to with family. See the Taj Mahal in the day and cover the street food in the night. You can also go to Fatehpuri Seekri and other palaces and forts. The expressway drive is beautiful and quick to reach Agra. There are loads of good hotels too so you need not to worry.
If you stay in NOIDA or Ghaziabad than Jim Corbett is also a good option. There are abundant hotels from luxury to budget so you can choose one accordingly. You can go for a safari and if you are lucky you can spot tigers too. If with kids you can go for an elephant ride too.
Where would you like to head this weekend?