List of things that you MUST purchase when you visit Thailand
Thailand means beaches, spas and shopping. Thailand has many markets with almost every item available there. Visiting Thailand means coming back with lots of shopping bags. You have different kinds of markets to explore in Thailand like night markets, luxury malls, and floating markets. What is more fun than collecting things that are famous in that country? People prefer shopping there because everything is cheap and good quality. Here is the list of things you can buy from Thailand.
Thailand offers a great range of clothes. You will find attractive stuff on every clothing store. In Thailand, people like to dress up and that is why shopping is their hobby.
From beautiful scarves to branded handbags you will get everything in Thailand. You will find pretty accessories on the street markets of Thailand. While exploring Thailand make sure you check "Made in Thailand" mark on the product. Also you will find cheap knock-offs of uber expensive brands.
All kinds of fruits soaps are available in the markets of Thailand. They are small, easy to carry and have different fragrances. From mango to the local fruits of the country all fruits soaps are available there. They are a luxury to use.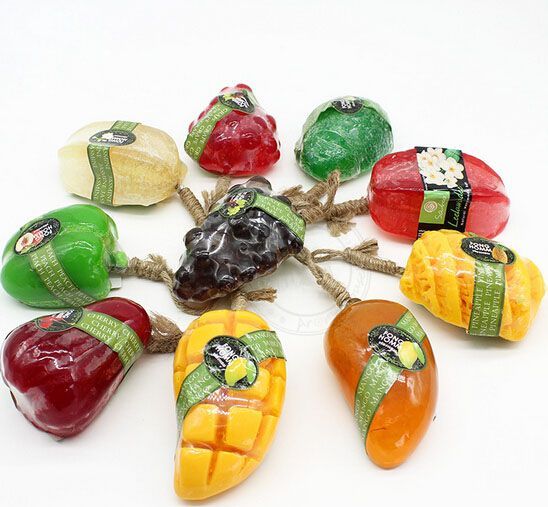 Thailand is known for beautiful silk and fabrics. You can find the best silk on Jim Thompson shops which are located all over Thailand. There are different designs and types of silks. You can buy this as a gift for your family and friends.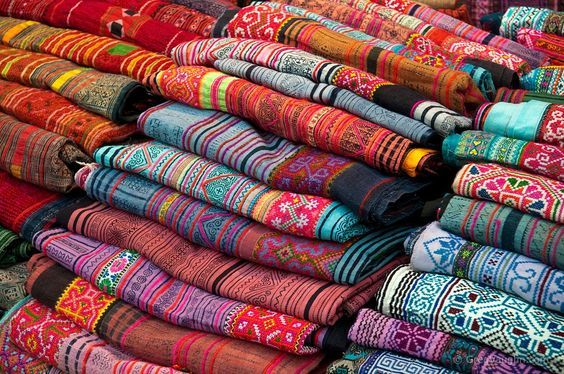 You should visit Chiang Mai to buy Thai furniture, carving, and antiques. This place is known as the capital of furniture in Thailand.
Thai people love to drink. Though wine and champagne are costly in Thailand, they have few local options like Sang-Som and Mekhong etc. In Koh Samui – Magic Alambicrum is famous and available in different flavors. Also, you can have Chalong Bay which is Phuket's local rum.
Thailand is the mother land of oil; coconut oil is available throughout Thailand. Coconut oil is used for hand care, facial moisturizing, and hair care. Some good Thai brands are AgriLife and Thaipure or you can find it in any gift shop. Coconut spa and bath products are also available. Look for organic cold pressed oil and you will literally have the best coconut oil ever.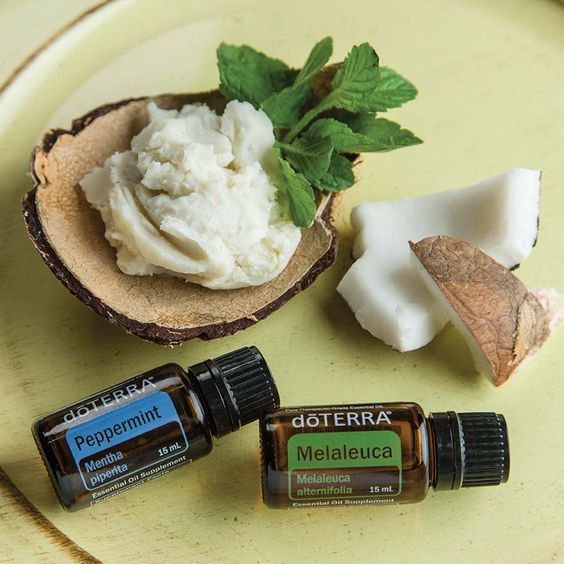 Find all your favorite snacks and candies in the street markets of Thailand. You can take back a bag full of them. You can get a variety of candies like dried durian, Rambutan Jam, coconut candy, fruit snacks, milk candy, Mama instant noodles and seaweed etc. You can get Thai curry packets also.
Thailand offers a great range of spa products. You can find scented candles, essential oils, carved soaps, body scrubs and herbal massage packs. Tiger balm is available at a cheaper price in Thailand.
We all want shoes to compliment our outfit. You will have many options to choose from. You will enjoy roaming and selecting shoes in the market. Imported shoes are little expensive in Thailand but normal local brands are reasonable.
These are the things that you must buy when you to go Thailand. Happy shopping!!