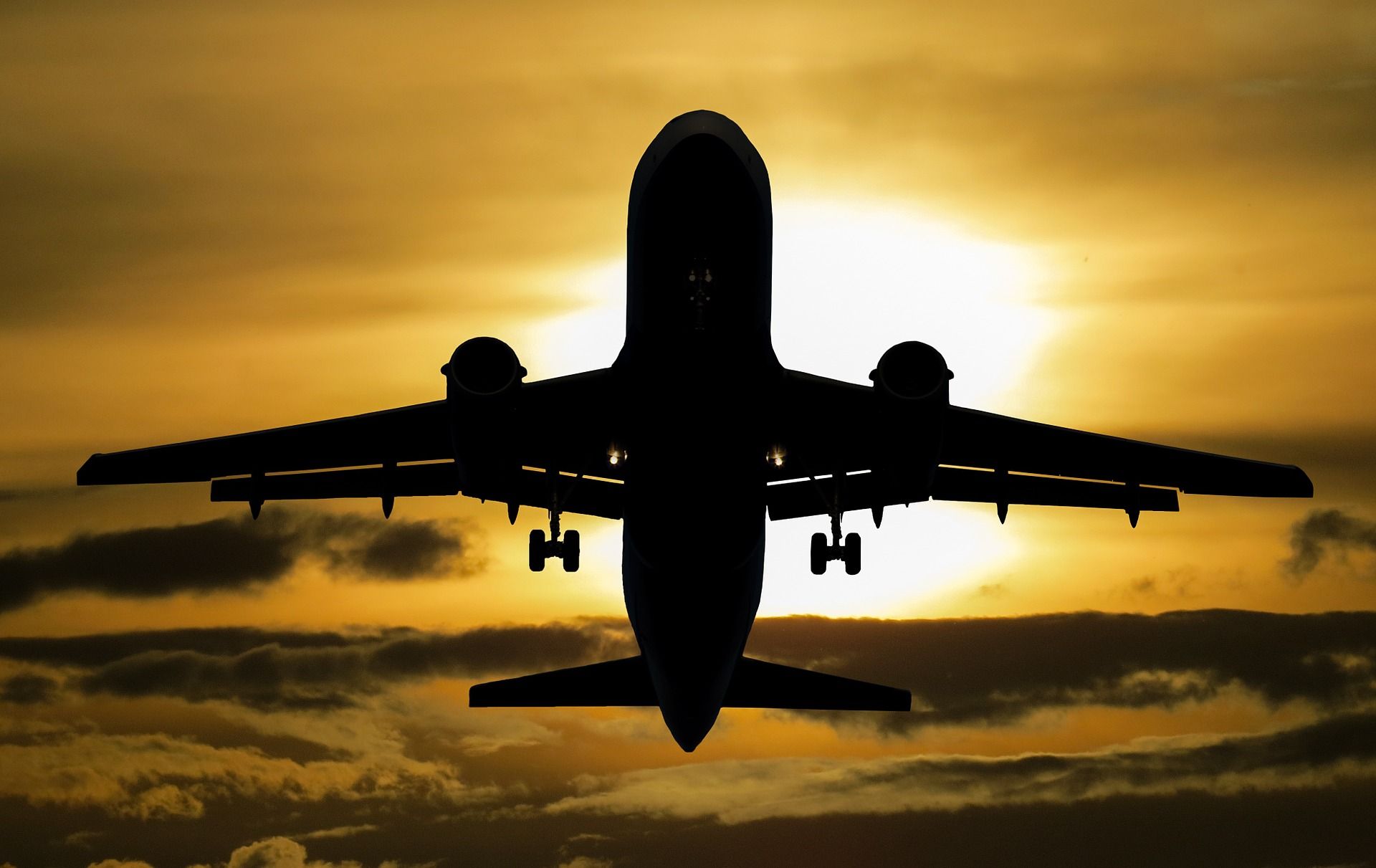 Life is short, the older you get the more you feel yourself losing the capacity to run, travel, think and experience life. So run and grab the opportunity to travel whenever there is one. But if you don't want to enter a havoc scene at home after returning from vacations make sure you keep  the following things in mind.
Turn off the water supply before leaving
Leaks do happen and they happen especially when you are not at home. A small mistake can cost you a lot, so make sure these things don't ruin the happiness of your amazing trip. Close the taps and even the water supply so that no leakage can happen.
Documentation 
Make a folder of all the important documents like flight tickets, id cards etc to avoid any last minute hassle.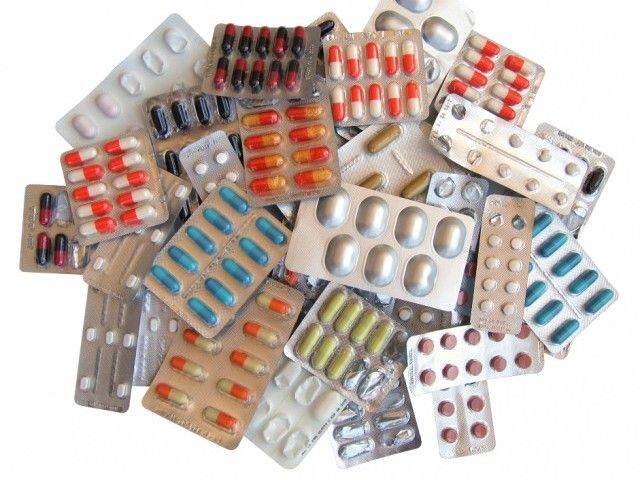 Medicines
Traveling is all fun but many times you suffer stomach problems, headache or fever during hectic and continuous traveling. So try to carry all the medicines and take your precautionary measures  to enjoy your vacation.
Unplug all electronics
Make sure to unplug all electronic devices like TV, microwave, AC, toaster etc. Even if they are switched off, still make sure to unplug them as any short circuit can happen and by unplugging them your house is safe. Check the gas too before leaving.
Keep chargers and power banks with you
Phones eat up all the battery in a short time so when going on a long trip where charging points would not be available all the time, do keep the power banks to keep your phone alive. Make sure to charge your power banks too so that they can be put to use.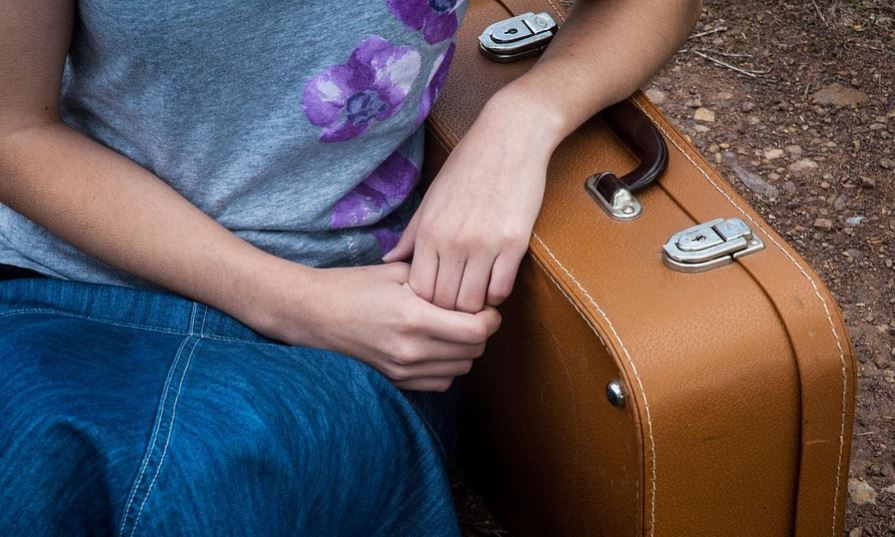 Check luggage size
Check the luggage size and weight and do not carry unnecessary items as it is you who has to carry it. Do not carry any oily items as it can damage everything. Buy travel size bottles to carry liquid to save space.
Ask your neighbor to have a look at the house
If you have a friendly neighbor, ask them to look after your house. Be in contact with them to know if everything is okay.
Stop Delivery
If you take deliveries of newspapers, milk, and water, give them a prior call to stop the delivery. This helps in saving money too.
Clean the fridge
You have many items that can get spoiled when you are away. Give the raw vegetables to someone, liquid things should be thrown away, wipe off the whole fridge and turn is off. . Clean your home as well as it will not piss you off with dirt when you return back.