Things to remember to settle in a new town
A new city, a new beginning feels like starting life afresh. As much as you get the rush of settling in a new place, it is not that easy. You need to remember many small things before leaving for a new town. It is not easy to leave the memories behind and for a new place, you need to be physically, mentally and financially ready for everything. Here are some tips to keep in mind before shifting in a new place to save you from troubles later: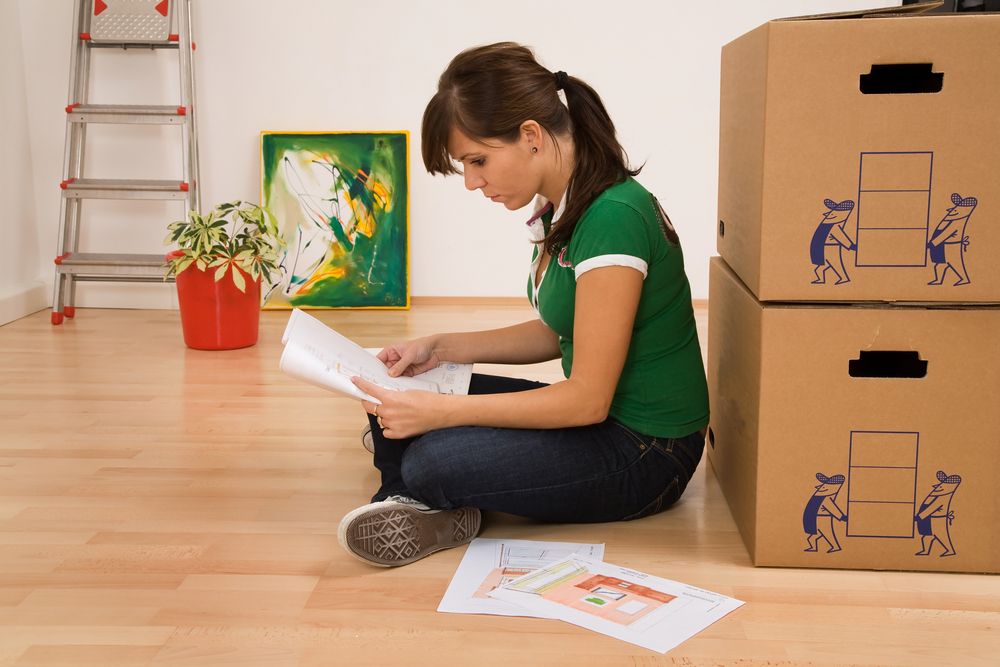 Make friends of friends
If you are moving in a town having a friend or two helps, learn to make friends of friends. Don't be too conservative, try to mix out and make friends as it will not make you feel alone in the city. You can hang out more and through new friends, you come to know more things about the city which makes you familiar with it.
Take initiative and carry a friendly attitude
Taking initiative, both to know the place and making friends needs a friendly attitude. Take initiatives as nothing would come to your door but it's you who have to go out, know places and grab opportunities. Give yourself a chance, go out, talk to people and just remember your limits.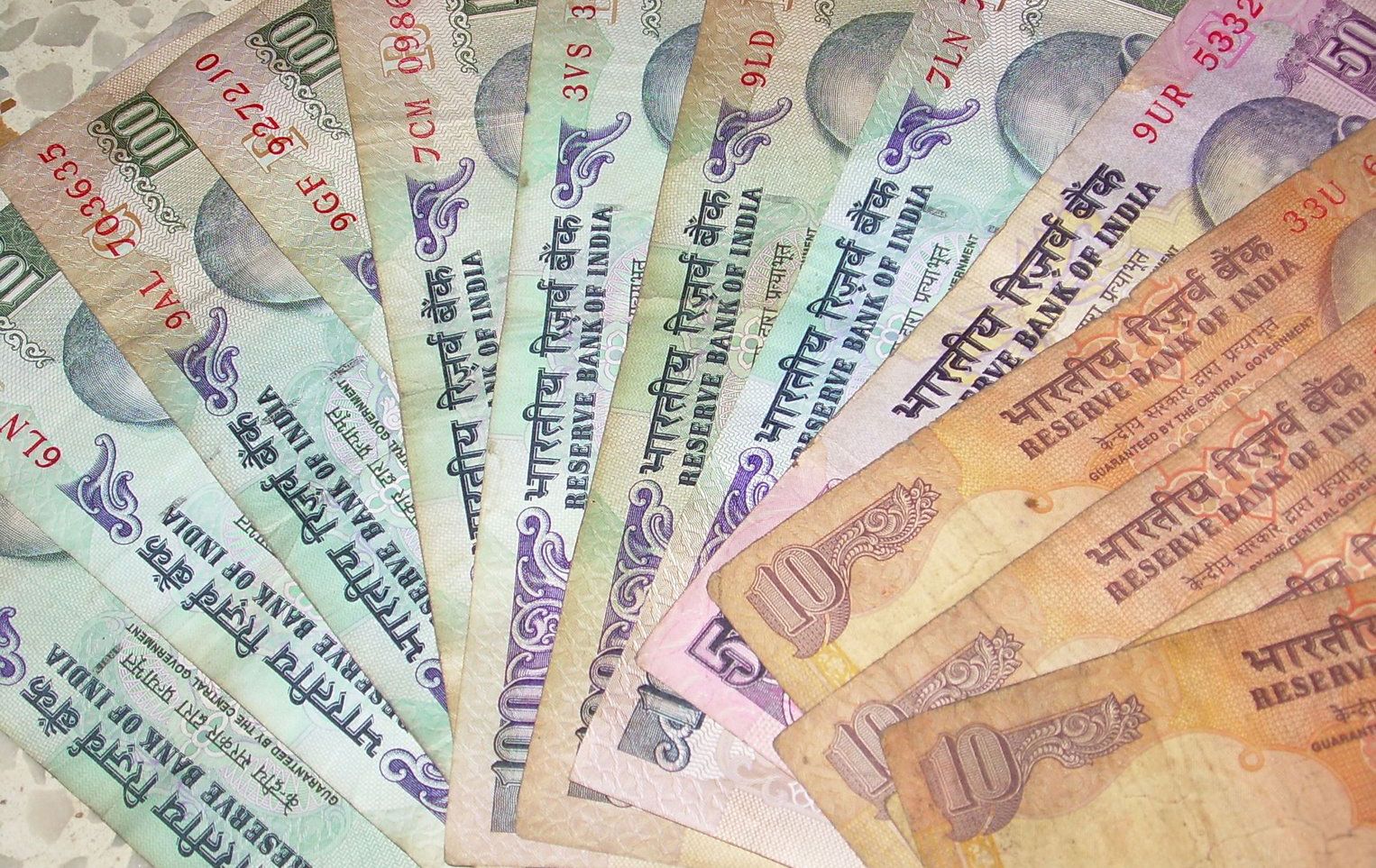 Keep safer money by your side
In a new place you don't have many people to help in case of emergency, so be your own well-wisher and always keep some safe money by your side.
Learn the transportation routes and options
Routes to be known are a must. In a new city with all the new and unknown things all around, you need to be familiar with routes and the transportation available. Learn from your friends and by the internet how you would reach your destination, what transport would be easily available and in the budget and how much time it will take to reach. Learn other transportations as well for which you should make yourself outing friendly.
Be familiar with the local stores
Food stores, general stores, and other casual markets are a lifeline for you. So, the first thing is to check and know about your nearby happenings so that you don't have to starve.
Get connected to the neighborhood
Learn to make a healthy relationship with your neighborhood as they are the ones who would help you in emergency and can help you in knowing many more things about the city.
Prior research on the place going
The place you are shifting has to be researched well before moving. Its famous food, famous places, local transports, hangout restaurants, the best area to live in and even the negative parts has to be known before. For this, you can take help of your living-friend as well as your non-living friend "Google". Chose the area you would be staying after proper research about its history up till the present.