Planning a trip to the beautiful islands of Maldives? Read this first.
Only a few countries are open for Indians and Maldives is one of them. With the most beautiful tropical islands in the world, it has over 132 spectacular resorts. Being close to India, with a visa-on-arrival facility for Indian tourists, and a short four-hour flight to Male followed by a seaplane or yacht to your resort it is the best vacation you can take right now. Since I recently explored the beautiful Maldives with my family and friends, here are a few things I would like to share.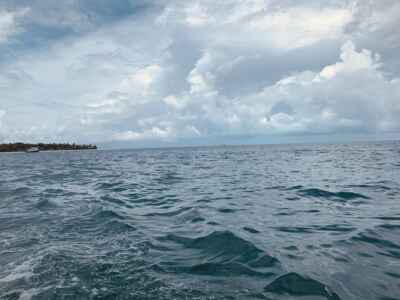 Not many flights are operational so check the flight timings and details properly and avoid connecting flights. Currently, only LCC flights are operational. Here is more to know:
You are not allowed to bring liquor into this country.
Initially, it was allowed but now island hopping is not permissible.
You need to show your covid test reports at the Indian airport and after landing at Male you will again have to undergo an RT-PCR test (mandatory) While returning you have to upload your report to the Indian govt website so will have to get your test done 24 hours prior departure at the resort only. We paid $95 each for the test.
After reaching the resort you have to quarantine in your rooms till the reports come. They usually come within 8 to 10 hours.
The food in the resort is expensive so opt for an all-inclusive package that covers everything from activities to food. Secondly, you don't need to carry the local currency as USD is well accepted.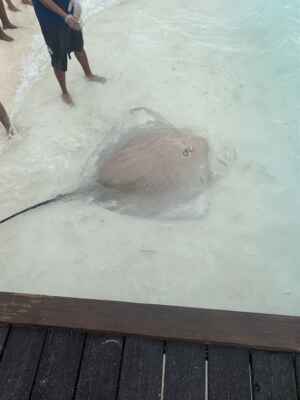 Most of the employees are Asians, especially Indians so you won't have a language barrier.
Vegetarian Indian food is easily available at the resorts so you can avoid carrying ready to eat packets.
Try to book your slot for water activities in the resort beforehand or as soon as you reach to avoid missing out on the fun.
If travelling with kids don't miss the dolphin watching cruise as it's really fun to watch dolphins in their natural habitat. We did it twice as the kids got super excited after their first trip.
If your kids are young opt for a beach villa instead of an ocean as kids can have much more fun at the beach rather than the ocean. You can opt for 2 days at the ocean villa for the experience as we did and rest at the beach depending on your choice.
Try to carry all medicines and other essentials especially for your little one as you will be on an island away from the city.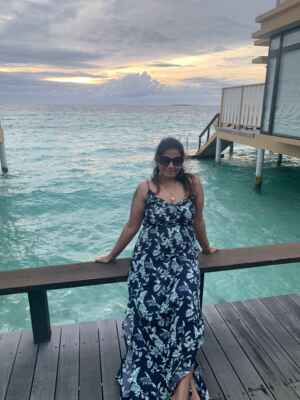 If travelling during the rainy season then be prepared for unexpected rains as the rains in the Maldives are unpredictable. You don't need to carry an umbrella along as all resorts have it handy.
Carry swimming goggles and other snorkelling gear for your kid as I couldn't find the right size of my little one at the marine centre in the hotel. Even non-swimmers can do snorkelling so don't miss it.
Pack casual summer clothes, swimwear and flats or flip flops only. Carry extra clothes for kids especially.
Be prepared to see a variety of fishes and other marine creatures but be careful with few like stingrays, crabs etc. We saw turtles hatching and it was such an amazing experience.
You can buy souvenirs from the airport. There are few big brands too so you can shop too.
Lastly, don't forget to carry your camera because the place is beautiful and the pictures come out really nice even without filters.
Have a safe trip!