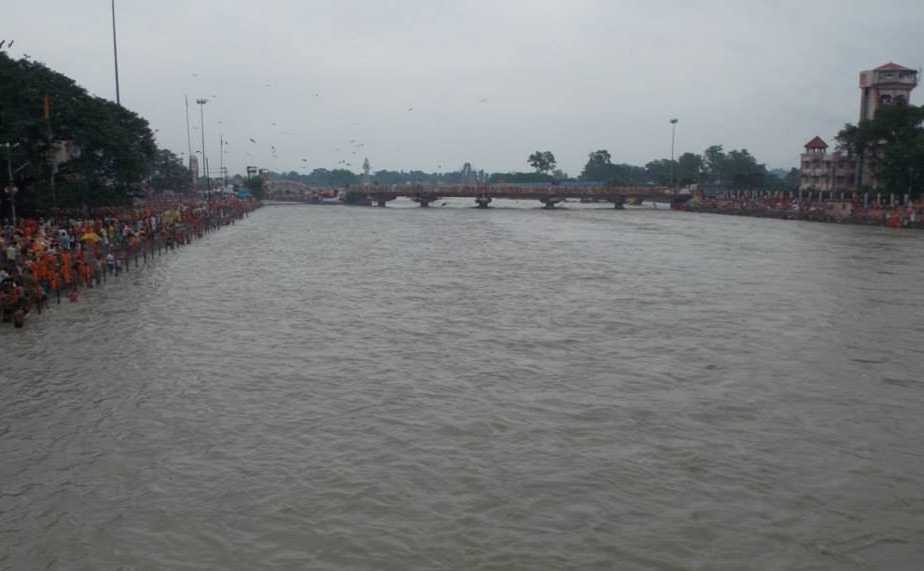 Haridwar is a serene holy place. The beautiful blue waters of the Ganges mixed with tranquil prayers and the sweet fragrance of aggarbattis is truly a treat for the senses. But there is another side to this holy place, everyone wants to mint money from you. From the beggars to rickshaw pullers to the pundits! So here are some do's and don'ts when you visit this holy land:
Do's
Try coming to the Ganges banks as early as possible. As the crowds usually come by 8 to take a dip.

If you plan on taking a day trip from Delhi leave as early as possible. We left at 4 am and reached at 9.30 am after taking two stops midway.

If you are going to stay in haridwar it makes sense to check-in first. We stopped en-route Rishikesh. So we parked our car in the multi-level parking. Give the parking wala a few extra bucks to park your car nearby.

If you are planning to take a dip carry your towel, change of clothes, slippers, undergarments in a small waterproof bag. Always carry an extra plastic bag to carry back all your wet clothes.

For women it's a bit more complicated to take a dip. Take a dip near those changing stalls which charge a modest 15-20 bucks.

Women should dress conservative as the crowd is a mix of people. team a kurti with leggings and carry a similar change of clothes.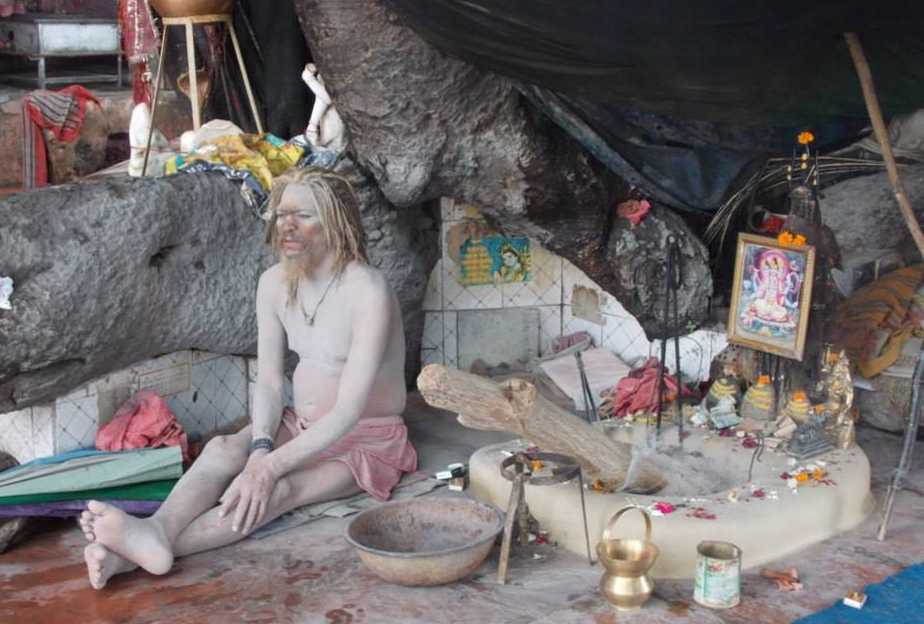 Don'ts
Never get in fights with the beggars sadhus etc. just fold your hands, lower your head and move ahead.

Most rickshaw-walas charge per person as opposed to flat rate and they are expensive, so take one if its really urgent.

Take care of your belongings and pay attention to your wallet, mobile and camera.

It is advisable not to wear too much gold jewellery to take a dip at the ghat.