Here is all that you need to know about the CBSE Question Paper Leak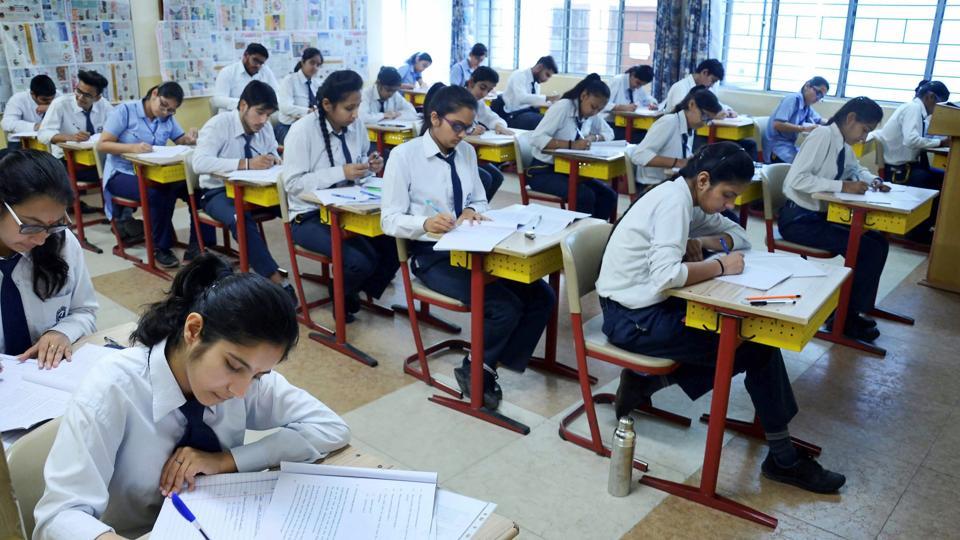 While this is a first, the CBSE, students and parents are equally shocked by the Board question paper leak. While CBSE has confirmed that the papers were indeed leaked, here are the key developments.
The leaked economics paper was being circulated on WhatsApp a few hours before the test on Monday. Earlier there was a rumor that the accounts paper was circulated on WhatsApp too. The Delhi government is now checking it accuracy.
2. Many Delhi students are demanding a complete re-exam for their boards as they want every child to pass by merit.
3. The government has decided that economics for 12th and maths for 10th shall be retested at a later date (the dare is yet to be announced)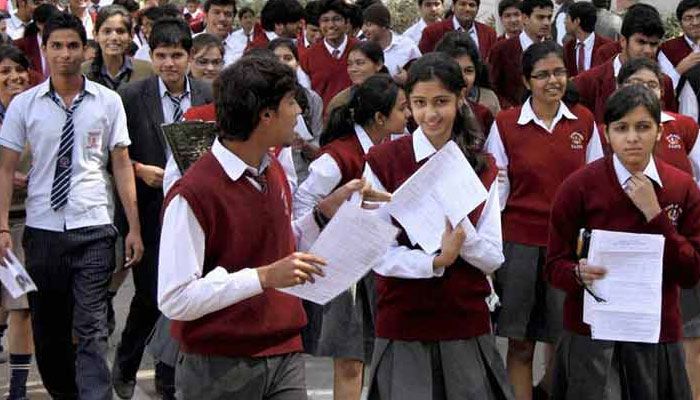 4. The board was adamant that there was no leak. However after multiple claims they agreed. The police have recovered snapshots of the handwritten question papers, which were being circulated on WhatsApp, from the man.
5. Apparently the person responsible for these leaks is Delhi based and a probe by the police to catch the culprit in on. The board claims that a fax about the leak names one head of a coaching centre in west Delhi's Rajinder Nagar as responsible.