Kareena Kapoor's Trainer Revealed Her Body Secrets
Kareena Kapoor Khan's trainer and Pilates expert Namrata Purohit has shared all the details about Kareena's inspirational post-pregnancy weight loss. The actor not only lost the baby weight but is back in killer shape.
Instead of doing crash dieting, Kareena lost weight in a very sensible way through good old-fashioned exercise. This amazing result of Kareena's body took over a year of hard work with celebrity trainer Namrata Purohit, who has not only been looking after the actor's fitness but also her diet and lifestyle. And the best thing is that all-round fitness expert are posting Kareena's gym routine to Instagram, so we can follow along and get some inspiration.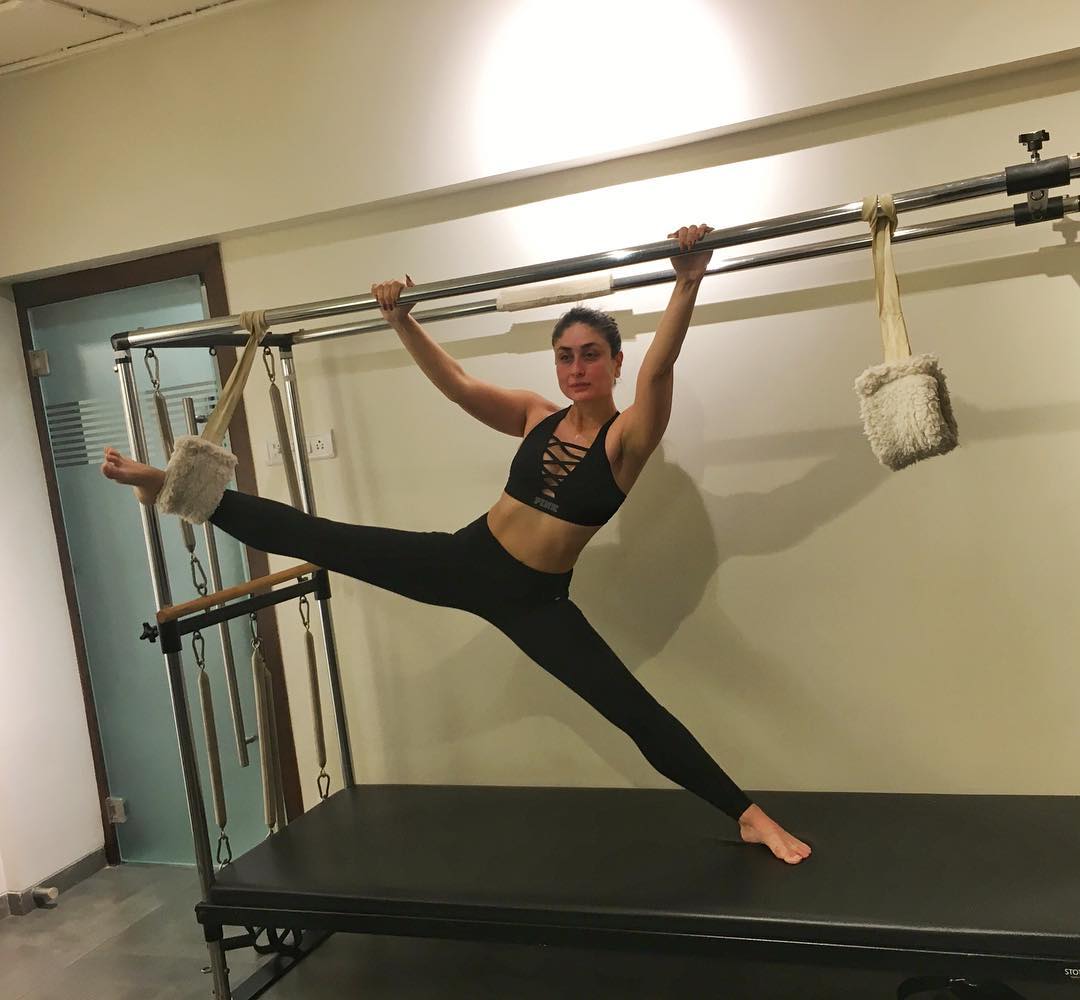 According to Namrata full body workouts with the Cadillac, ladder barrels and the jump board helped her to get back in shape.
"The Reformer is Kareena's favourite thing in the world. As there is potential for 500-600 different exercises on the machine, we are always experimenting and trying different footwork and challenges to keep things interesting. When she is travelling, she actually tells me that she's missing the class and has a craving for the Reformer," Namrata, said.
She further added that "she walks into sessions all pumped up and announces, 'Okay Namrata, kill me.' The best thing about working out with her is that she gives it her all. Sometimes, I catch her looking at me with a 'Why are you doing this to me' face, but I know, and she knows, that she loves doing this. She is always game for trying new things and has the most fun with new exercises."
Namrata's latest Instagram post confirms that Kareena is a fitness freak at heart. "There's nothing holding her back! Here's some motivation to get you moving! Kareena is very dedicated on getting fitter each day, in spite of being slightly under the weather she made it for her work out," reads the caption, along with her post.
Kareena takes her fitness seriously with workouts on most days every week and her top pieces of advice is: No dieting.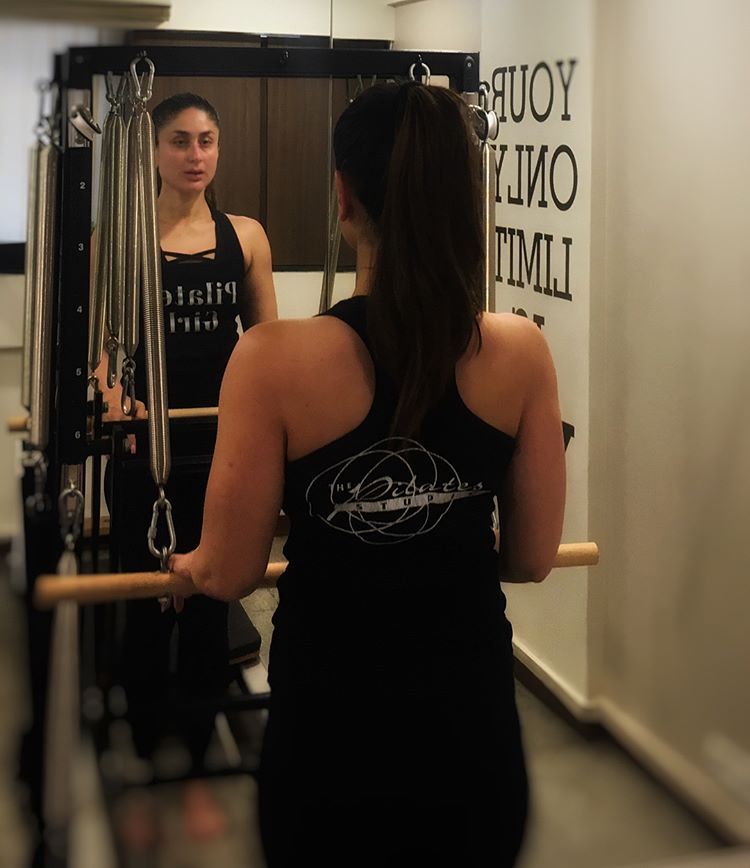 "With Kareena, the focus is always on eating sufficient food to make sure that the different forms of nutrition are acquired. Irrespective of the diet you are following, it is important to make sure that you are eating enough to fuel your body. We both do love to indulge though, and have our fixed cheat meals once a week, usually with pasta," Namrata said.