No bras allowed? Here is why NEET aspirants were asked to remove innerwear: 
A student who appeared for NEET medical entrance exam in Kerala on Sunday was forced to take off her bra before entering the exam center as the metal hooks beeped during a security check. The shocking incident surfaced after the girl's father filed a police complaint.
The girl was told by female security personnel that she must remove her bra because of the "metallic hook". When she resisted, she was told she would not be allowed to take the medical admission exam. 
"Is your future or innerwear big for you? Just remove it and don't waste our time," the girl was told at the center.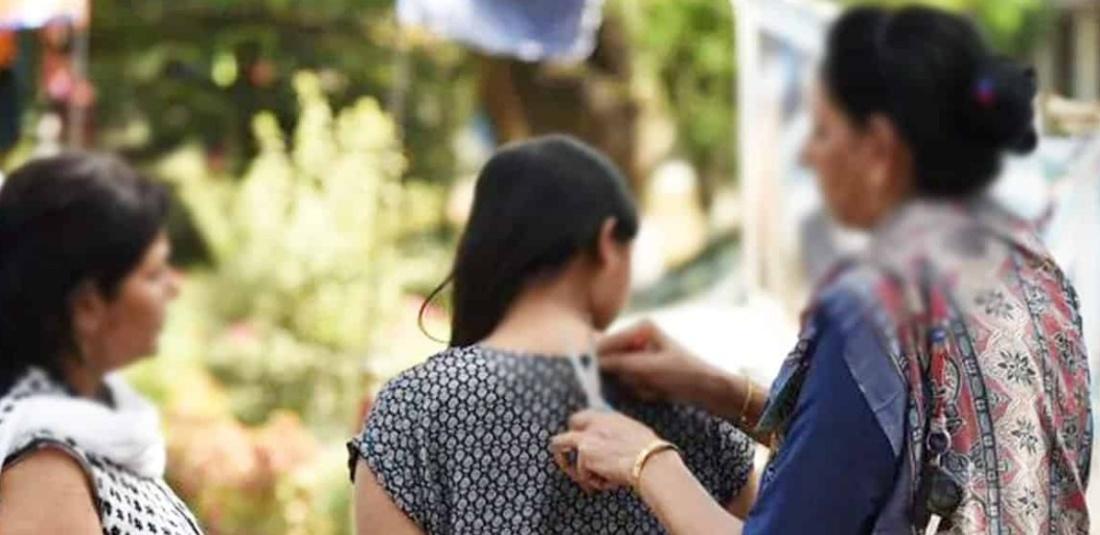 The Marthoma Institute of Information Technology, where the incident took place, has denied any responsibility. 
"After a security check, my daughter was told that the hook of the innerwear was detected by the metal detector, so she was asked to remove it. Almost 90% of female students had to remove their inners and keep them in a storeroom. The candidates were mentally disturbed while writing the exam," said the girl's father.
Girl students forced to remove bra, B4 allowing entry to NEET exam. #KollamKerala. Marthoma Institute of Information Technology (the centre) take responsibility. #EducationDept. Book agency that frisked students, dumping undergarment in cartons. Students abused, traumatised

— Brinda Adige (@BrindaAdige) July 18, 2022
In his letter to the police, he said his daughter had seen a "roomful of innerwear that was taken" and many girls were crying and felt "mentally tortured".
"My wife gave her a shawl and she went back inside and we thought that was that. However, after the exam, my daughter returned still looking distressed and broke into tears in my wife's arms. On the way home, she told us what had transpired during the test. It was startling," he added.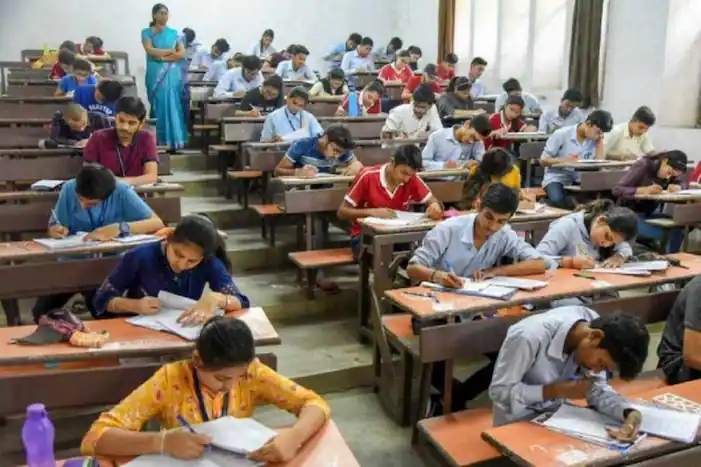 "My daughter, who is a brilliant student, is yet to recover from the experience. She sits in a room without speaking to anyone."
"We expected her to get into one of the national level colleges, but she could not concentrate during the test because of what happened," he added.
The Kerala State Human Rights Commission also took cognizance of the matter and has further ordered an investigation into the incident.
The Kollam incident appears to be a pure example of the restrictions taken too far!