Hima Das scripted history by winning gold at the Junior World Athletics: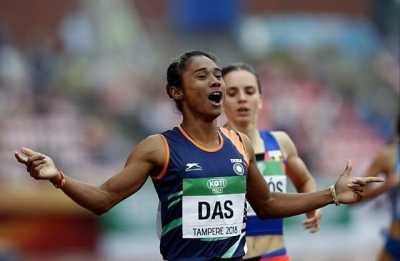 Indian sprinter Hima Das won India's first ever gold in women's final at IAAF World Under-20 Athletics Championships. A day before she was the fastest runner for women's 400m in semi-finals. Now for the finals she broke the record to become India's first woman to get gold in track events. She completed the race in just 51.46 seconds for 400 metres.
Das was running in lane number 4 and proved herself as she crossed the finishing line well ahead of others to grab the title. Miklos settled for silver at 52.07 seconds while Taylor Manson of USA was third at 52.28 seconds.
Hima said, "I am very happy to win the gold in the World Junior championships. I want to thank all the Indians back home and also those, who were here cheering me. It was very encouraging to have this kind of support,"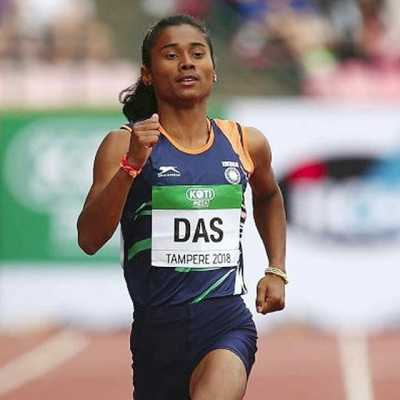 She created history by becoming the first Indian track event athlete to ever win a medal. Das now joins Neeraj Chopra, who won gold in Poland back in 2016 in a world record. The previous winners for the World Junior Championships were Seema Puniaa and Navjeet Kaur Dhillon.
Hima also holds Indian U-20 record of 51.32 seconds to finish sixth in the Commonwealth Games 400m final in Gold Coast in April.