Check out the details on triple talaq being an offence now:
Triple talaq or instant divorce is now an offence as the cabinet cleared an executive order or ordinance making triple talaq a crime.
The triple talaq law, officially called Muslim Women (Protection of Rights on Marriage) Bill 2017, was amended to include three changes. The draft law was deferred as parties failed to agree on it in the Rajya Sabha, where the government is in a minority.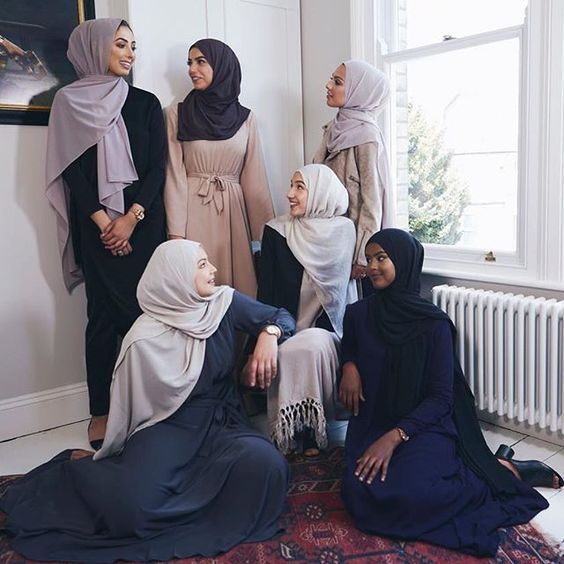 This proposed law makes "triple talaq" an offence with a jail term of up to three years and a fine. The woman will be entitled to maintenance as well.
Cabinet has approved an ordinance on #TripleTalaq : Shri @rsprasad pic.twitter.com/KlVr6BFjje

— BJP (@BJP4India) September 19, 2018
The first change allows a woman or a close relative to file a police case against her husband for instant triple talaq. It is an Islamic practice through which men can give divorce to their wives after saying the word "talaq" three times.
In the second change the woman can also drop charges if her husband wants to do a compromise. A third mandate states that only the magistrate can decide the bail of the husband that too only after hearing the wife.
#TripleTalaq no more legal! Modi government approves historic ordinancehttps://t.co/W6lG9BAxXj pic.twitter.com/yMqL0UARcd

— Financial Express (@FinancialXpress) September 19, 2018
This law also addresses "nikah halala" which requires the divorced woman to marry someone else and consummate the marriage if she wants to remarry her husband.
Ravi Shankar Prasad: "The core component of this Ordinance is that an offence will be cognizable only when the FIR is filed by the victim wife or her close relatives by blood or marriage,".
These prominent changes which were long demanded have come ahead of the state election 2019.
We think this ordinance is great and it will make Muslim women stronger and offer them a life with equal marriage rights.