PV Sindhu now takes on the fashion world as well
Who says fashion and sports cannot go hand in hand? Well people from Virat Kholi to Sania Mirza have been proving this statement wrong. Now they are joined by non- other than the girl that made the entire nation proud, PV Sindhu. At just 21, she won the silver medal in Badminton at Rio Olympics 2016.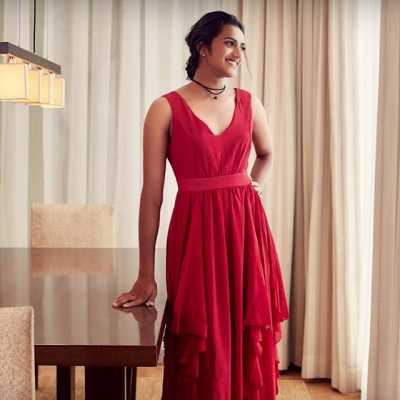 Recently the athlete was featured in the JFW Magazine. She has a hot photo-shoot and also graced the cover page. The results are just mind blowing. Well we can say she has been slaying both the sports as well as fashion world.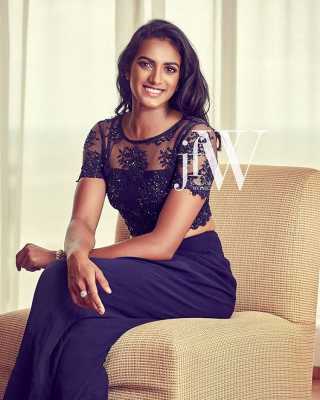 She has been setting new trends for the entire nation. Sindhu has been an inspiration for every girl in this nation who dares to dream. We lover her confidence, charisma and style. We wish her all the best for the future and hope all the success to this inspiring young girl.