Holi is round the corner and none of festival in India are incomplete without sweets. But with so much demand the adulteration in the sweets are increasing day by day which goes for the sweets too. So this Holi while buying the gujiyas or any other sweet for your family keep a few things in mind
Buy from a licensed retailer: Always buy sweets from reputed sweet shop because the smaller sweet shops use low quality products like vanaspati or refined oil to control the price. The khoya used in the sweets can also be synthetic, therefore, make it a point to buy from a sweetmeat shop which you know is trustworthy.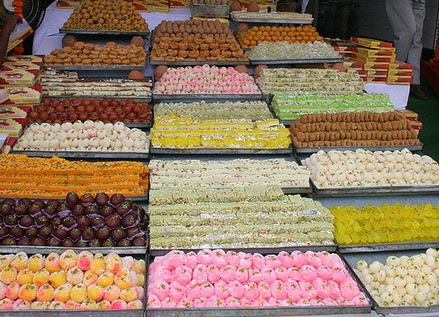 Hygiene: Make sure that the shop has good hygienic standards and they store the sweets properly inside showcases. Also see that the personnel must wear clean clothes and use gloves when handling the food item.No matter how fancy the shop is but if you feel that their kitchen is unhygienic avoid buying from that shop.
Prepare it at home: If you wish you make sweets at home than you must test the khoya for the presence of starch. Boil the small quantity of khoya in water and once it cools down ass down add two drops of iodine. If it turns blue, then it is adulterated with starch. Secondly smell the khoya before buying as when not stored in the right temperature, it can get contaminated with harmful bacteria. If possible make khoya at home.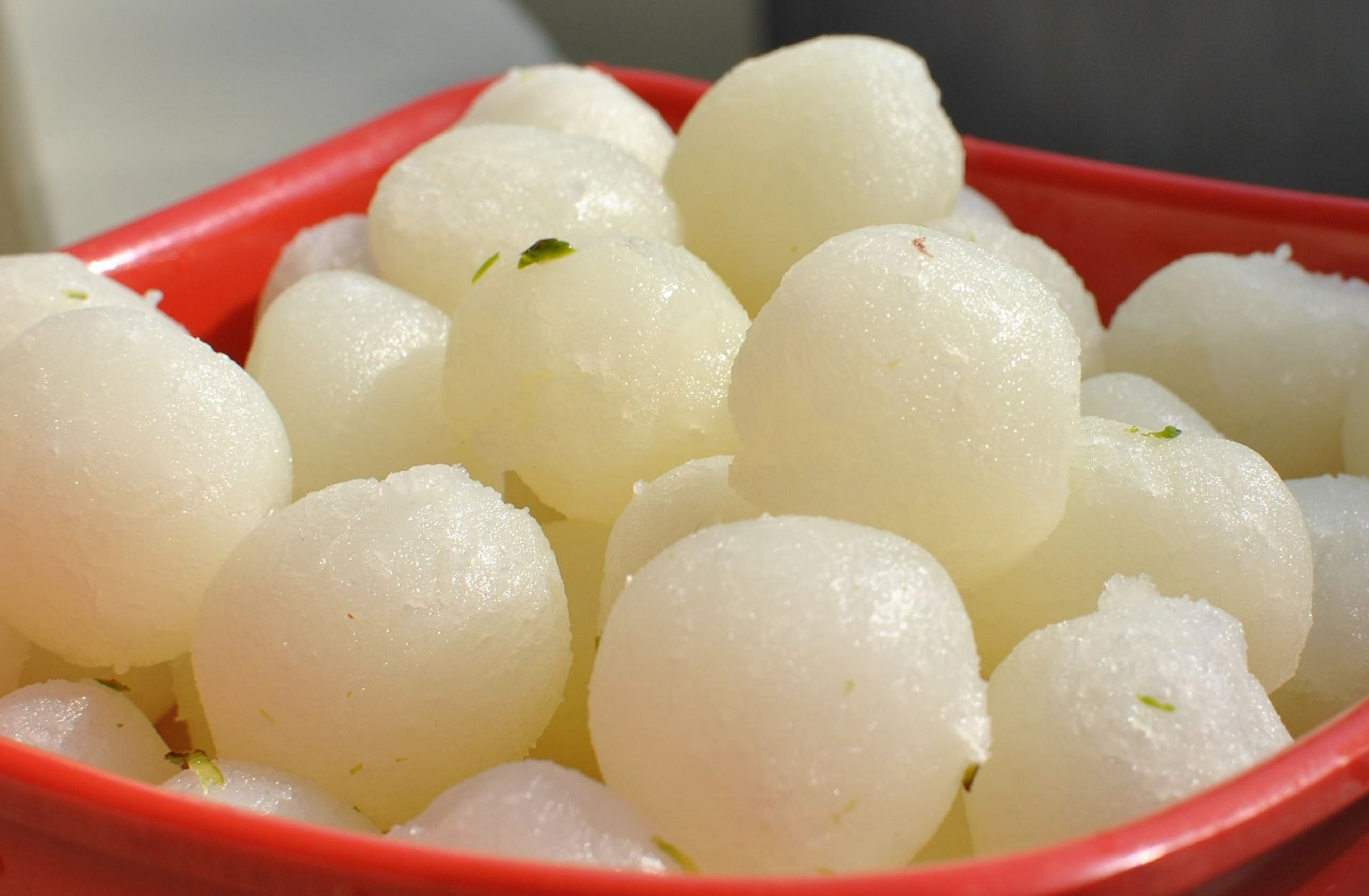 Storage: Storing the sweets properly is very important ,for example, if you are buying bengali sweet make sure you keep them in refrigerator and consume it within a day. In case you have any doubts about the storage ask the shopkeeper before buying.