Hollywood couples in the movie that are giving us relationship goals :
We don't live in a perfect movie-like world, but some movies surely have couples that you would want to be like. Some love stories we see on-screen are so passionate that we get that feeling of having one such love. There are some iconic movie couples whose love has given us some serious relationship goals. Here are my favorite out of the ocean of love stories.
The Fault In Our Stars – Gus and Hazel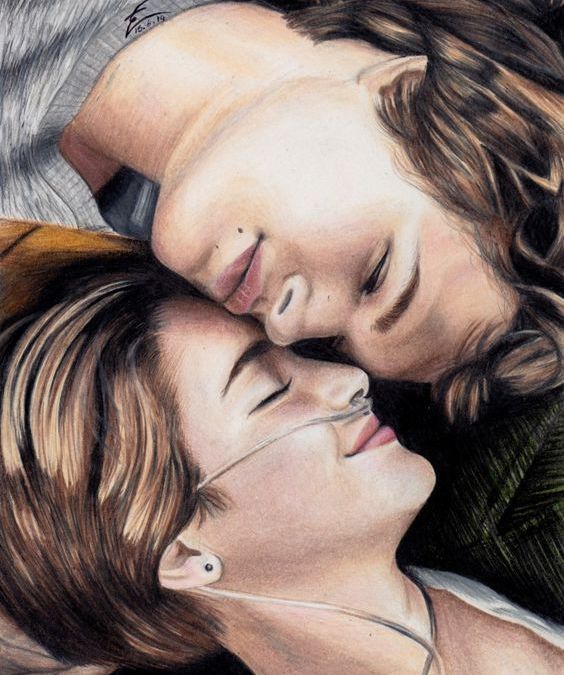 Hazel, a 16-year-old cancer patient is forced to be a part of a support group where she meets Augustus, another cancer patient. They fall in love with each other. This relationship gave them so much happiness. It is a heart-breaking love story but will surely leave you with a desire of finding your true love.
Twilight – Edward and Bella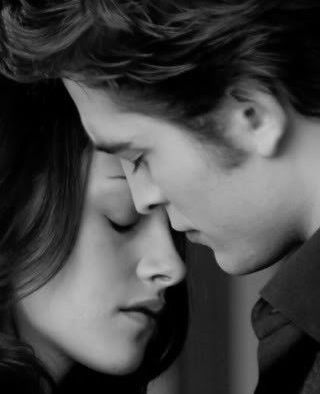 They definitely deserve to be on the list. Bella, a teenage girl risks everything when she falls in love with a vampire – Edward. Also, the subsequent efforts of Edward to keep Bella safe from a coven of evil vampires makes their chemistry even stronger.
Grease – Danny and Sandy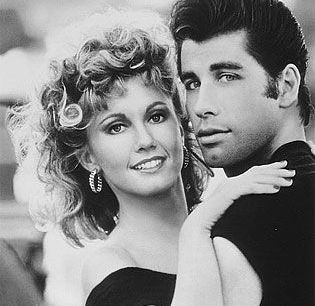 The American musical romantic comedy is based on how a good girl Sandy and a grease Danny fell in love over the summer. With summer being over, they fret not meeting again but destiny brings them to the same high school. They are just the happiest when together and this is what will make you go aww!
Pretty Woman – Edward and Vivian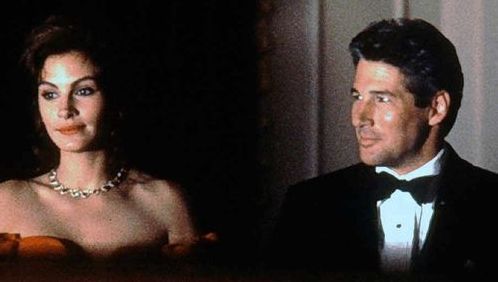 The story centres around a man Edward, who hires an escort, Vivian for some business and social events but eventually falls in love with her. The emotional intimacy in the movie is commendable. They fall in love under the most unexpected circumstances.
Notting Hill – William and Anna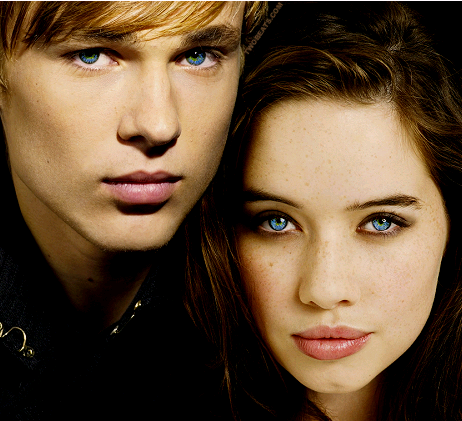 A celebrity falling in love with you is everyone's dream. William, a bookshop owner meets a famous film star, Anna and both of them happen to fall in love with each other. It did not feel like a relationship with a movie star but more like normal people. Their beautiful relationship will make you smile all the while.
The Notebook – Noah and Allie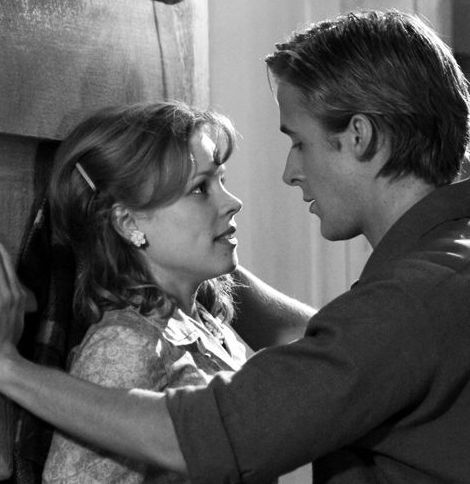 The movie is about a poor young man who falls in love with a rich girl and separated due to social differences. The beauty of their love is something we all want in our love life. They were so in love with each other from the day they met until their demise giving us some serious goals.
Friends With Benefits – Dylan and Jannie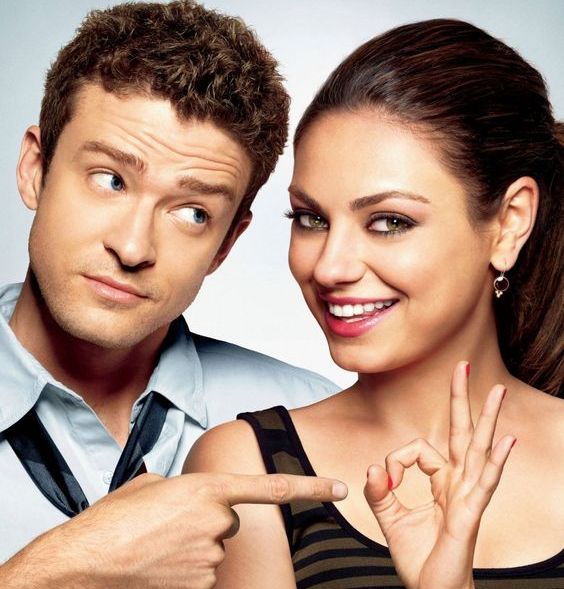 Dylan and Jannie are friends who decide to take their friendship next level without becoming a couple hoping to have no complications. But things don't go as they are planned. They eventually start falling in love and discover it over time. Having a great friend as your life partner? It is all that everyone wants!