Here are some party props options for an amazing bachelorette party:
Regardless of whose bachelorette party you are attending the excitement remains the same. A stellar party before the wedding is a must to have the best time of your life with your best friends. To make bachelorette party interesting and super fun you need some essential props that can double the fun. Check out some must-have props for the party: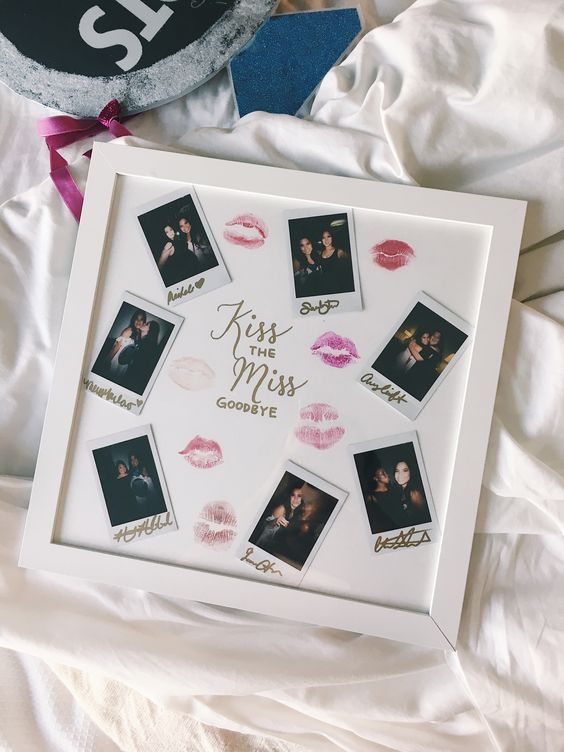 This one is handmade, once you get all dolled up for the party, plant one kiss with a message for your lovely bride. This wall art will be close to the bride's heart always.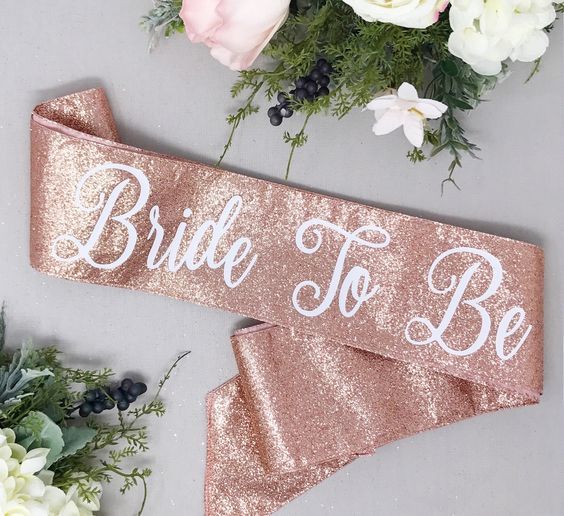 It is a kind of a tradition that the bride has to wear a  cute bride-to-be sash to make herself stand out.
 From "kinky truth and dare" to "pin the kiss on bride's face" there are many party games that are available in the market or online. Download some of the games and make your party fun and amazing by playing them.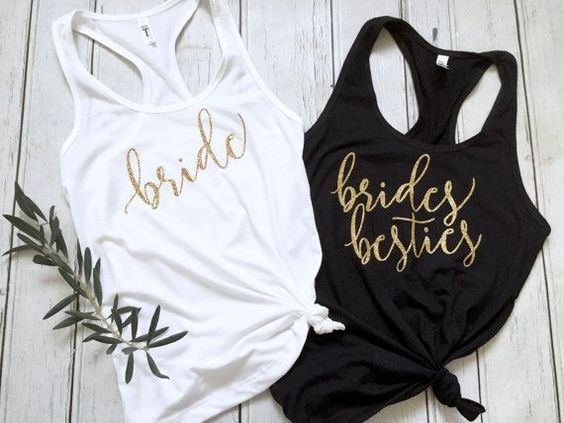 Pick a set of matching outfits for your whole party gang and rock the party wearing them. You can go with same print, color or pattern dresses or tees.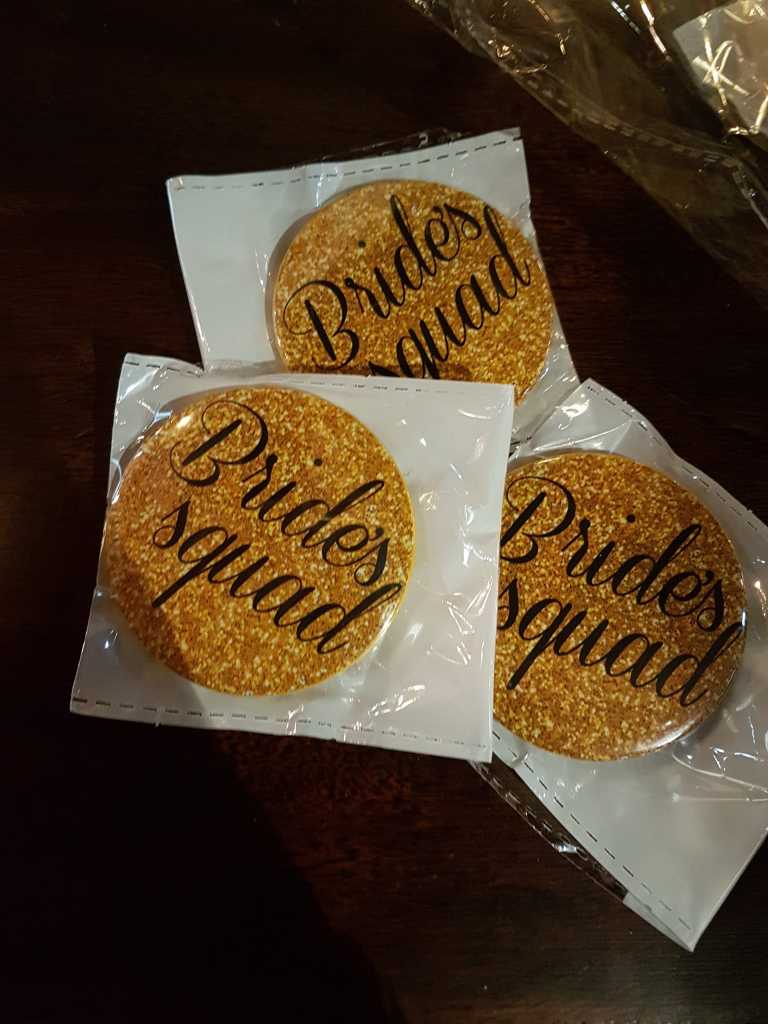 Make few batches for the bridal party and hit the dance floor with same batches on. "Bride's bitches", "bride's squad", or "bride gang" are some of the fun options for the batches.
Personalized shot glasses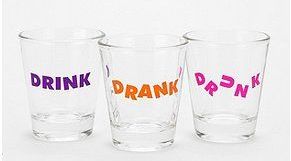 Whether it is a shot glass, tumbler or wine glass, the themed drinking glassware is a great option.
 To make your photos more interesting get a pack of photo props in your party and use them. You can even get some customized ones to add more fun to your photos. You can even add for tiaras, hats and veils at the photo booth.
A customized tableware  with for the hen's party will surely make the night memorable.
image credits: Pinterest