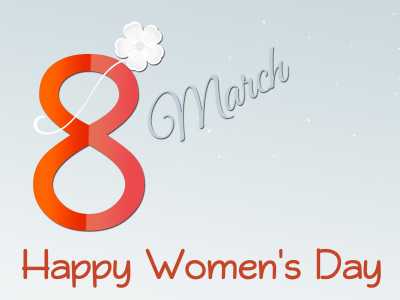 International Women's Day might be celebrated more by malls, spas and shopping centers which offer discounts. But at Team AAW we list fabulous ways to make the most of and celebrate Women's Day. After all, it's our day ladies, let's make it count!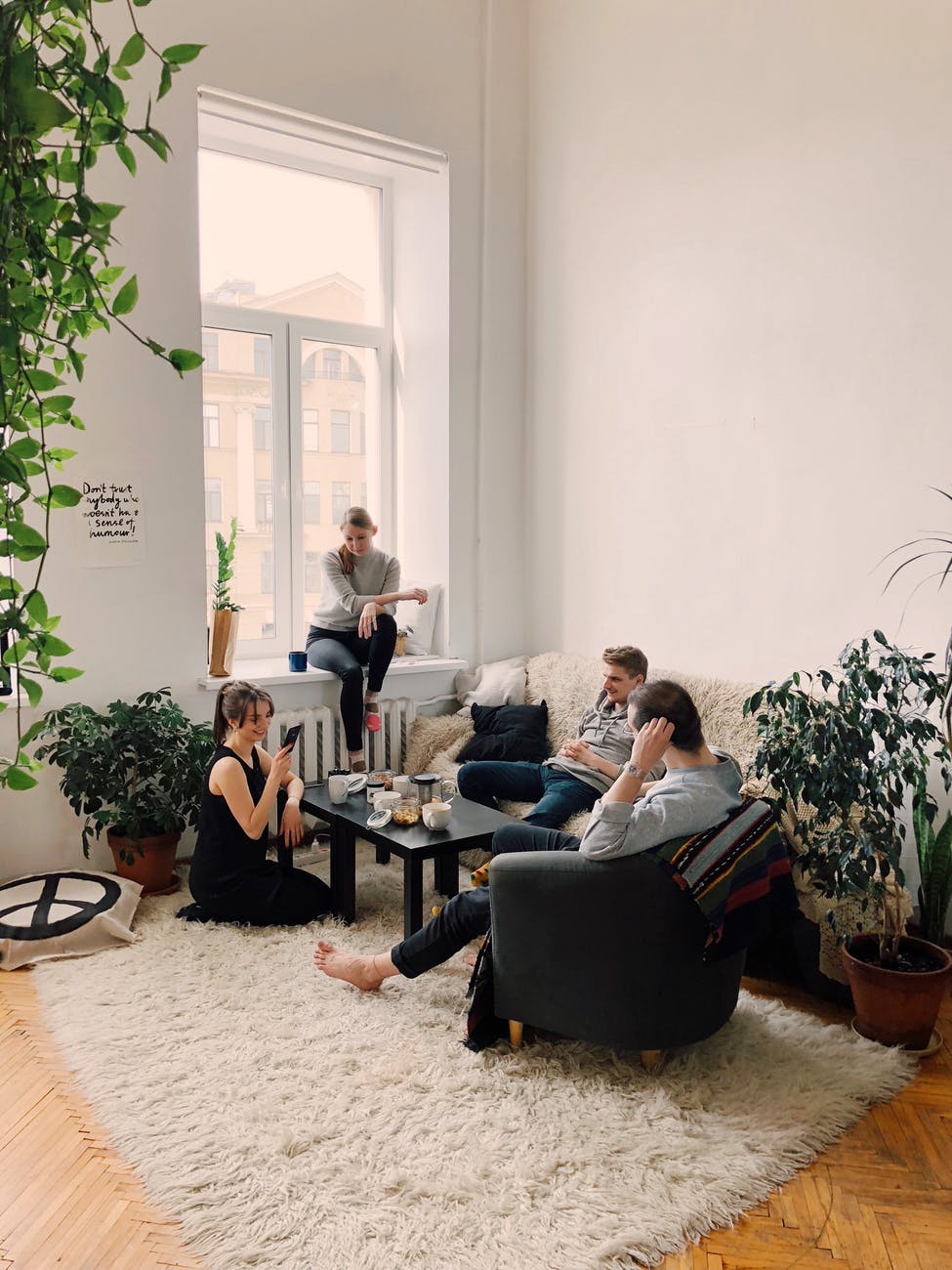 Family Get-together: Blessed with a family full of amazing women? From your grandmother to your mother-in-law, you want all of them to enjoy this day? Well, organize a family get together. Go easy on t food (just order from outside) the idea is to spend time with your loved ones. Well, click a lot of pictures and enjoy your day. Don't want to be holed up at home? Plan a movie together or go for a picnic.
Sex and the city style: Get your besties together, get those high heels and designer clothes out and get ready to hit the town, dance and get drunk! Want to take it a step further? Plan to stay the night with your girls and enjoy the old style fun.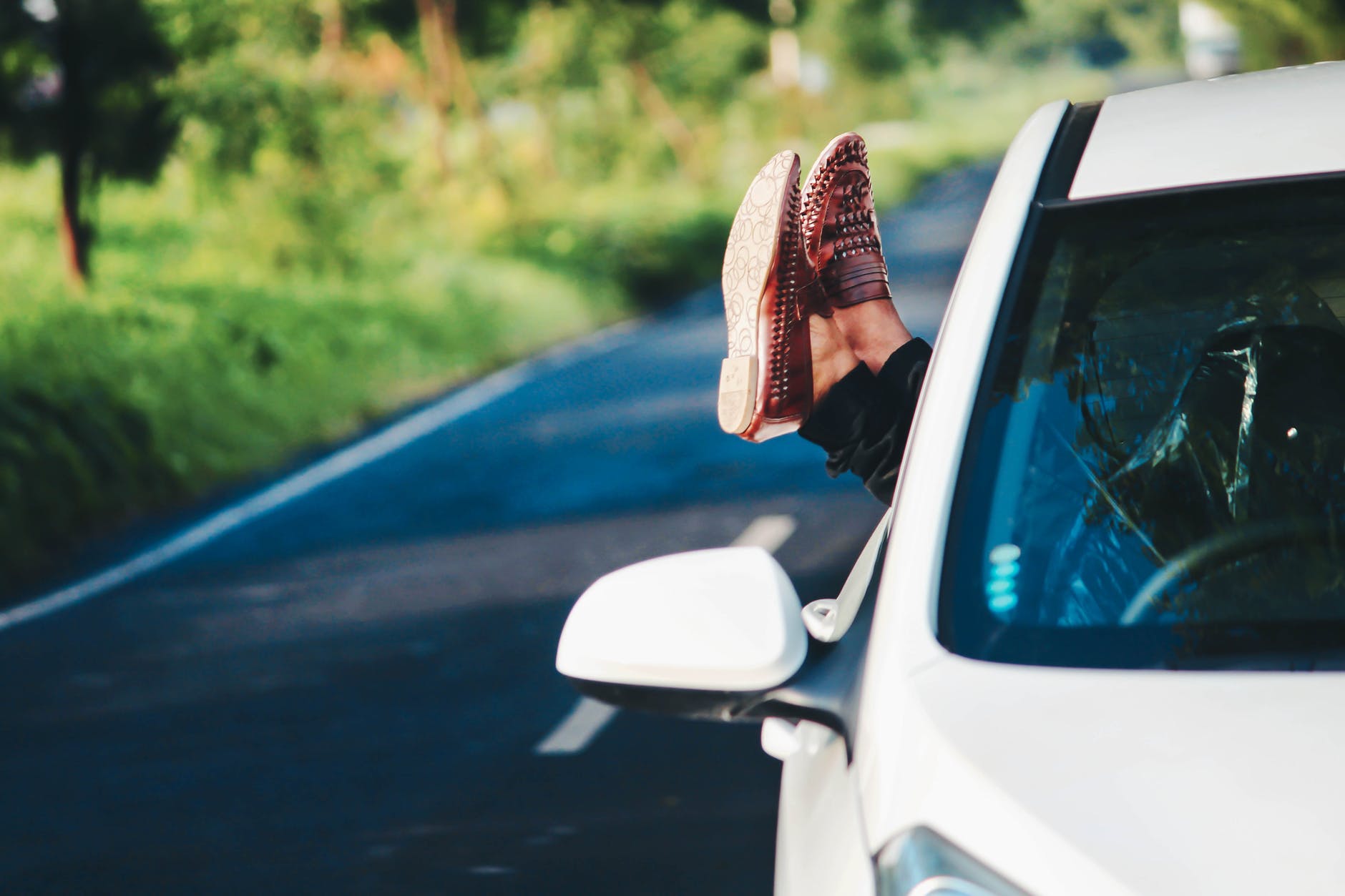 Short Holiday: Thinking about traveling somewhere for the weekend? Choose this weekend to celebrate the special day too. Just take a Friday or Monday off and go for a quick break, head to the hills or beach nearby. The best part? Most travel agents offer special deals around Women's Day, so your budget will not go over-board too!
All the women road trip: Take a road trip (go somewhere with good roads and good hotels) with your girlfriends. Don't wish to drive the treacherous Indian highway? Hire a mini-bus or a cab and go on the holiday you always dreamt off. This experience will surely be fun and adventurous.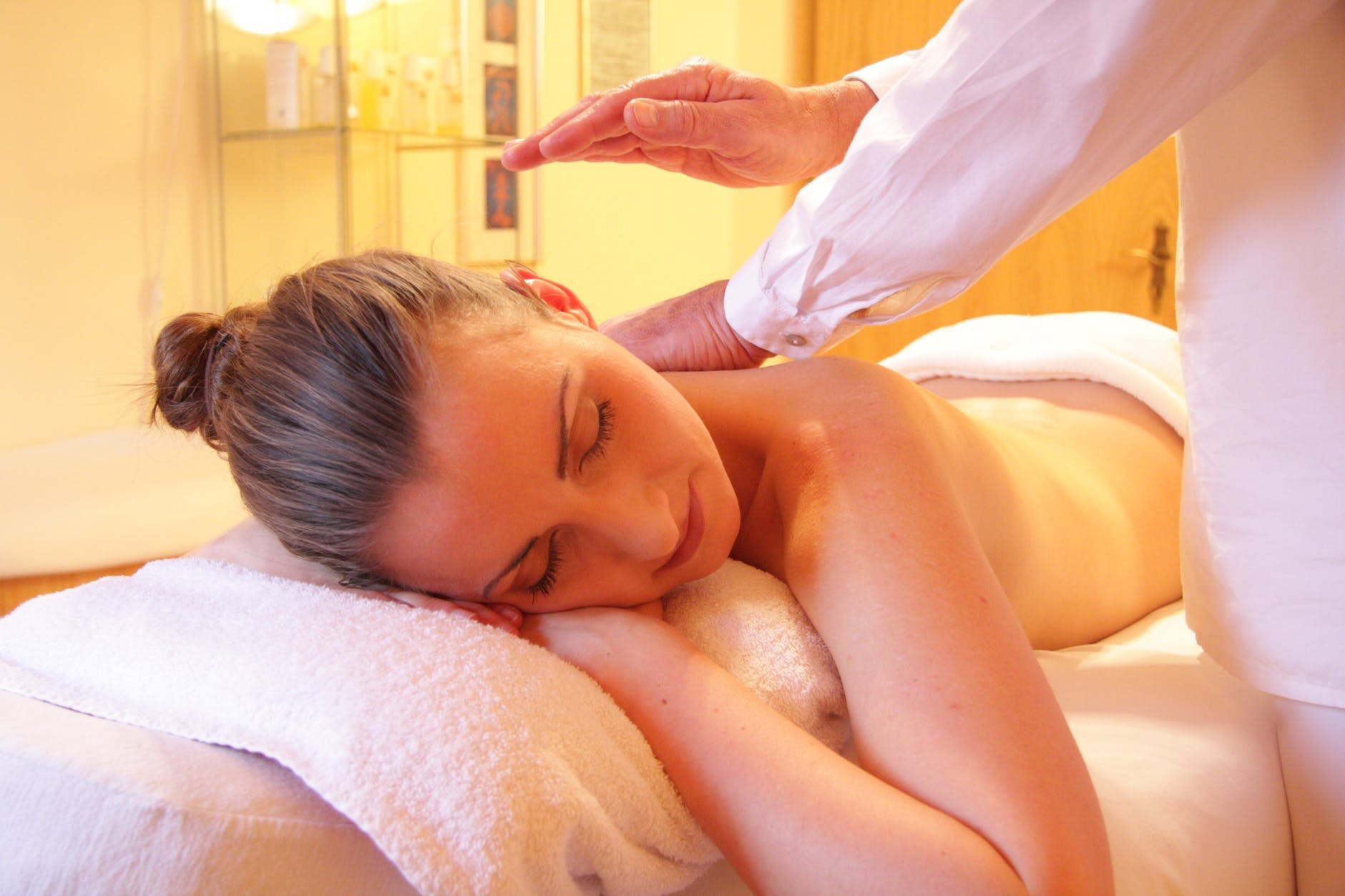 Quality time alone: You can have a lot of fun celebrating Women's Day alone. Spend some time at the spa and relax. Get your thoughts together and have a glass of wine to relax and well feel happy about yourself.
What other great ways do you have to celebrate International Women's Day?