Check out the fun things that Punjabi girls often do:
Being Punjabi means being entertaining without wanting to! We are full of energy and know how to stay happy in all the phases of life. So, here are some of the craziest and common things that every Punjabi 'Kudi'can relate to:
Being Loud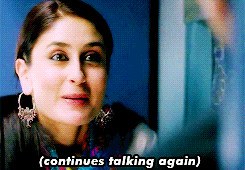 Mostly Punjabi's have a very loud voice. Umm 'Dhakad' is the exact word we can use. The way we greet people seems as if a fight is going to take place.
Food is life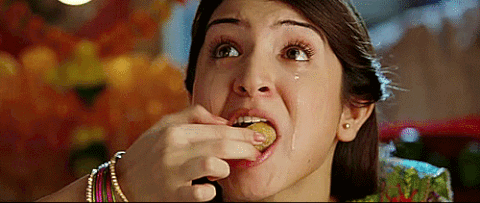 I think this is something that we all know… Food is life no matter its lunch, breakfast or dinner without Butter and Ghee we are incomplete.
Vadaa Dil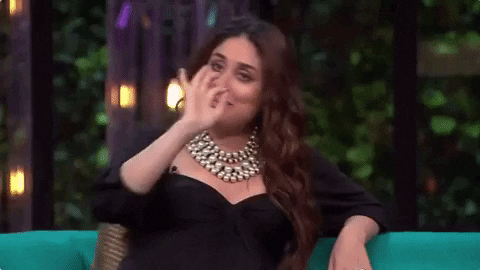 When it comes to money we never think twice.  Always spending like there's no tomorrow.
Party = Booz, Booz, and Booz….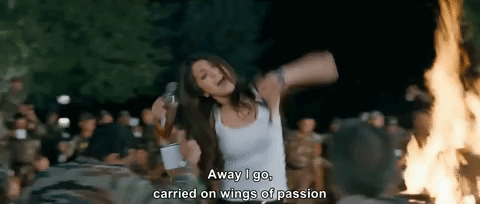 Ahhhh, just need a reason to drink! Whether it's a small or a big occasion our party is never fun without alcohol!
Abusing does not mean rude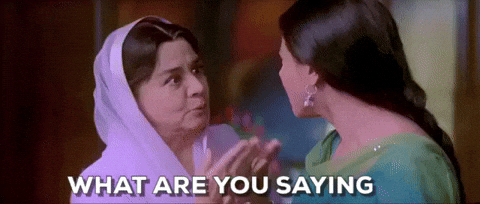 The person whom we abuse the most is the one we love the most!
Obsessed with Punjabi songs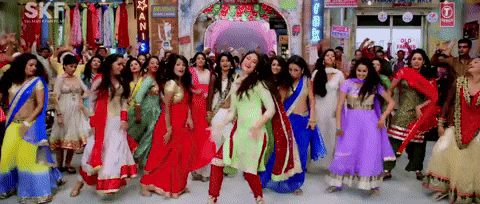 The craze for Punjabi songs is just next level! Singers like Diljit, Guru Randhawa and Parmish are our dream boys!
Big Fat Wedding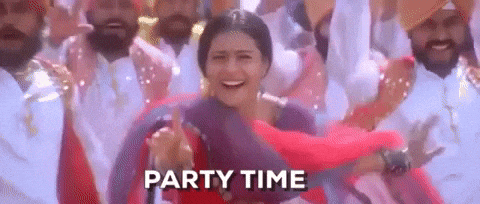 Punjabi weddings are one of the best and full of fun rituals that can never be done without unlimited jokes and dhinchak beats.
Big time gossipers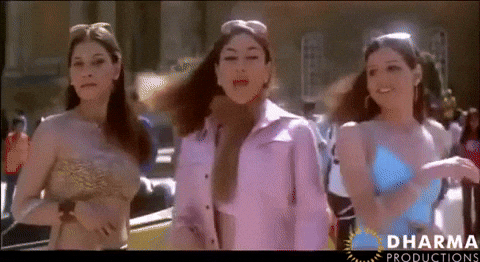 Gossiping is the favorite thing that we never miss.  Always want to know about each and everything going in other's life.
Irritating Nicknames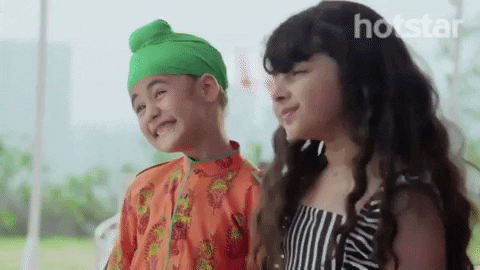 Since childhood, we get to hear weird names like gullu, billo, gollu, bitto, ladoo, guddi and what not!
No one can take panga with us
Most of the Punjabi girls are bold and know how to deal with stupid guys. We don't need anyone to come and fight for us. 'Dus ke barabar ek is what you can call it'!