Why this Kashmiri food festival is a must-visit for every foodie!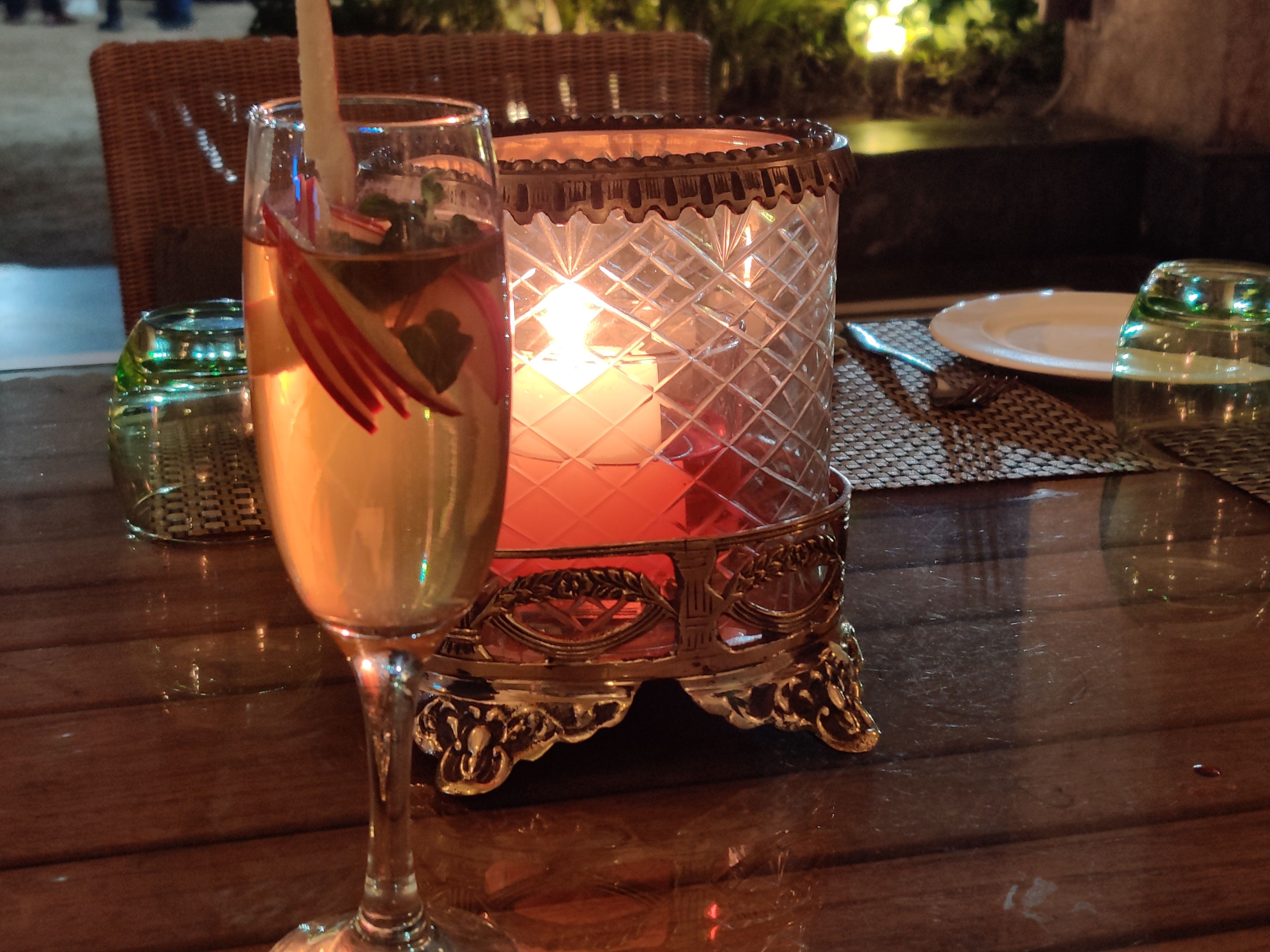 Kashmiri food in Delhi is still in its nascent stage and authentic Kashiri without an overdose of chili is tougher to find! So when Ero Hotel, New Delhi told me they were having a weeklong Kashmiri food festival the thought of delicious Goshtaba, Biryani and rajma pulled me out from my strict diet regime. And this is one cheat meal I am glad I had for the food was at it's glorious best.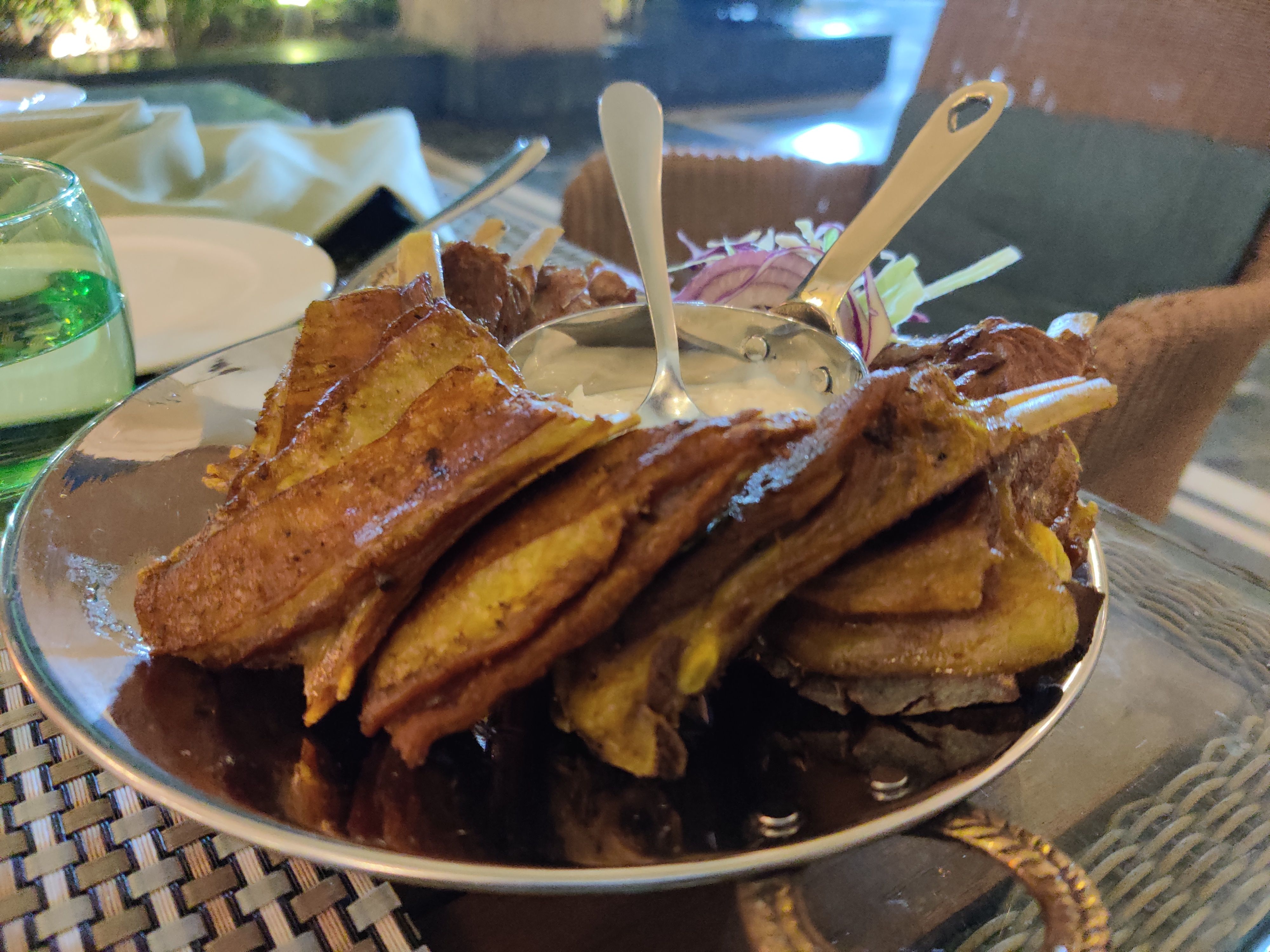 With Delhi weather being perfect we had a special table set right outside Blooms, the multi-cuisine restaurant. And we started a glorious meal prepared by Chef with Tabak Maas the most perfect version I have had for the longest time. The mutton literally melts in your mouth. The vegetarian starter was lotus stem or Nadru chips served with a beautiful mooli, akhroot and dahi dip that was the perfect munchy for your drink.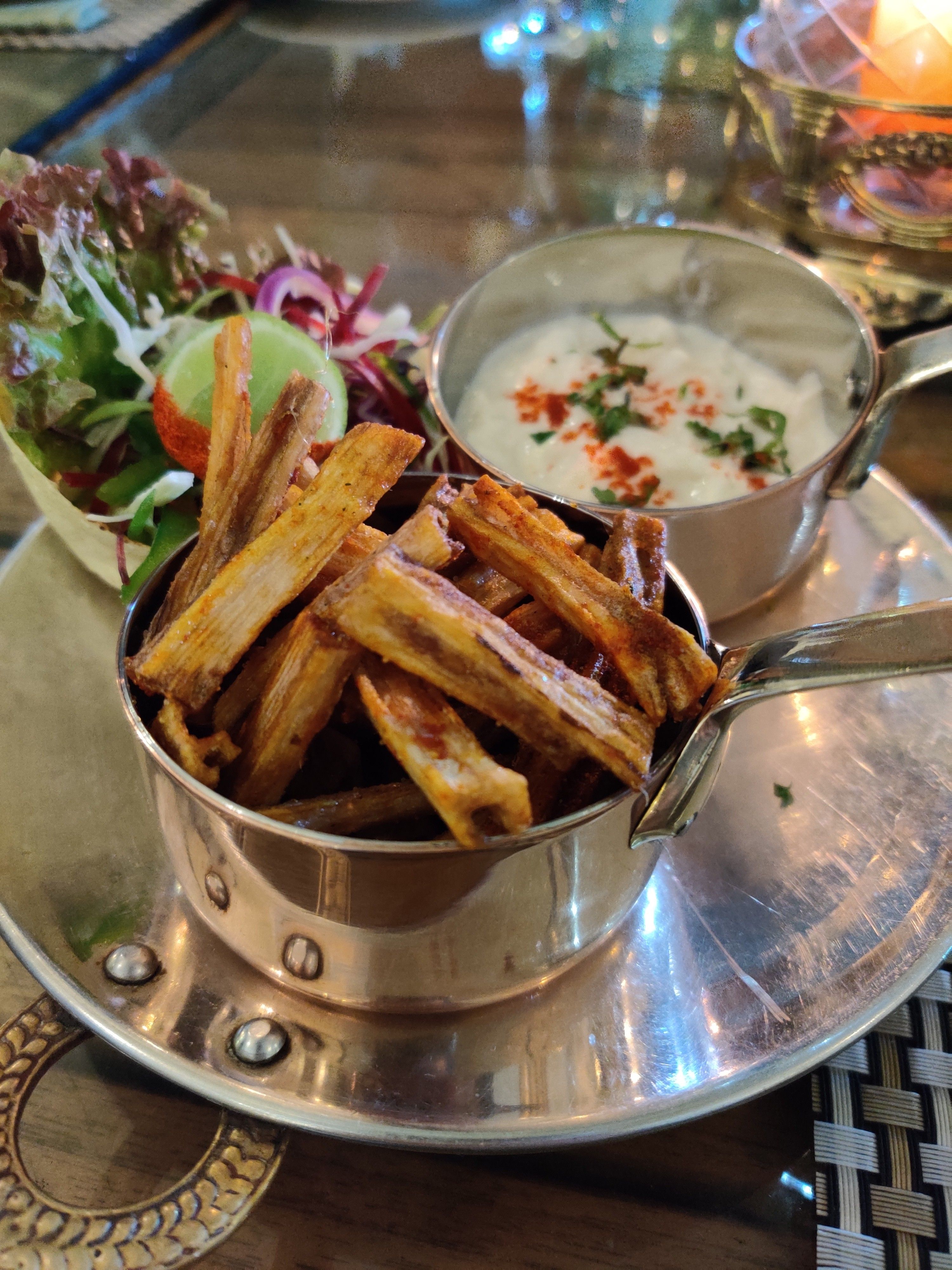 The mains stunned me with their perfect balance of flavors and still retaining that authenticity. The Rista was perfect and mild without the red chilly overpowering the flavour.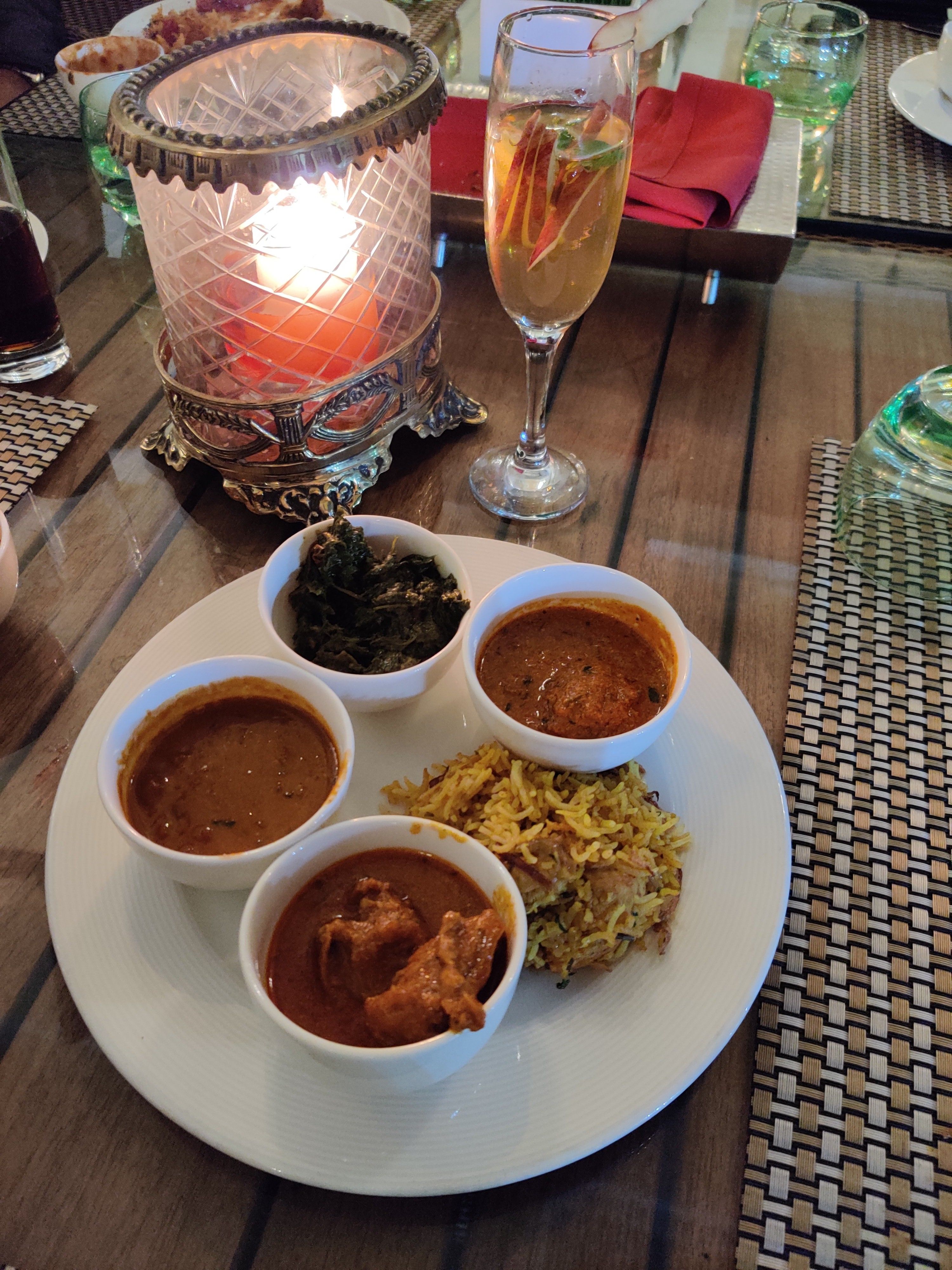 While the Kashmiri Rajma with it's perfect blend of flavours and a smattering of ghee were a hit on our table.  The Mutton Rogan Josh was perfectly flavoured and went well with rice. After the heavy and hearty meal, we tasted some deliciously made Kashmiri Kawah.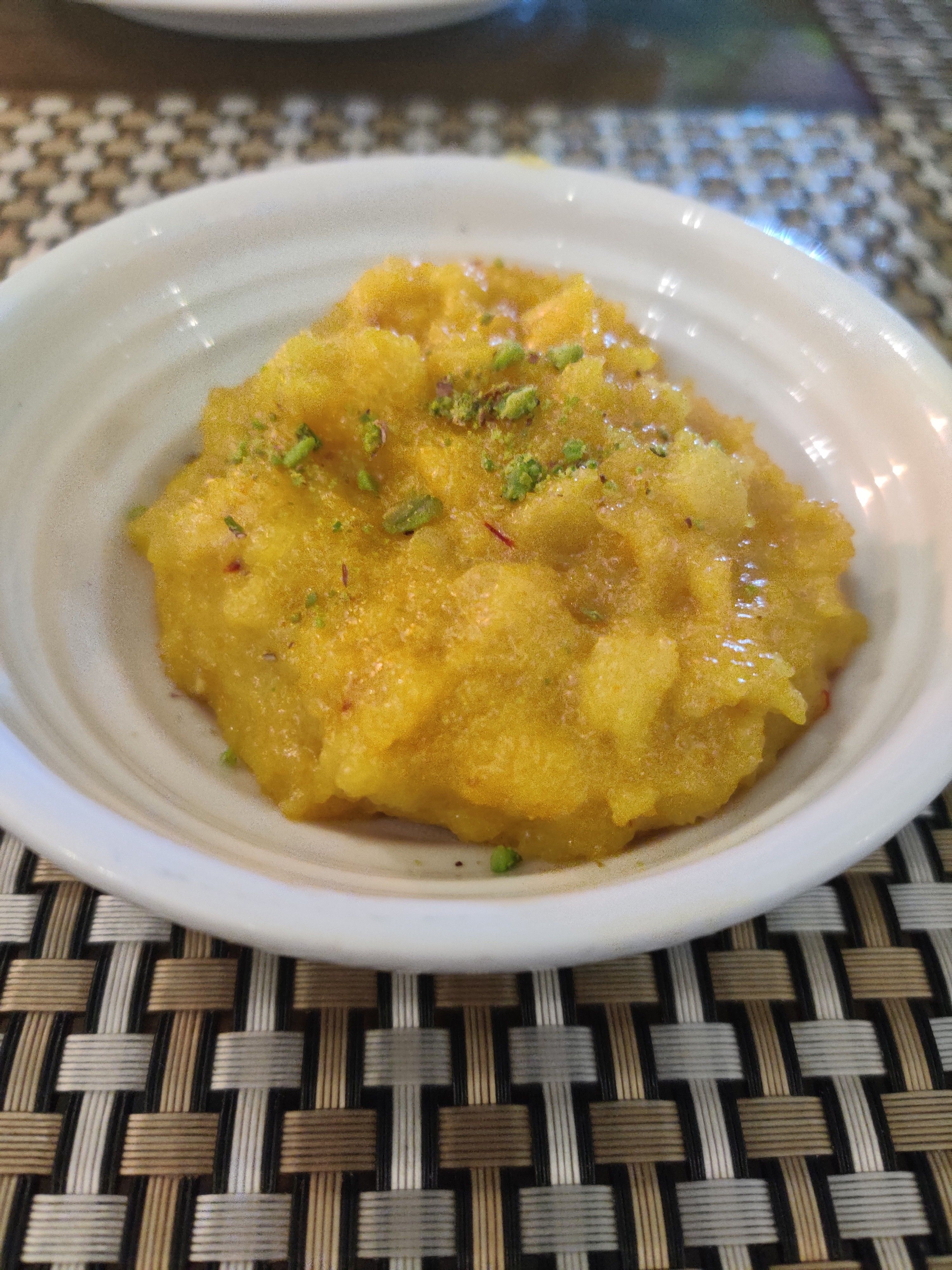 The delicious meal ended with some rustic and drool-worthy apple halwa made from, of course, Kashmiri apples!
Zaika-e-Kashmir food festival at Blooms restaurant takes you to the paradise of Kashmir through its heavenly cuisine.
Venue: Blooms
Date: 8th-17th Feb
Timings: 12-3 &7-11pm
Menu type: Buffet
Price: 2150 + taxes (lunch) & 2250 + taxes (dinner)