Check out the face shield masks with iconic characters that this woman in Thailand has been making.
A woman in Thailand has successfully made a business out of face shield masks that have iconic cartoons, games, and Sc-Fi characters printed on them. These masks became popular amongst children in Thailand and orders have started to pour in.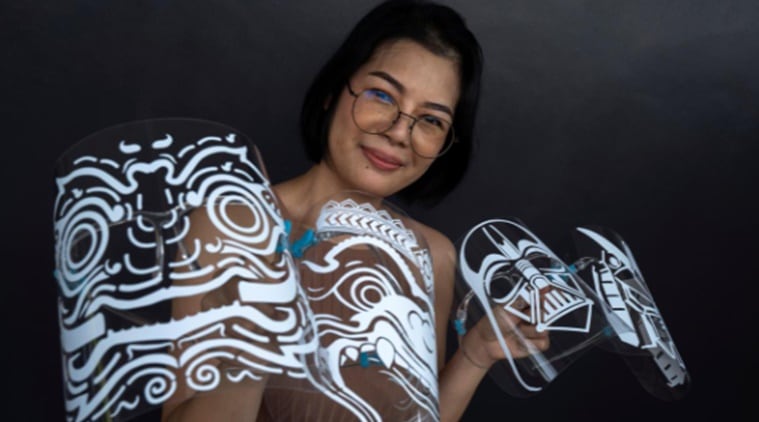 Maysa Talerd, 31, operates from her small studio room and has been designing the masks as she wants people to take their safety seriously, and using iconic characters to make these face shield masks will make people buy it and promote safety during this pandemic. 
She also said that normal face shield masks are transparent and people might get bored of wearing them. These fun designs are meant to encourage them to wear masks. 
Kids too can show off their printed masks at school and will want to wear them. 
Maysa was struggling to earn a few months ago but this business has given her stability. She also shared that toy stores are contacting her and she might start wholesale.