Measles Outbreak: Experts' tips to cure its cause:
Recently the outbreak of measles in Mumbai has become a serious concern for people since the measles cases in kids are rising massively with an increasing number of hospitalizations on a regular basis. It starts with normal symptoms of fever, dry cough, conjunctivitis, and runny nose, which can turn severe. Hence, it is essential to prevent measles in kids via the MMR vaccine (measles mumps rubella), and avoid visiting crowded areas and frequent handwashing because the infection is spreading via tiny droplets in the air when one sneezes or coughs.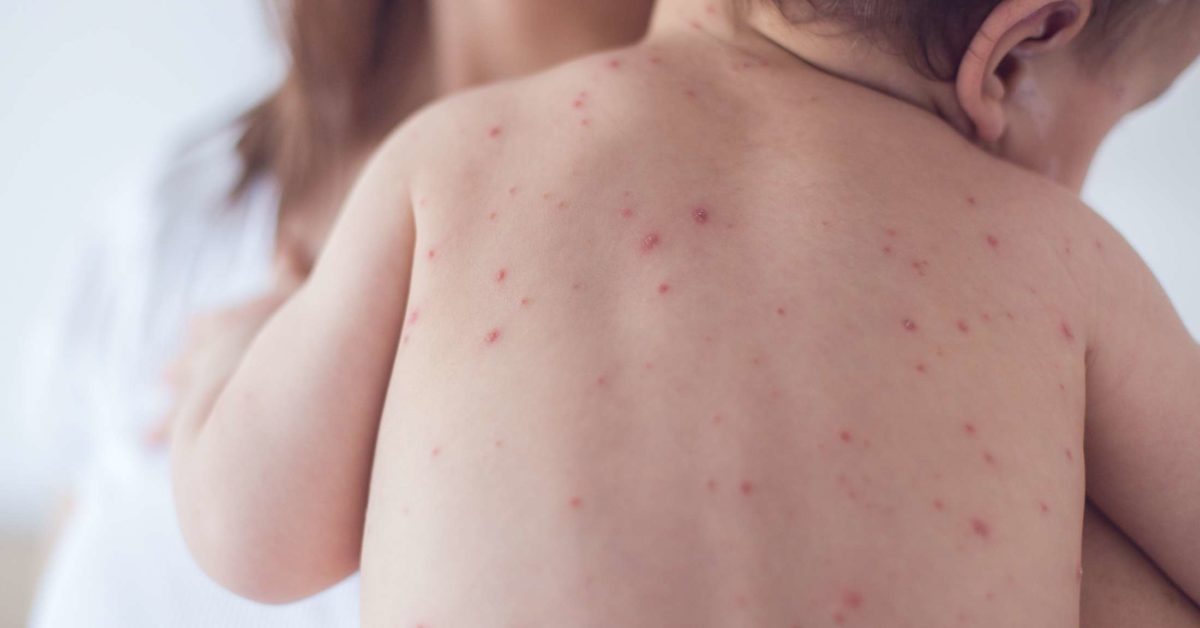 The infection of measles is attacking unvaccinated children because they have 70%b more morality rate of being infected as compared to the children who are vaccinated. In fact, a pandemic could be one of the reasons why a lot of children remain unvaccinated due to nationwide lockdowns. This is why, approx. 40 million children globally missed their measles vaccine respective doses, as per WHO. Alongside Mumbai, states like Gujarat, Bihar, Haryana, Kerala, and Jharkhand have been also observing a rising number of measle cases.

It begins with rashes and itching on the face and eyes which is creating panic among parents. So, here are some tips for them to cure and prevent measles spread to their kids.
Rapidly Disinfect the Touched Surfaces: Measles is a contagious virus that lives up to 3-4 hours on surfaces when touched by infected patients. So, it's essential to disinfect the surfaces like tables, doors, doorknobs, handles, furniture, kitchen, etc. 
Vaccination: Parents must get their kids vaccinated with respective vaccination of measles and MMR as prescribed by the experts. This will boost immunity and help in fighting the infection.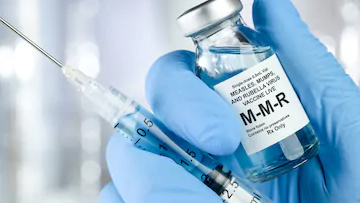 Intake Fluid Diets: To build the immune system and fight against viruses children can have natural fruit and vegetable juice, tender coconut, juice of giloy, amla, and other green vegetables.

Wear Mask: It is suggested that both the parents and kids should wear masks specifically while stepping out. This will help prevent the spread of the virus and will also prevent your kid from getting infected more.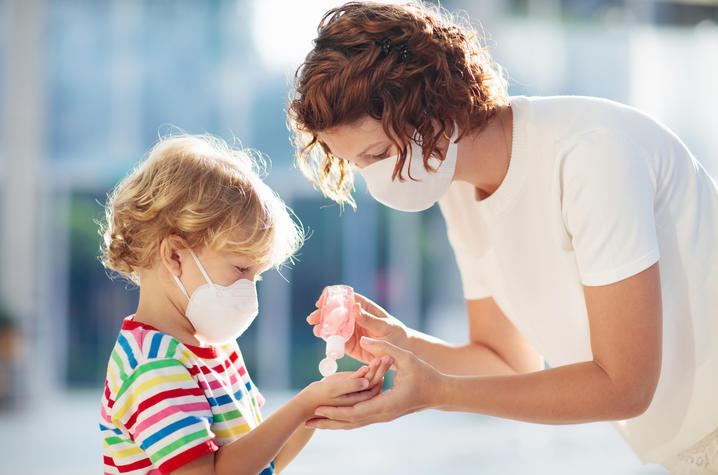 Frequent Breastfeeding: If your kid is newly born and has been infected with measles then, it's advisable for mothers to breastfeed their kids excessively as it is a great source of antibodies that help in fighting the infection.

Follow the above-mentioned health tips to avoid the spread of measles in children.