Here are the reasons why henna should be a part of your hair care routine.
Henna is the most sought after natural product that helps keep hair woes at bay. It is more than just a hair dye, it has been an important ingredient in so many hair masks and packs that most of the mothers and grandmothers swear by. Henna is known to strengthen the hair and give your manes a shine that can't go unnoticed. Here are all the reasons why you should include henna in your hair care regime.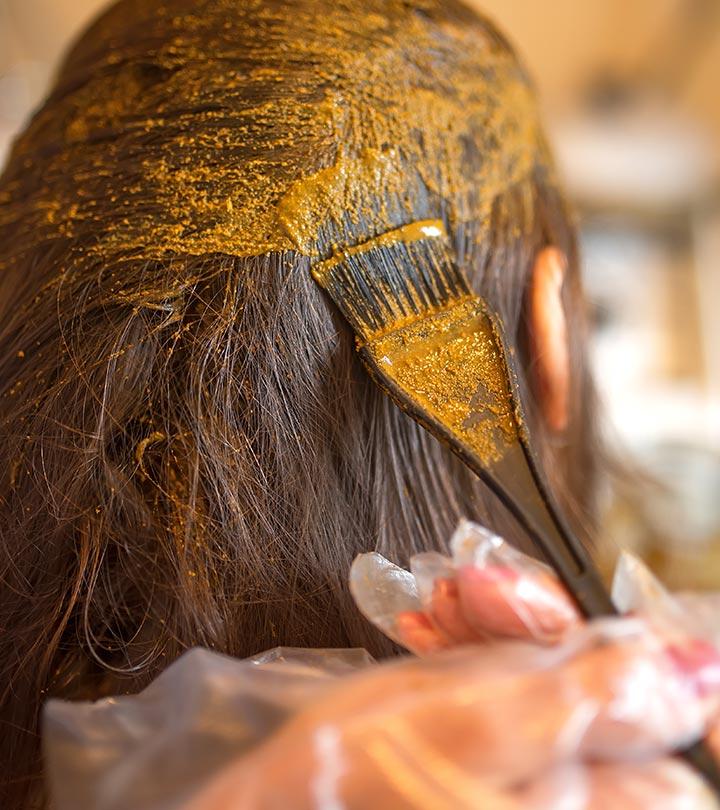 Helps reduce hair fall
Most of us struggle with excess hair fall and are always looking for shampoos that can help control it. Henna not only curbs hair fall but also prevents hair thinning.
It is a great conditioner
Henna is known to be an effective conditioner and works great with other ingredients like eggs. It leaves your hair feeling smooth and the effect lasts for days.
Helps clean build-up
Excess build up in the scalp can lead to dandruff and can also make your hair look greasy. Henna takes care of that and in case you have dandruff, it can significantly reduce that as well.
Helps repair split-ends
Damaged hair can lead to split ends and not everyone is willing to chop their lengths off. The henna hair pack can help nourish and strengthen the damaged ends and take care of this problem.
These are some of the benefits of henna. Apart from the ones mentioned, it also helps manage pH levels, nourishes the scalp, and is also a natural hair dye. Mix it with other ingredients like banana and eggs and use it once or twice a week to see effects.