Check out the list of best bakeries in East Delhi:
Do you live in East Delhi and are looking for a bakery that bakes amazing cakes? We have created a list of best cake shops in East Delhi that will make your days better. Whether you are craving for a chocolate cake or need a beautifully customized cake, these bakeries will never disappoint you. These shops are finest in their work, try them once and you will crave for more. Check out the list of best bakeries around East Delhi below:
Looking for customized cakes at a reasonable price? This shop should be your go-to option. They are specialized in making customized cakes in any flavor. The best part is their delicious cakes are eggless. This shop also offers a large variety of bakery goods other than cakes and pastries. They are quite popular in the area for delicious cakes and desserts.
It is a famous and oldest bakery in Krishna Nagar area and is known for selling fresh and delicious cakes. Whatever customization you want in your cake, they will do it. Their chocolate pastry and cakes are loved by people.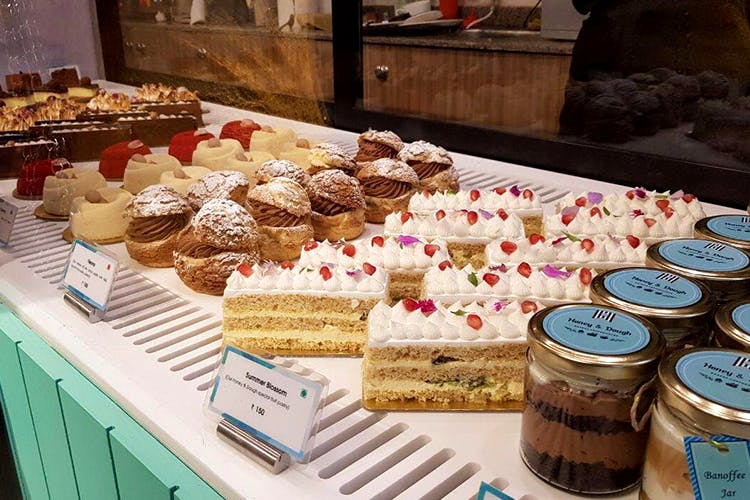 It is a newly opened bakery in east Delhi and is gaining popularity quickly. People are loving the ambiance and their chocolate and truffle cakes, pastries and cupcakes. One should drop in for a quick bite as they serve delicious snacks as well.
Bake 'n' cake serve quality and delicious cakes. They are known for their neatly finished cakes. You simply cannot resist their cakes. Try their dark chocolate and red velvet cake.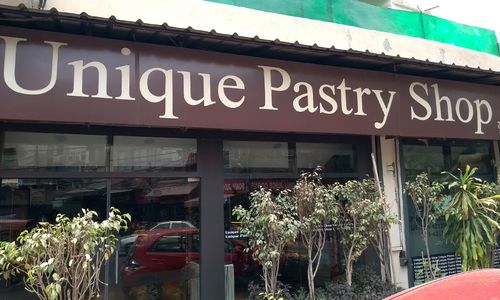 This bakery shop deals in all kinds of cakes including customized ones. They also offer delicious quick bites, you must try their chicken patty and paneer patty. Be it truffle or fruit cake, unique pastry shop serve delicious flavors.