"Your diet is a bank account, Good food choices are good investments."
Having our favourite food or cuisine is a food orgasm like no other! It is the state of sheer bliss. And when it comes to Indian food, all of us have a special corner on our tongue (and heart) to relish its taste every time. And we have no qualms about calling it the world's finest and foremost cuisine!
Undoubtedly desi food has the best blend of spices, with perfect taste and aroma and its rich vibrant makes us hungry! Here we have five Indian dishes that rule over every Indian's heart:
1. Paani Puri – it is a common street snack in several regions of the Indian subcontinent. It's like a orb made of crispy flour filled with spicy, tangy water. Most of us have perhaps felt the chili and still never stopped after one! Extra paani is an Indian thing to ask for!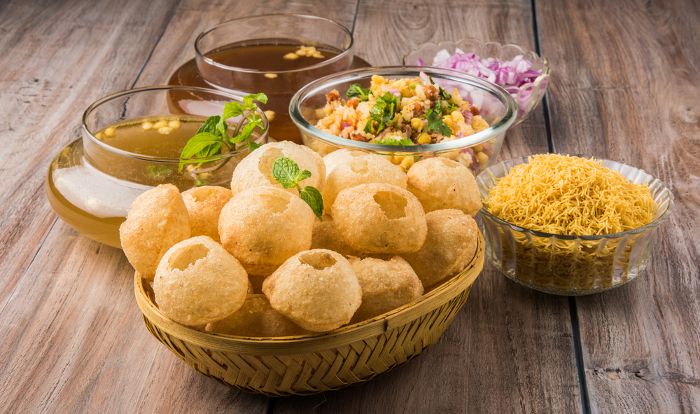 2. Chole Bhature – A Punjabi favourite this combination of masala chana and bhatura, fried bread made from maida flour is the best meal ever. For many of my North Indian friend it is their soul food.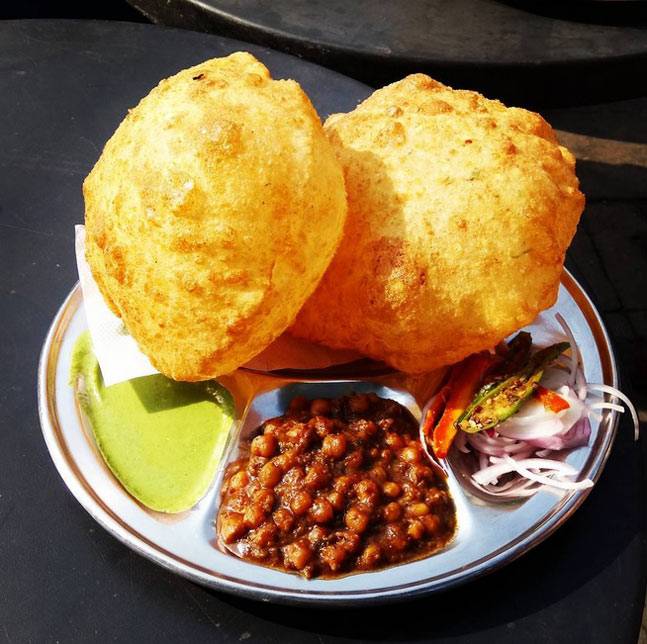 3. Daal Chawal – the simplest things can bring the most happiness, and daal chawal is just that for many of us. It's a perfect break from all sorts of spices. Truly 'ghar ka khana'. Also daal chawal is the favorite choice of Indian parents for their children.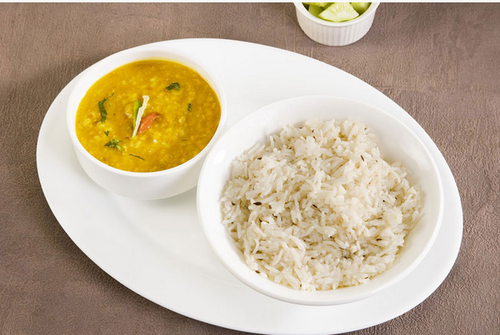 4. Pav Bhaji – it is a fast food dish from Maharashtra made of spicy thick vegetable curry served with a fried and soft bread roll. It is my all time favorite dish because it is an amazing combination of taste and nutrition. Pav bhaji is the best way of taking nutrition of all the vegetables in one go.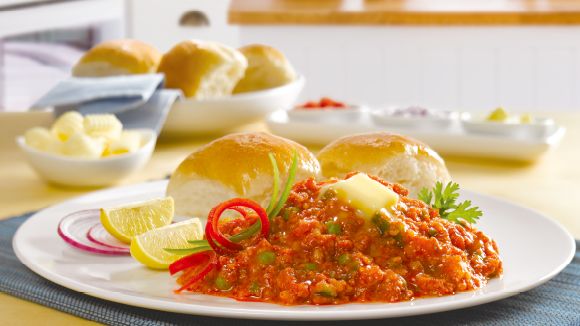 5. Dosa – it is a typical part of south Indian diet and popular all over the Indian subcontinent. Traditionally dosa is served with sambhar and chutney. It is very light, tasty and loved by all. It can also be stuffed with various fillings like potato, paneer, cheese etc.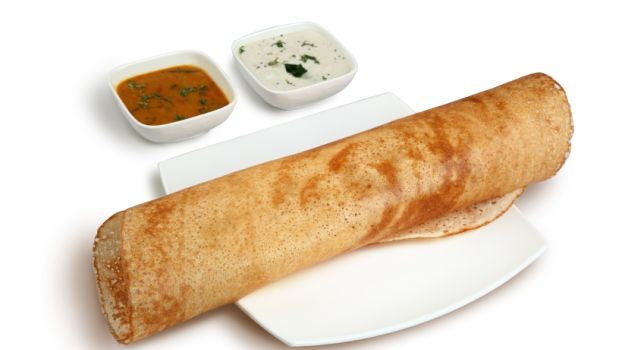 Indian food is special because Indian recipes are based on ingredients whose flavors don't overlap. The unique taste is truly love at first bite!