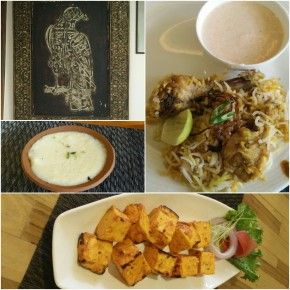 What happens when you mix passion for vibrant, rustic Indian food with a welcoming environment? A sure shot hit restaurant with yummy food. Welcome to Lahori Gate, located in the Meherchand market near IHC, this market has changed a lot and the food scene here is reinventing. Infact many call it the next Hauz Khas Village.
I have been to this place twice now for the god level amazing biryani.
Meal for two: Around 2000 INR for two
Ambience: The eatery offers a great ambience with huge windows which overlook the mainroad, the décor inside had old world Bollywood photos mixed with a few new ones that ass to the charm. The seating is very comfortable. It is perfect for family get togethers.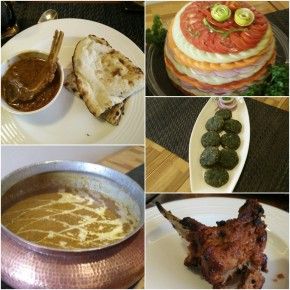 Service: The staff is very polite, quick and courteous. They help you out while ordering so that you can pick what you like. The USP is their biryani, and their tikkas that the staff knows well & will help you order.
Drinks: We had a Lahori Gate cooler which was a minty masaledar yummy mocktail.
They stock liquor from beers to whiskey pick one that charms you. PS they are moderately priced too.
Food: The food is unapologetically desi and we loved it. Surprisingly it is not heavy on the tummy. Its beautifully made without being greasy. The mutton burrah me smacking my lips even when I think about it. The lahori panner tikka is a must try for vegetarians, though a tad dry the paneer is decently marinated to make it taste great.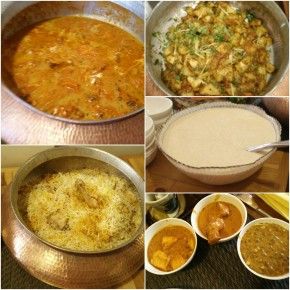 In the main course the dal lahori stands out. I think it's the star on its own right, dal lahori is a subtly made day with a tadka that makes it the best dal I have had and unlinked al makhani its not creamy or greasy.
The biryani is delicately spiced and you get a beautiful garlic infused ratia. The biryani is well cooked with the chicken just about tender and the rice stand out.
For the vegetarians I would suggest they run over to try the soya nihari. It's by far the yummiest soya dish I have tried. The chiken nihari is also delectable.
Must Try: Tikkas, Dal Lahori, Soya Nihari, Biryani
Rating: 4/5
Would I visit again? Yes, I would definitely go again.